THE_BLUE
Emerald Creator
Member since 06 December, 2019
Member since 06 December, 2019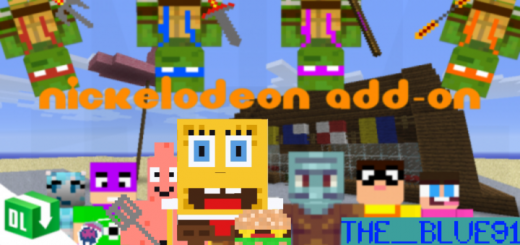 Hello everyone and welcome to Nickelodeon Add-on. This add-on adds 11 nickelodeon characters and 13 items from Spongebob, Fanboy and Chum Chum, The Fairly OddParents, TMNT and M...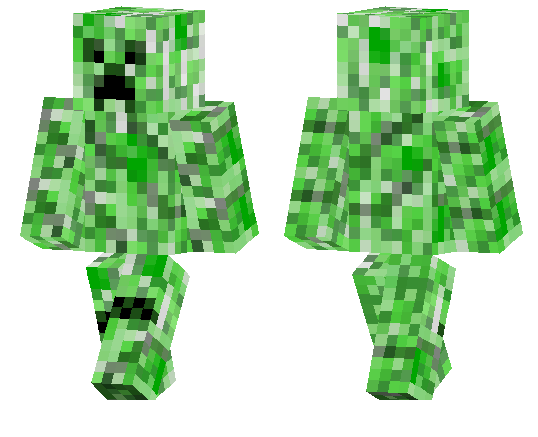 Creeper? Aw Man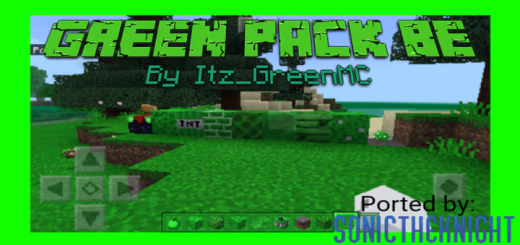 This pack transform everything in green like its name. It's an unofficial MCBE port of the original pack. Originally made by ItzGreen_MC on planetminecraft.com (he gaved me the ...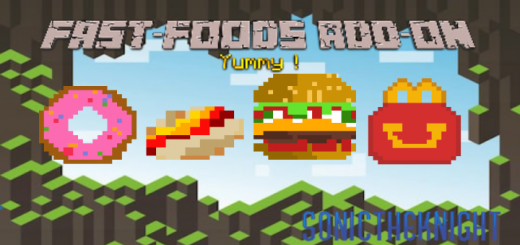 It's an add-on who adds fast-foods. Yummy ! With this add-on you can roleplay in a restaurant map with your friends or alone if you have no friends to play with them.