This pack transform everything in green like its name. It's an unofficial MCBE port of the original pack. Originally made by ItzGreen_MC on planetminecraft.com (he gaved me the permission to port it).
This pack transforms everything (or most of the world of Minecraft) in green like its name. This pack is originally created by ItzGreen_MC and he wanted me to port it on mcpedl.com
Proof of permission: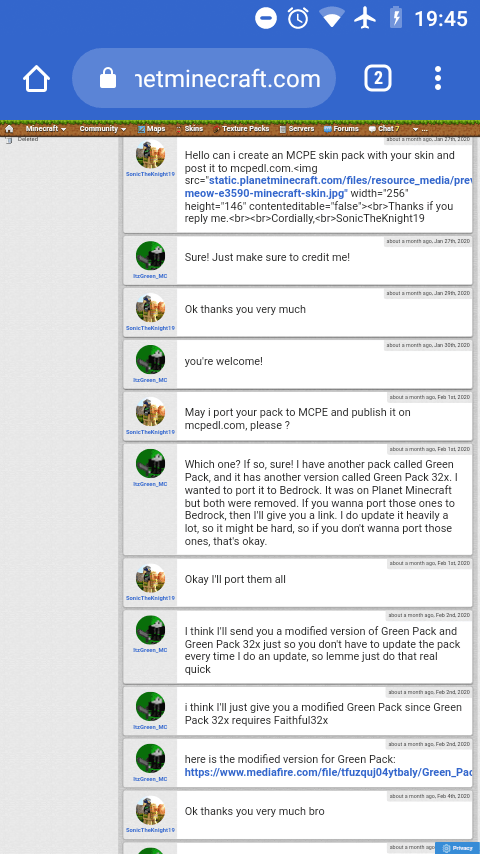 The menu and the interface are changed into green: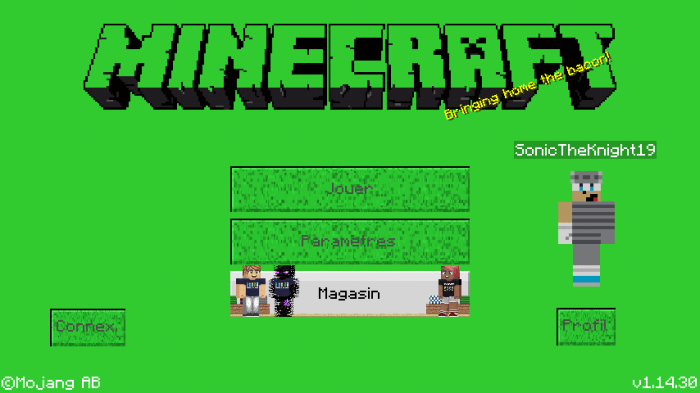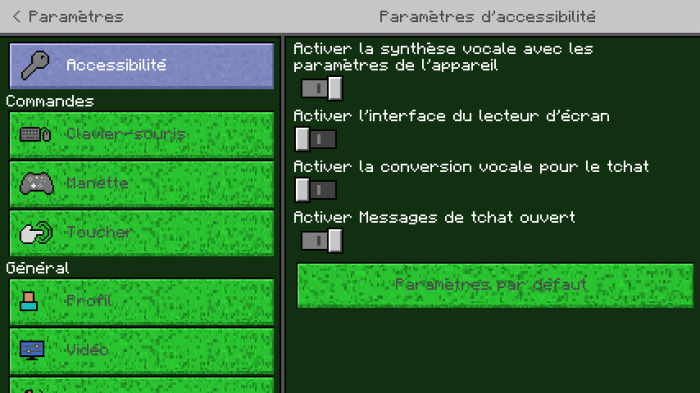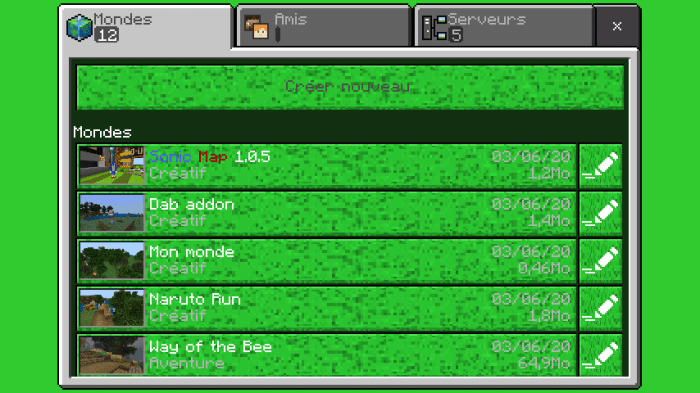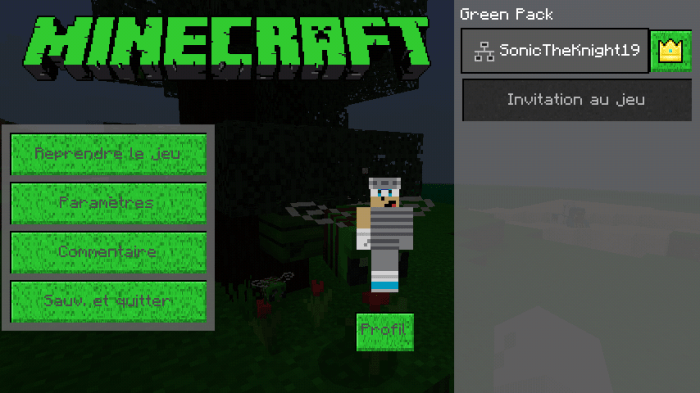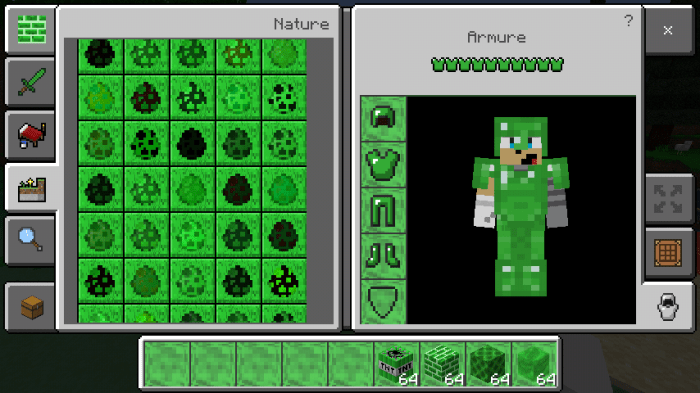 Most of blocks are green: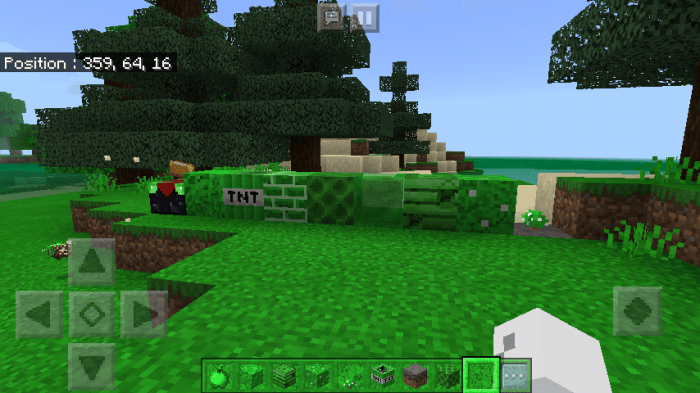 Also the items like diamond tools: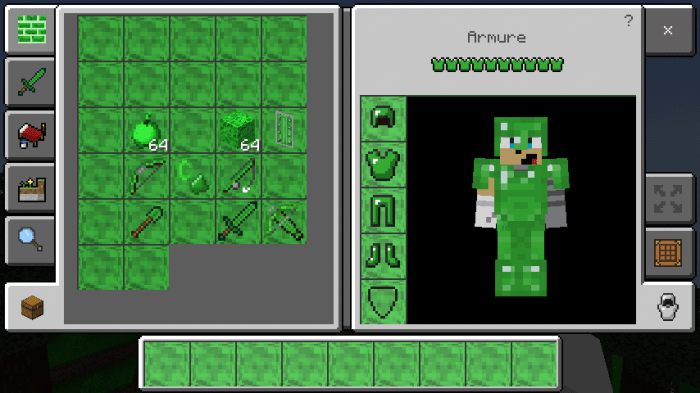 The bees are also green: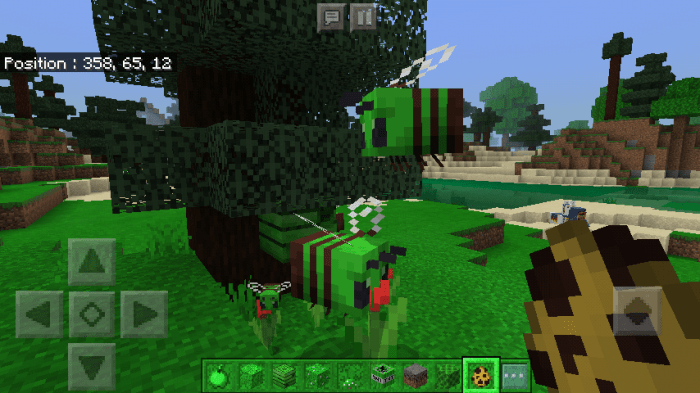 Also the water: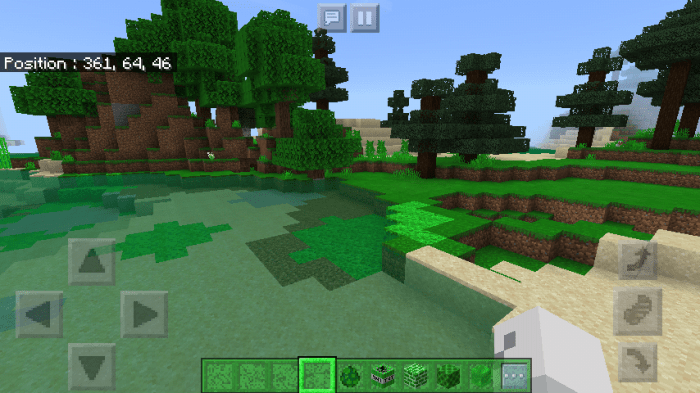 Don't upload this texture pack in any other website without asking me !!!! If you make a YouTube review about this, make sure you're crediting me and ItzGreen_MC in the video/description and you can put the link of this MCPEDL page in the description. (And not any other website link or mediafire link just the MCPEDL link !!!)
Select version for changelog:

Changelog
I am so sorry but i am discontinuing the port of Green Pack for Minecraft Bedrock because it's so hard to create a texture pack and i'm not so experimented for that.