This is a Minecraft world featuring all 3 Among Us maps: The Skeld, Mira HQ and Polus. It was built in bedrock, and it's best if used with the Alien Worlds texture pack!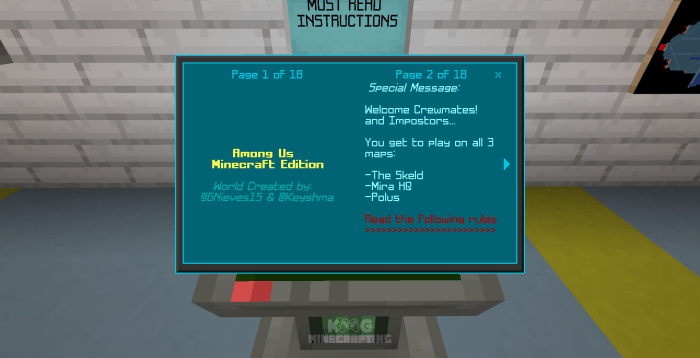 Welcome! We want to share this map with you all and hope you have fun with it.
Disclaimer: -There are no tasks built in, however it is still functional if everyone follows the rules in the book :)
It does have: emergency button, teleportation points, different gameplay modes, etc. Keep in mind we wanted to keep is as true to Minecraft as possible. We consider it a happy medium. You will see what we mean when you use the vents, it's all manual and we prefer it that way.
You will spawn at the Cargo Ship, where you will be able to teleport to the map of your choice.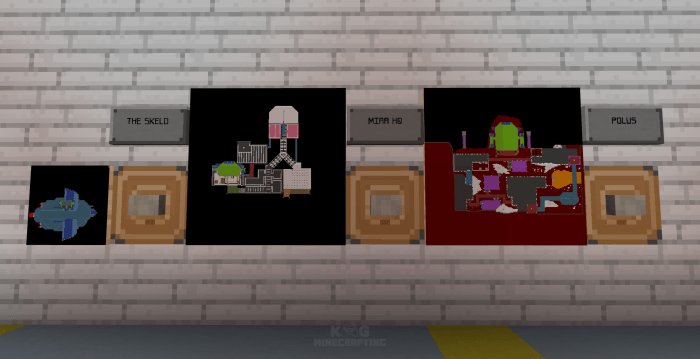 However, please make sure you read the book before choosing a map. At the cargo ship, you will be able to pick your colors and suit up!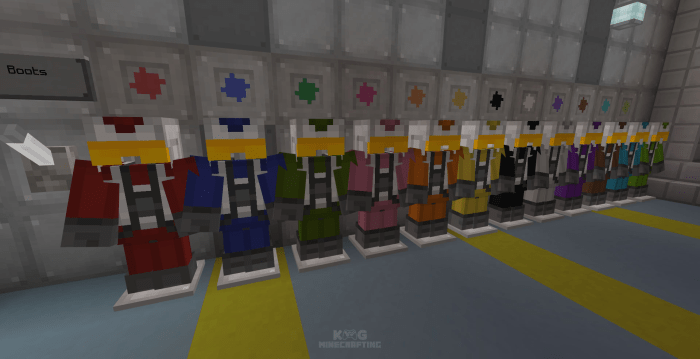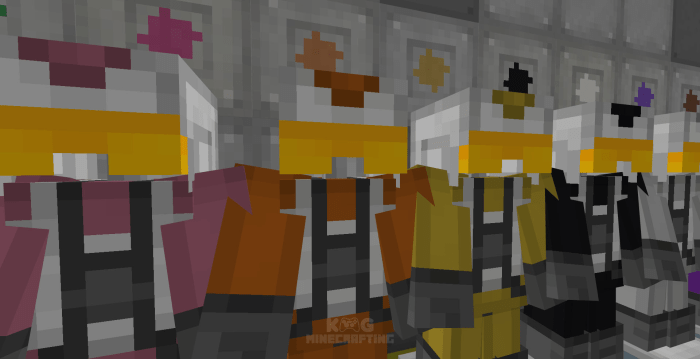 There will be levers that players can pull depending on the game mode they decide to play! And after each match it is recommended you use the trash vent at the cargo ship ;)
More pics of cargo ship: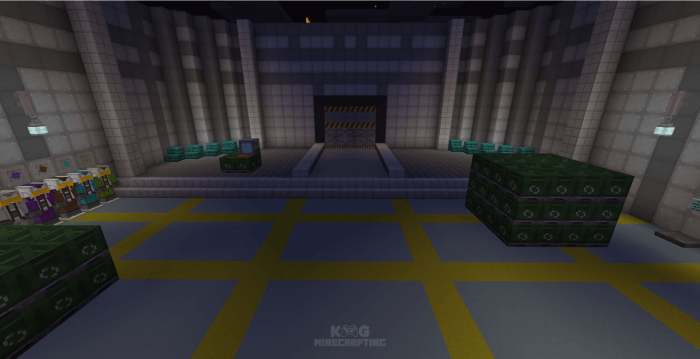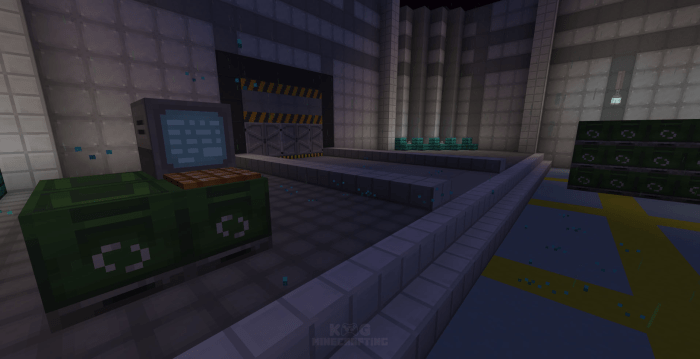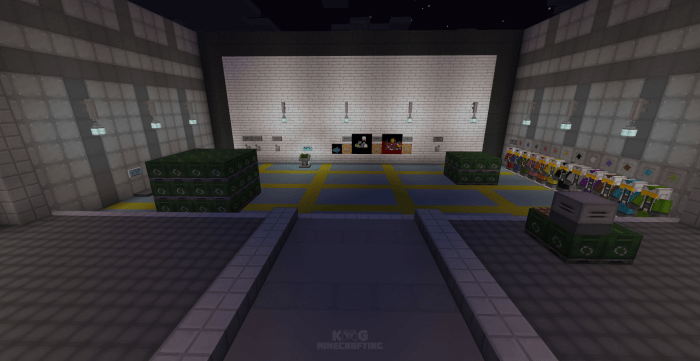 Here's a look at the maps from above without roof: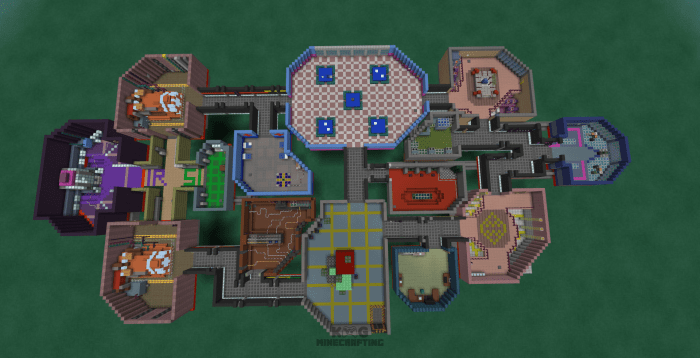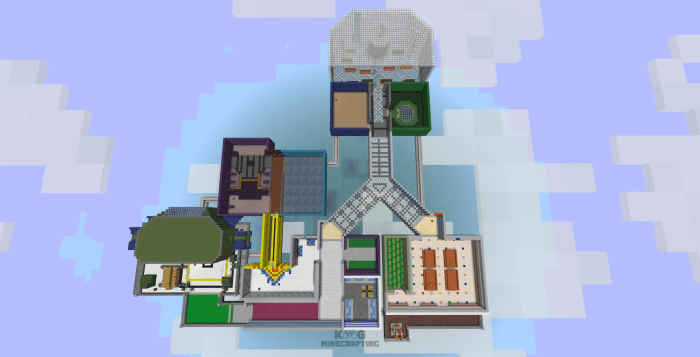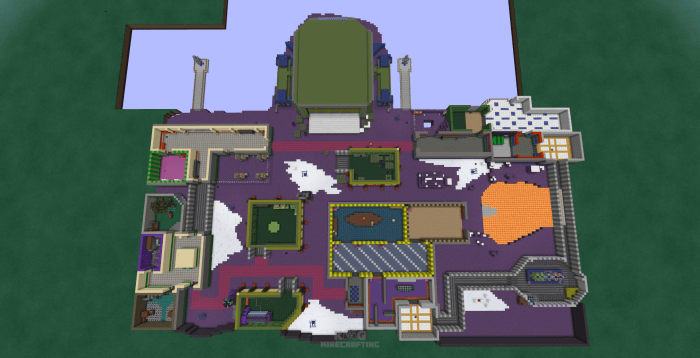 Now let's show you each up close! Starting with:
The Skeld: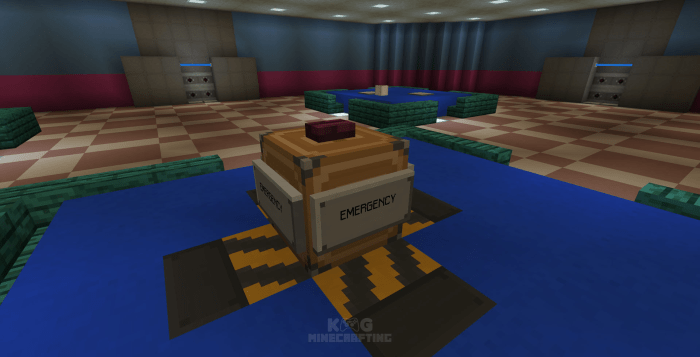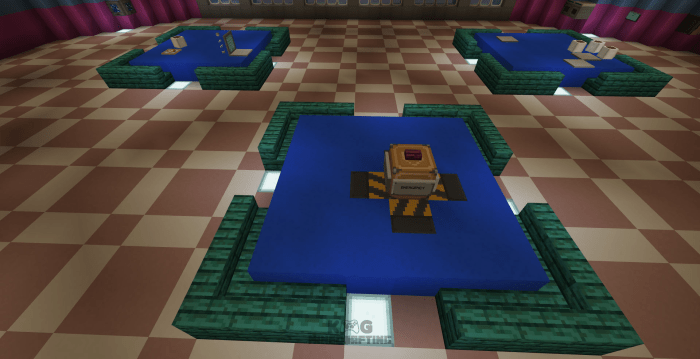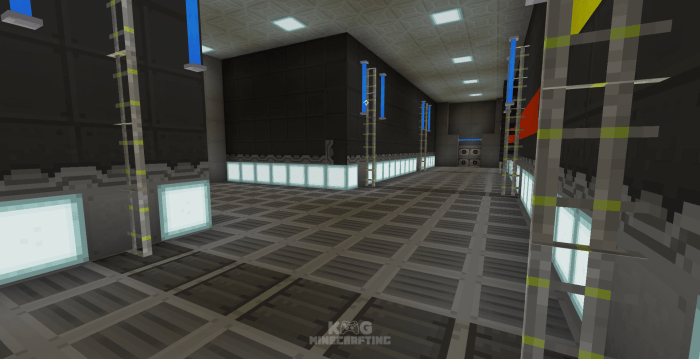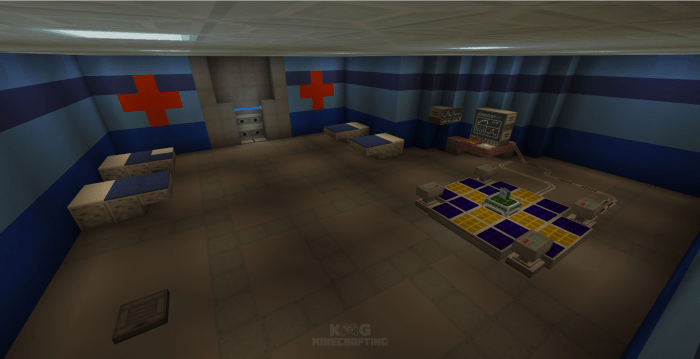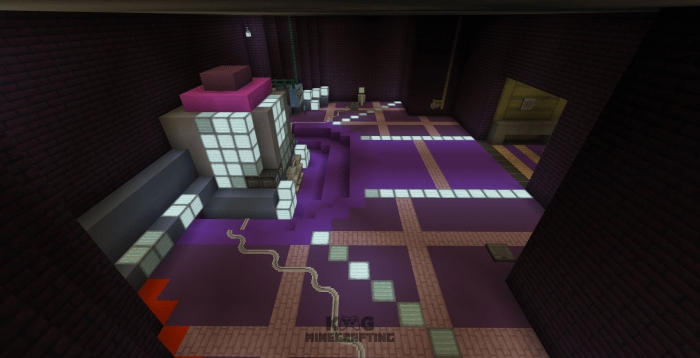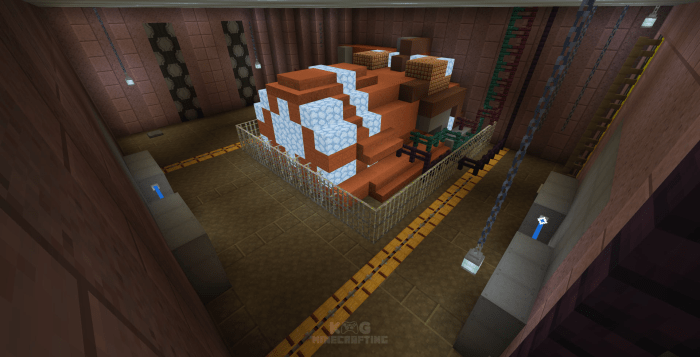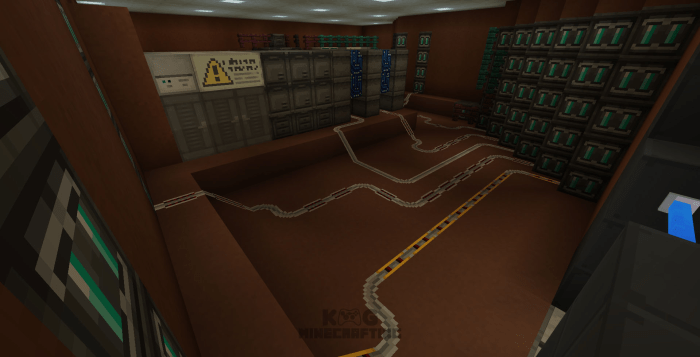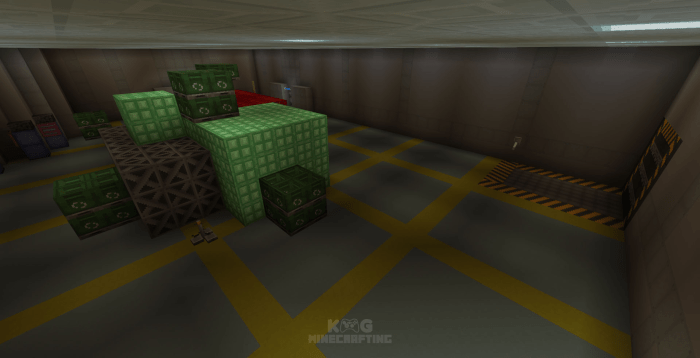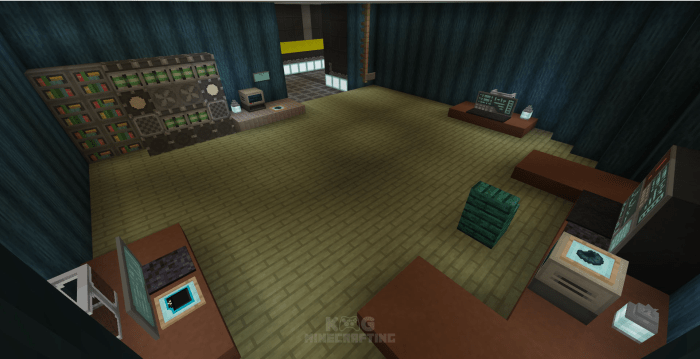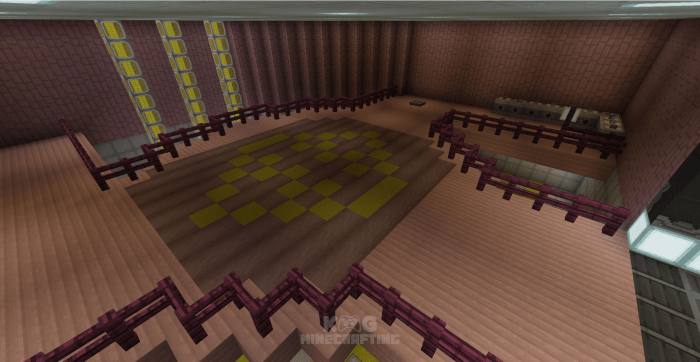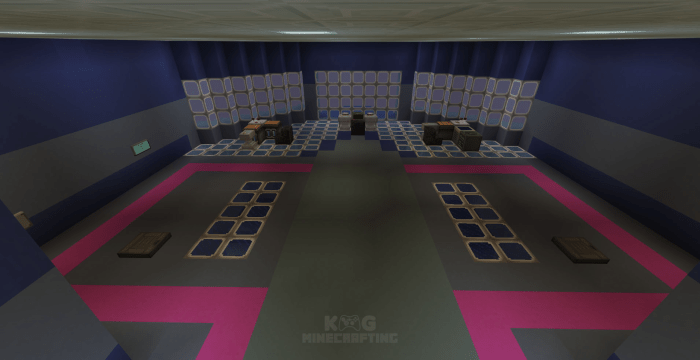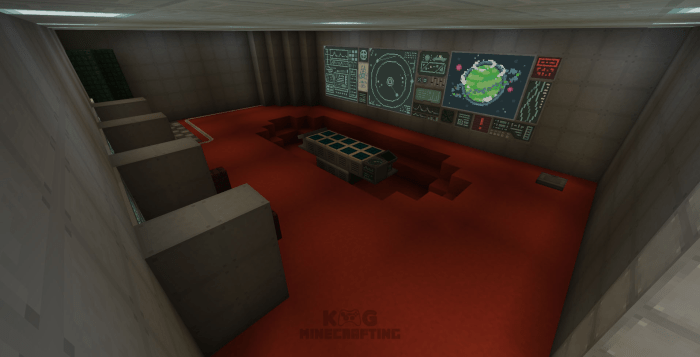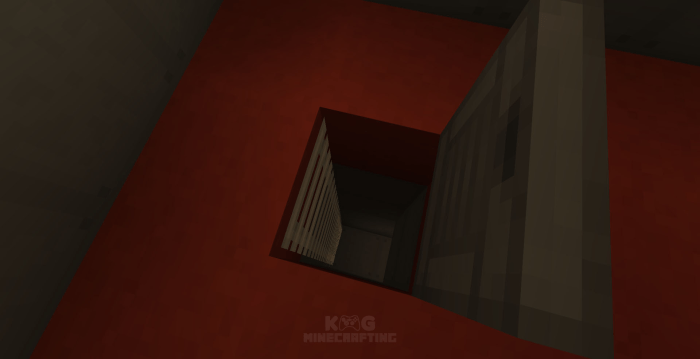 Oh yeah! There are vents! but walk quietly because crewmembers will hear you!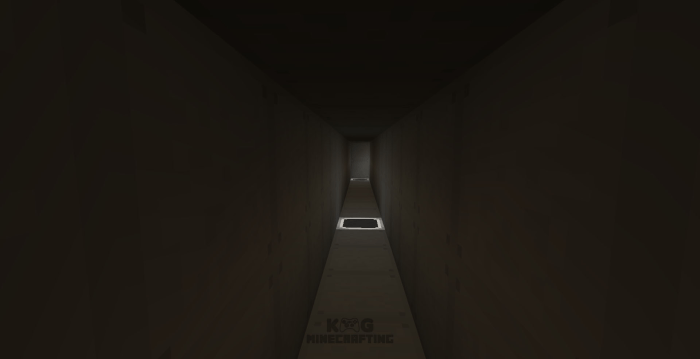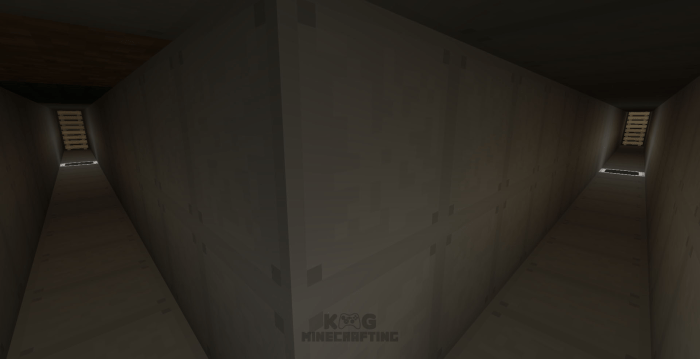 Mira HQ: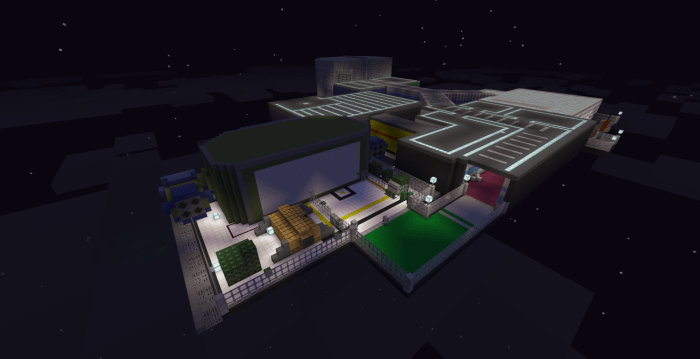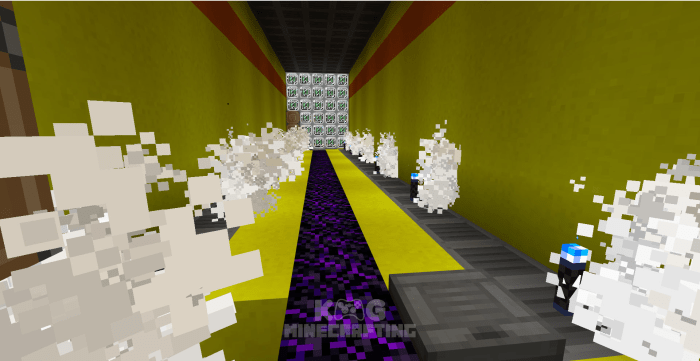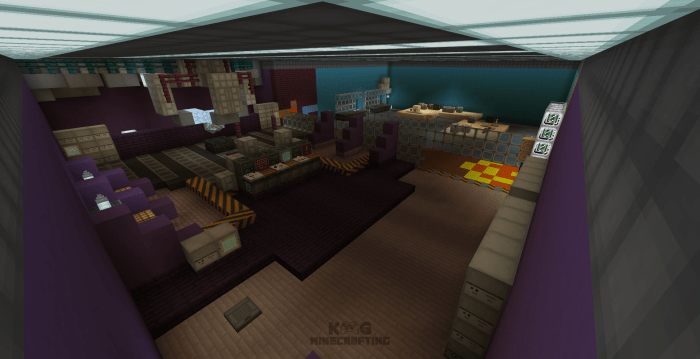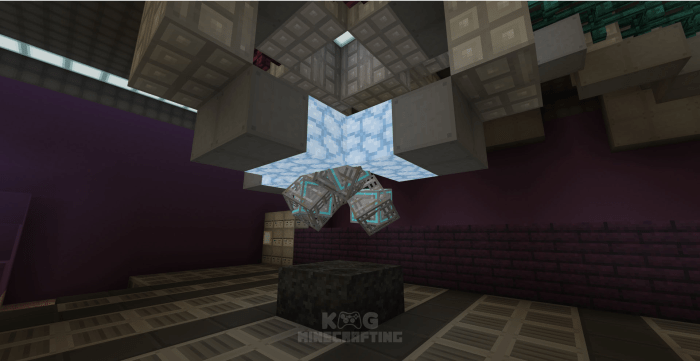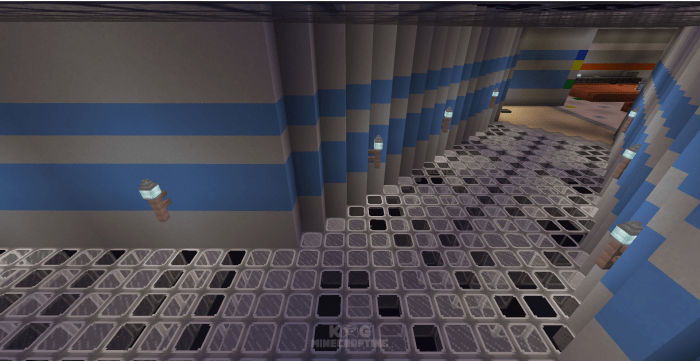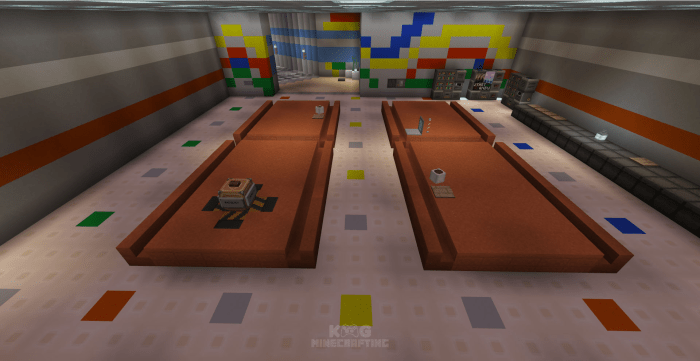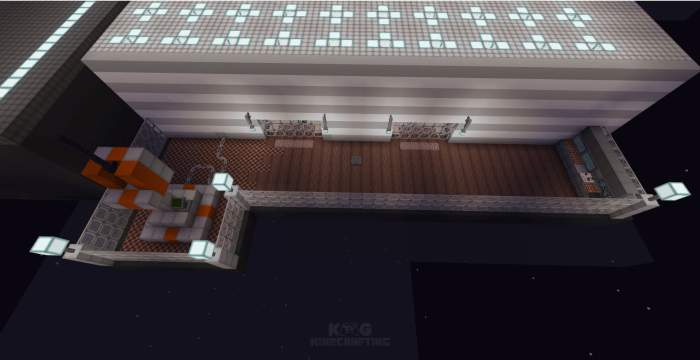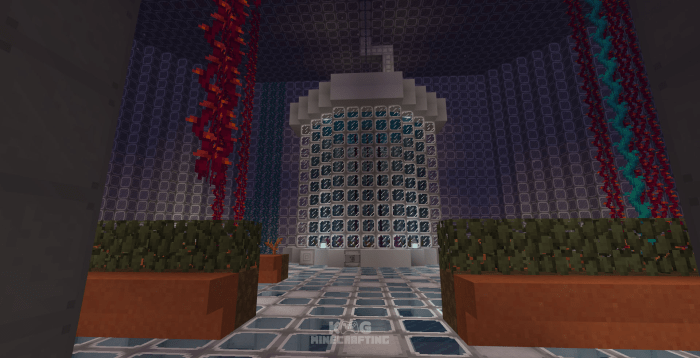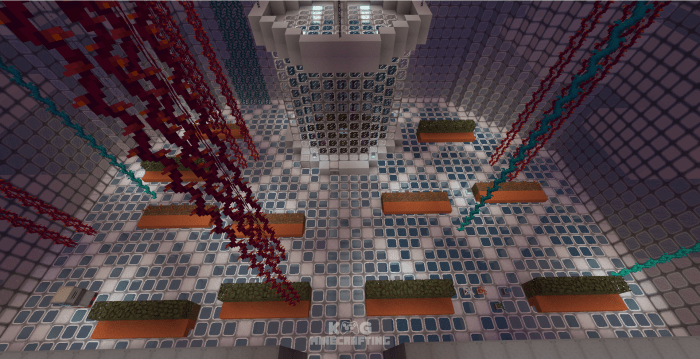 Polus: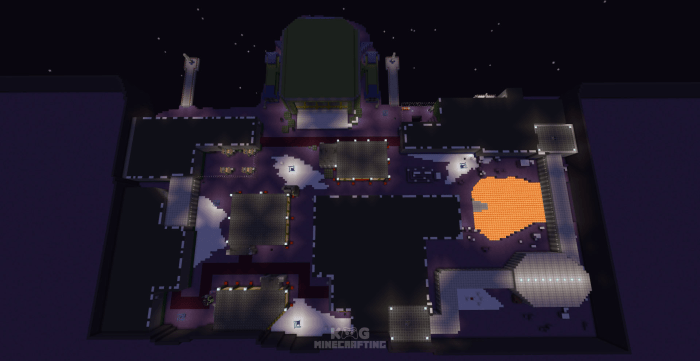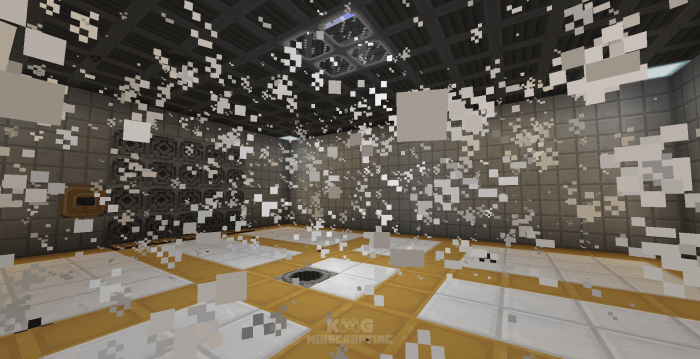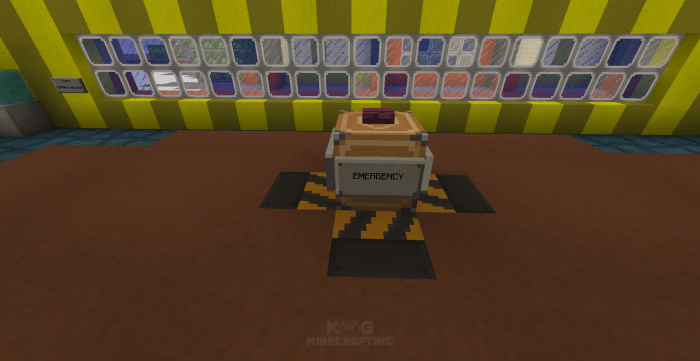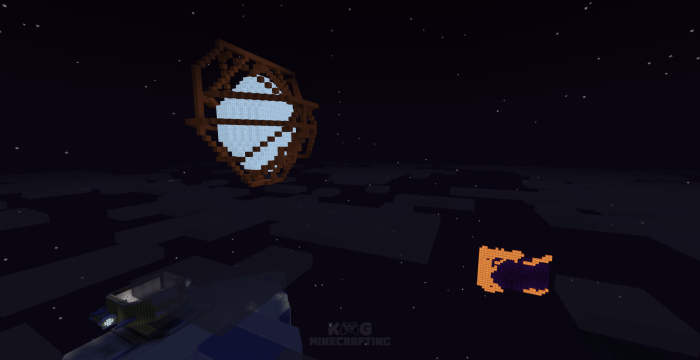 We ask that you please not plagiarize our work. Feel free to add your twists, BUT you must always credit us as collaborators! Feel free to contact us, befriend us on xbox and play with us sometime. Our gamertags are @Keyshma and @GNieves15 . We are always rotating people in our survival realm.
Please if you record gameplay or give us a shout out somewhere, do let us know! You can follow us via FB, YT and insta @KGMinecrafting
Installation
As usual, once you download the world and you open it, keep it on survival and read the book of instructions at spawn point aka cargo ship. All players are recommended to hide HUD and turn off other player names. We also recommend the use of discord for emergency meetings.