This add-on brings the standard minecraft tools to life and is the tools that are alive are also aggressive and fully compatible with survival.
Brazilian Creator: Mano Galo
the bridge was used for this complement; Solved Dev
Angry tools attack players, iron and snow golems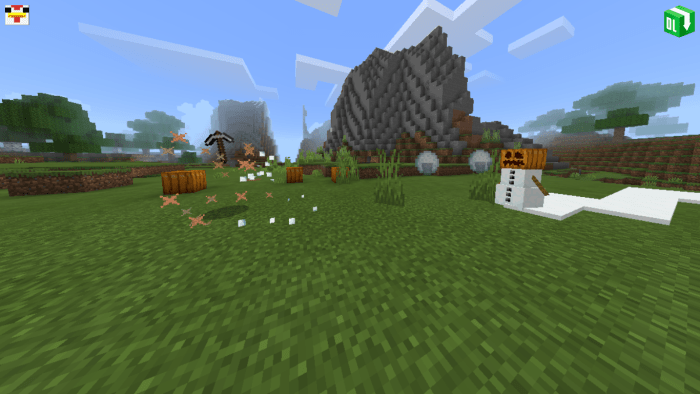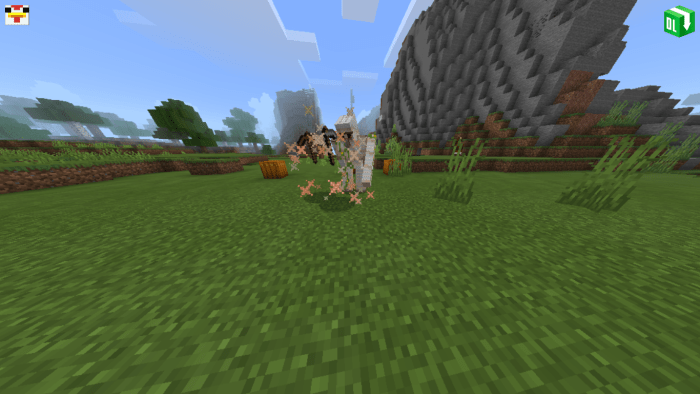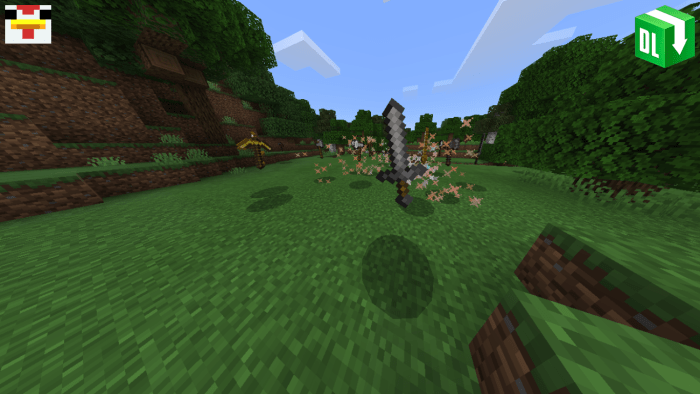 They usually span at night or even in the darkest places
The tools are transformed into entities and can vary between:
Pickaxe
Axe
stuffed
Pan
sword
And the materials for the variations are:
woods
stone
iron
gold
Diamond
netherite
simpls video showing add-on:
This add-on is free for addon packages, but you must have credits.
Feel free to make videos, but the link has to be through mcpedl.
YOU CANNOT POST THIS ADD-ON TO APPLICATIONS LIKE
UTK.IO AND OTHER APPLICATIONS ... YOU CANNOT CREATE AN ADD-ON APPLICATION
Select version for changelog:

Changelog
improved submission:
new images and new information of good importance
Installation
1. discover articles
2. X
3. wathc video
4. X
5. continue
6. direct access