Do you find it annoying when you mine something and your friend runs and picks it up? Or when you're mining diamonds and it falls in lava? Well with this addon it will give you all the items on the floor!
Links:
About:
in this addon whenever an item is on the floor it will go to the closest players inventory, so if you were to mine a block it would automatically go to your inventory.
Screenshots: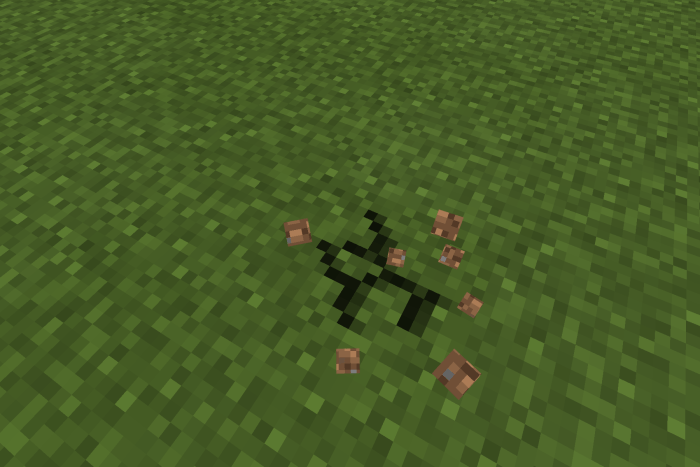 I break a block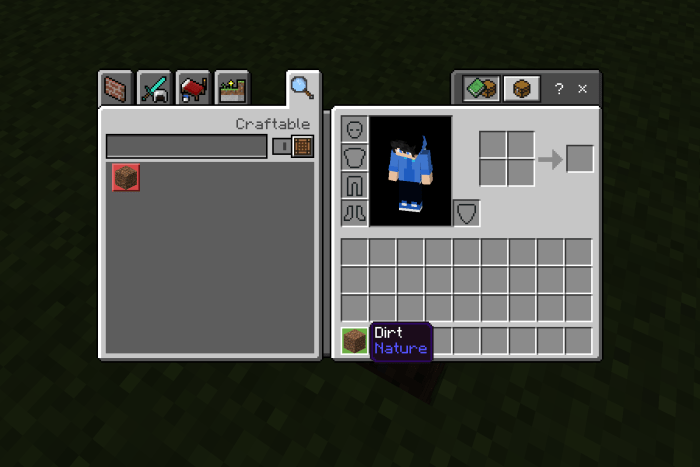 and I automatically get the item!
Known Bugs:
you can not drop items since it will automatically go to your inventory