You like Marvel Comics and movies? Then this is your skinpack!
With the avengers skinpack you and your friends will win all the battles.
And those with Thanos skins will be defeated.
This skinpack Includes the original avengers:
1-Captain America
2-Iron Man
3-Thor
4-Hulk
5-Black Widow
6-Hawkeye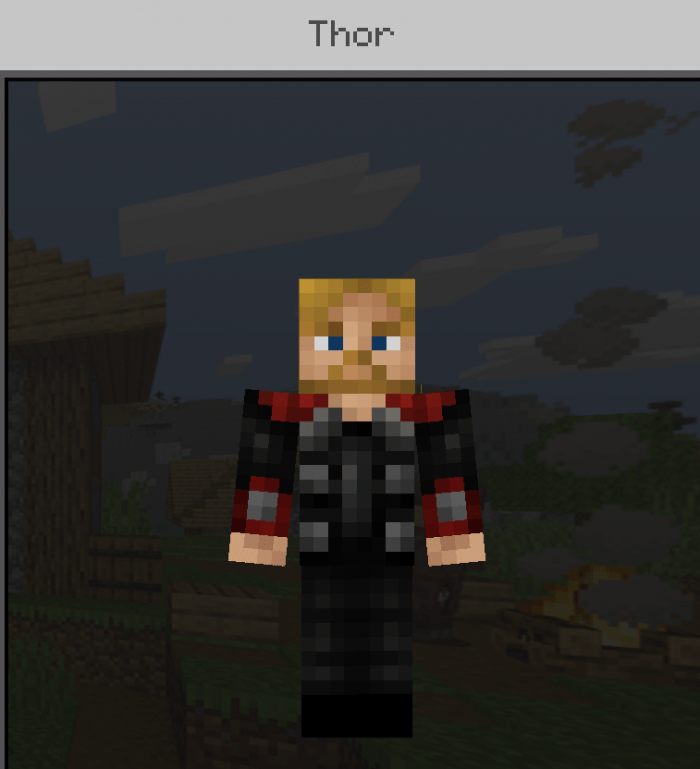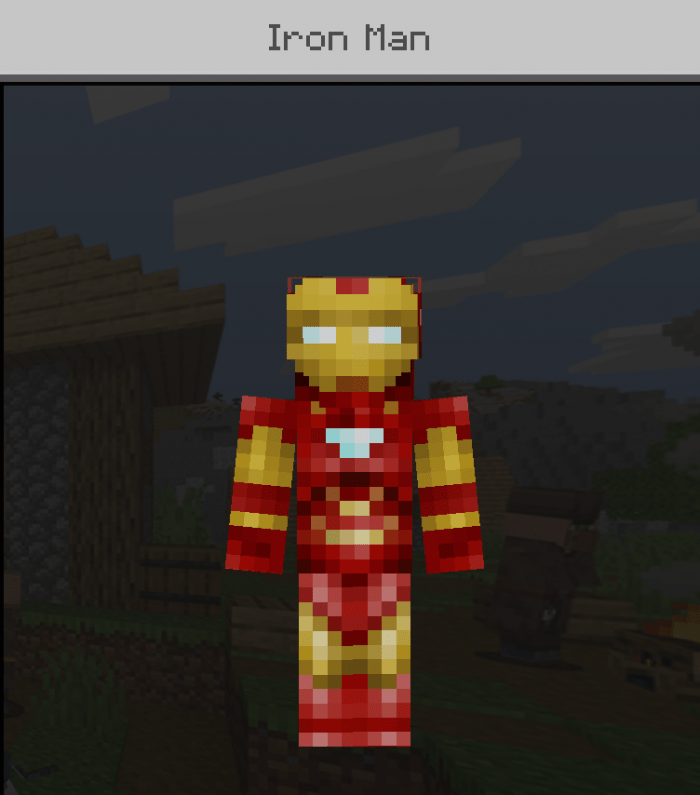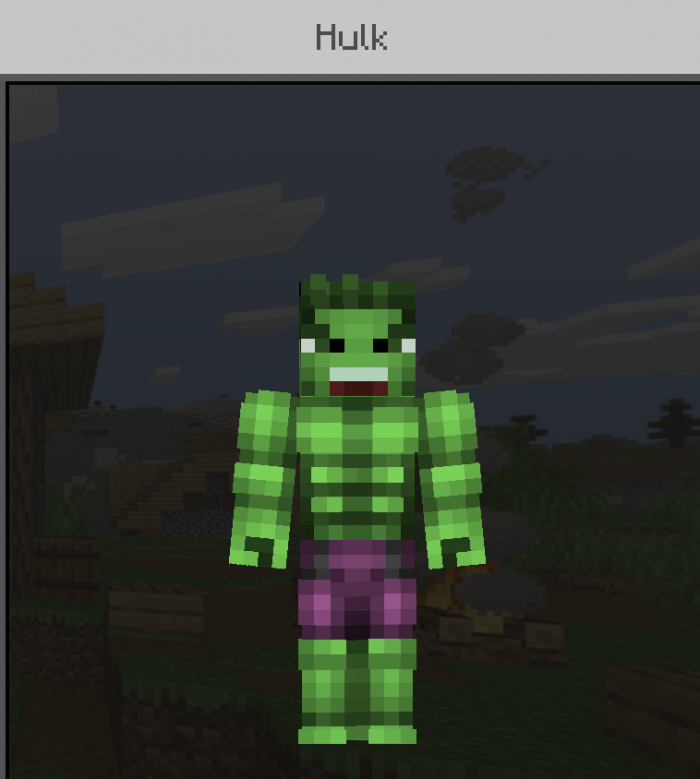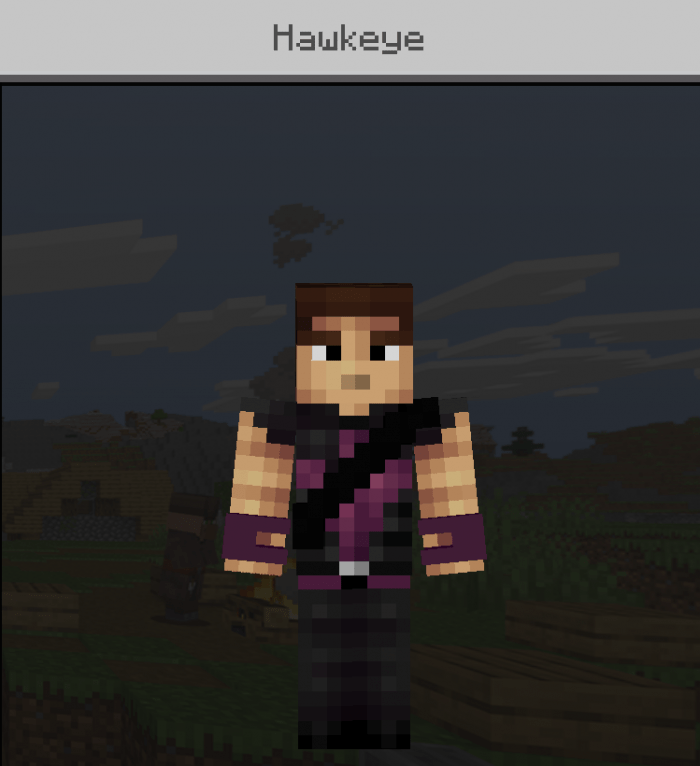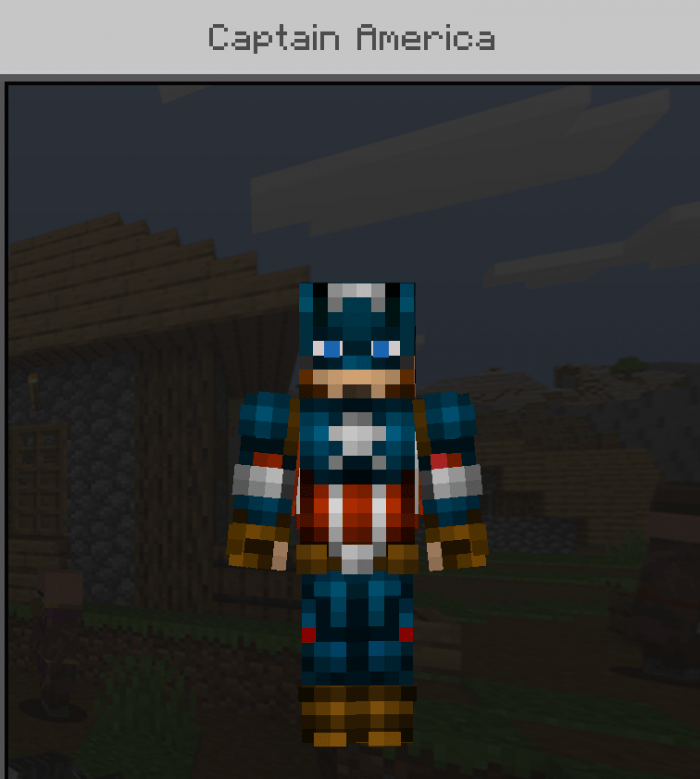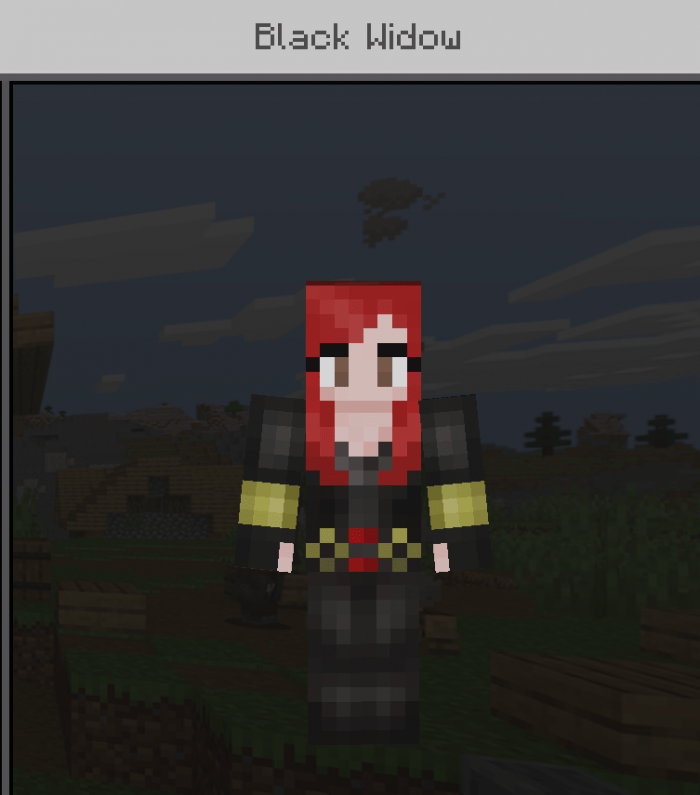 Select version for changelog:

Changelog
Chnaged the description in the list part
added who where the creators of the skin (we)
Installation
Click on the link and folllow the instructions to get to the MediaFire download there you just have to download it and open it.