Are you an average person too lazy to make your own skin? Or just have no time to make your own skin? Or you do not meet any of these criterias and just want a good skin pack for yourself? Then you may consider this, there are no 128x128 skins because I am not really into those kind of skins. You'll find many skins with different categories here.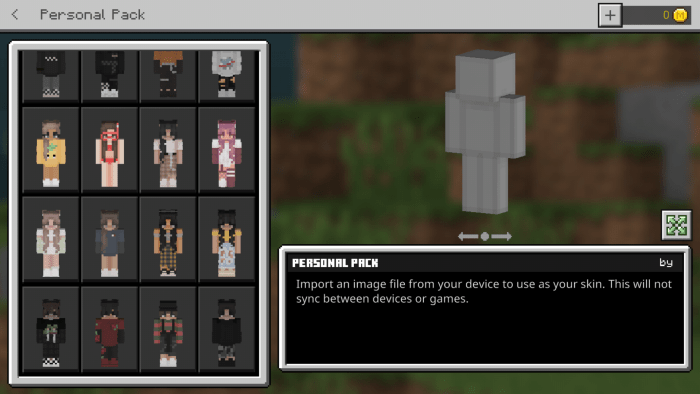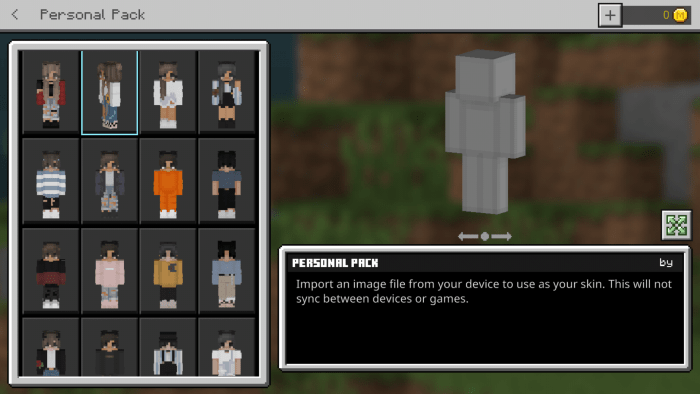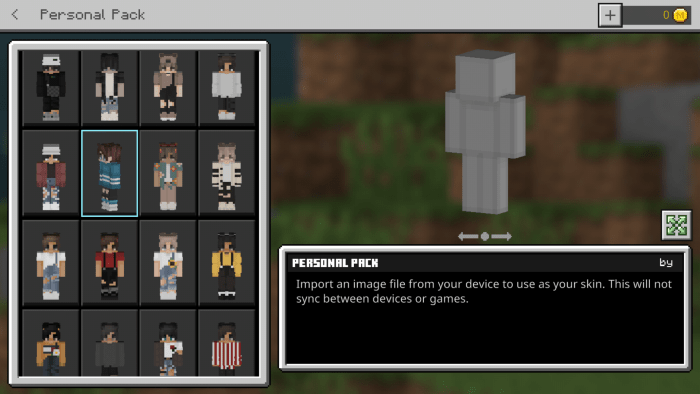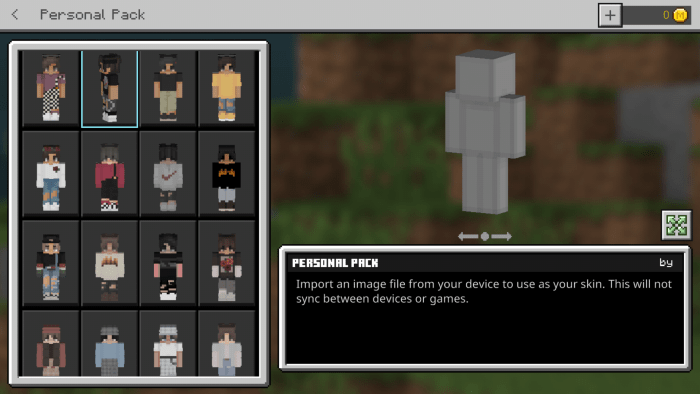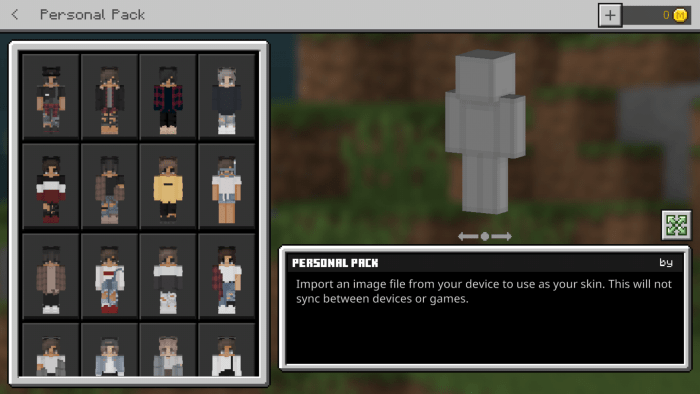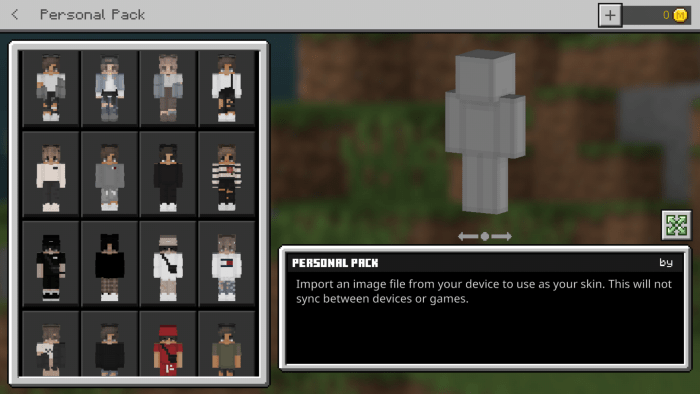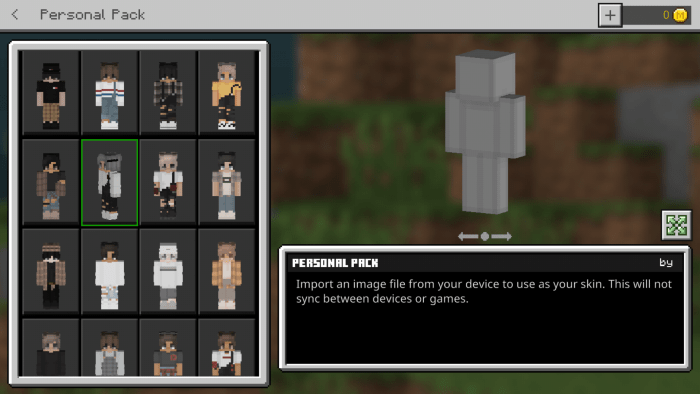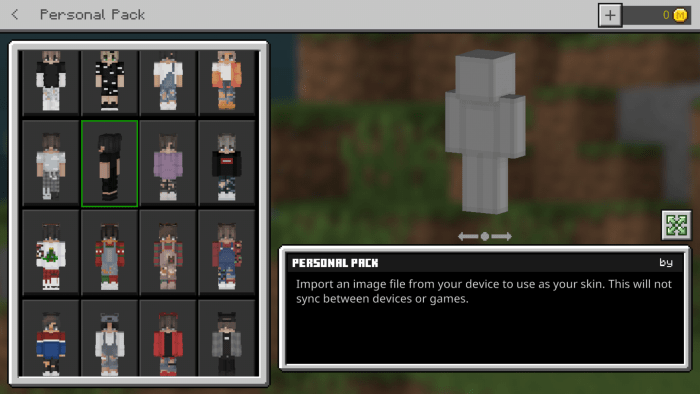 This is where you will find screenshots of my skin pack. I'm sorry if it is named "personal pack" because this used to be my own private skin pack, anyway you may edit this for your own use and do not forget to credit me if you release it publicly. That is all for now go ahead to the download section if you're interested.
Select version for changelog:

Changelog
• Changed titles, text and generally improved this post.
• Removed linkvertise tutorial as it is no longer needed.