You may or may not have thought about it but most of us can agree that it can get boring easily with the same swords at times, here I am, introducing you to my addon. This addon expands the vanilla swords into more interesting versions of them. (Excluding iron and wooden swords)
With the introduction aside, let me show you some swords and other items you can craft. They are also obtainable in the creative inventory.
Steel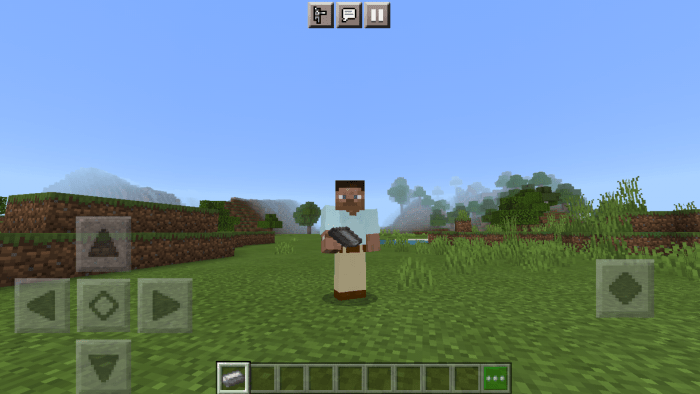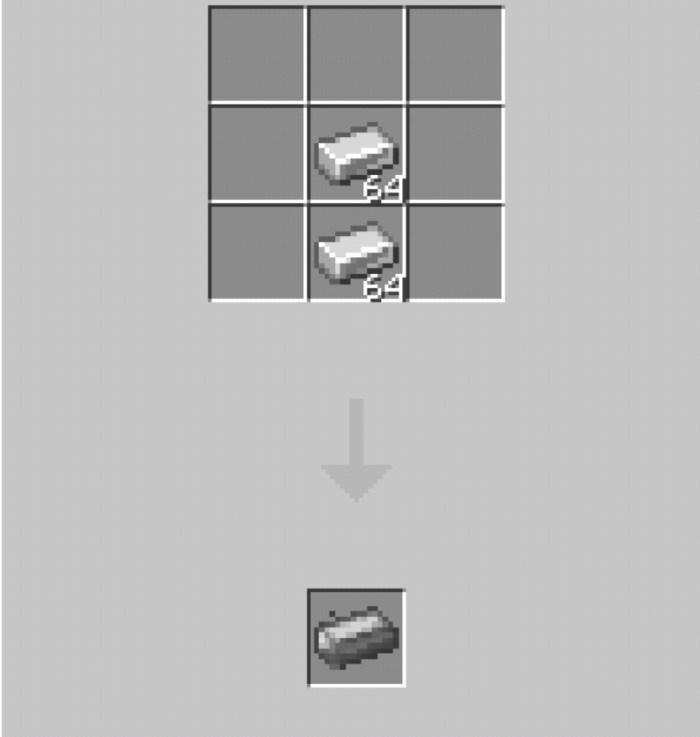 Can be used to make a sword and steel rods.
Steel Rod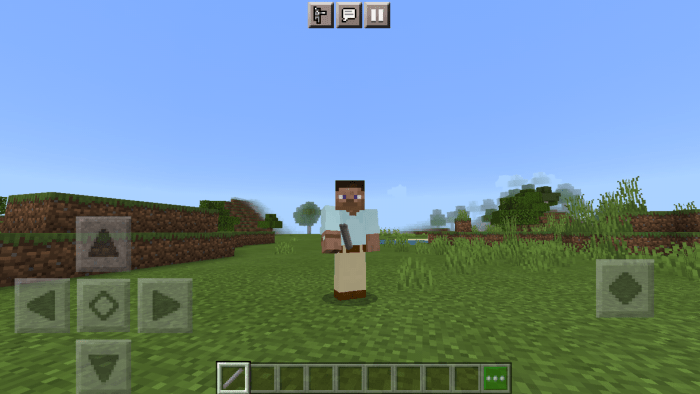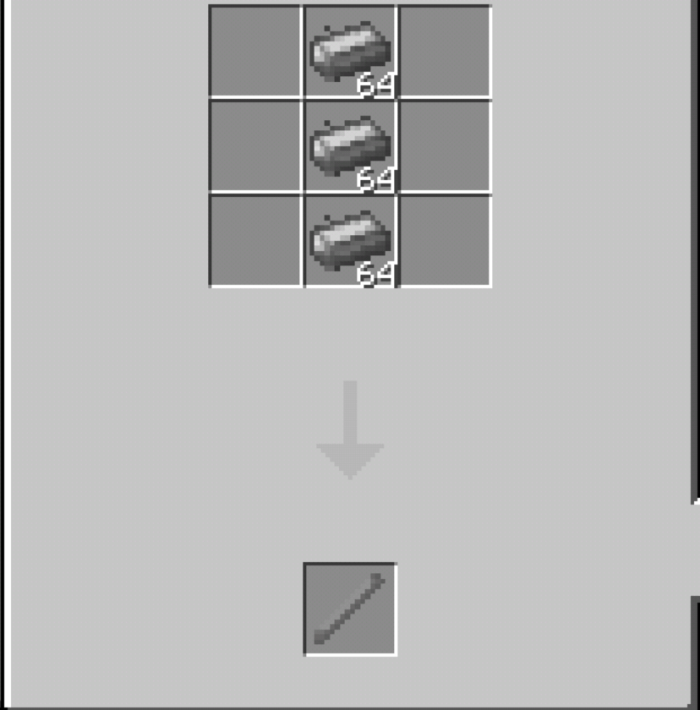 Can be used to make a shuriken and is part of a sword.
Dark Star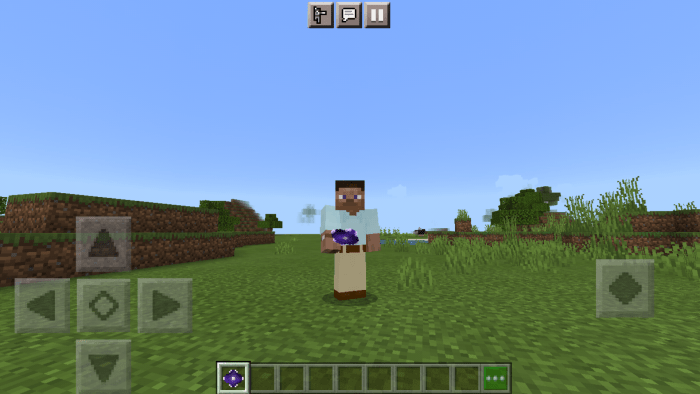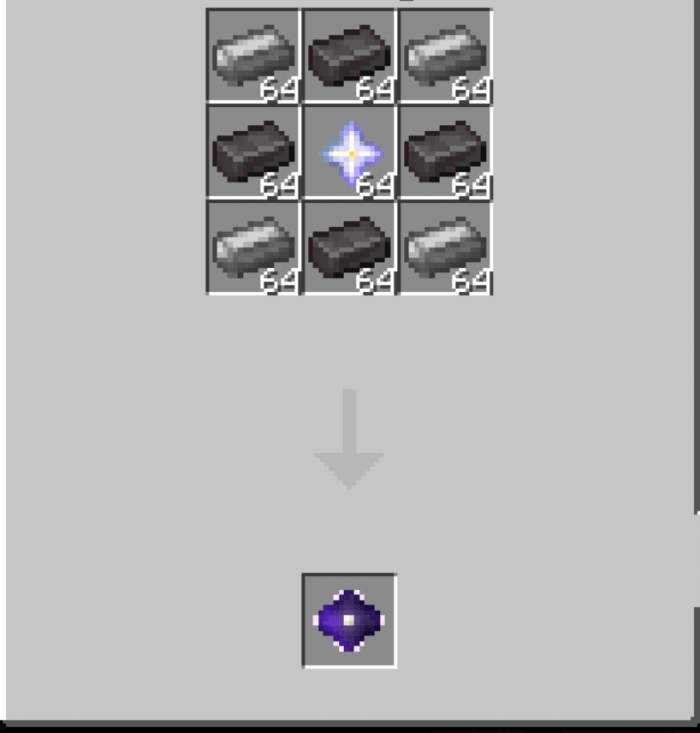 Used to make the 4 Dark Star Swords. Quite expensive.
Steel Sword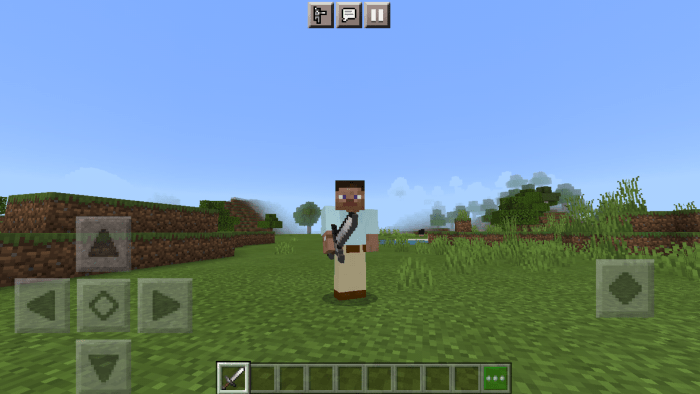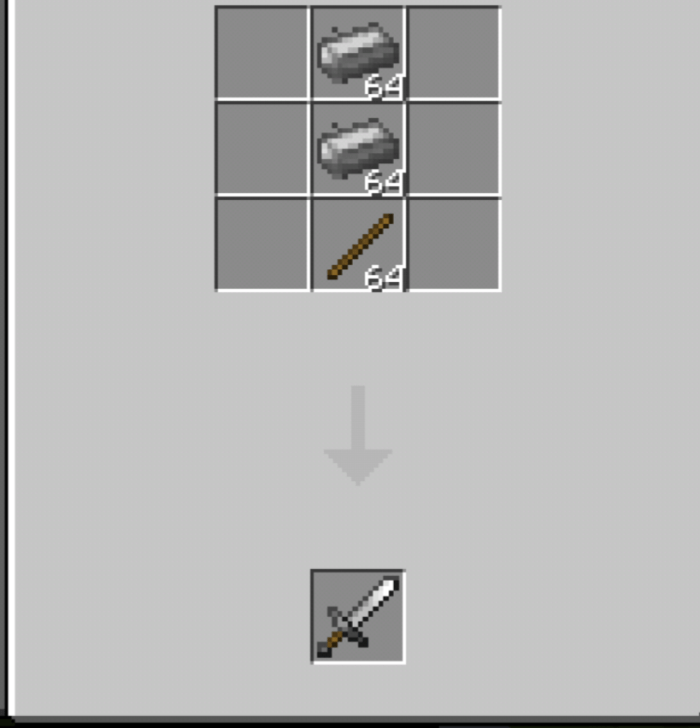 The least powerful sword in my addon, but it does not mean it is weak as it boasts a whopping 7 attack damage.
Heavy Duty Diamond Sword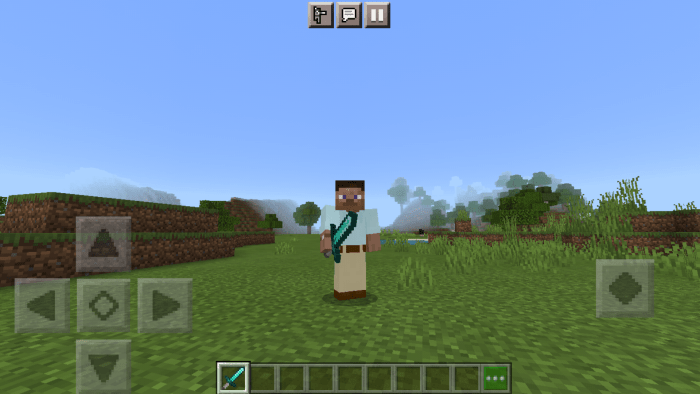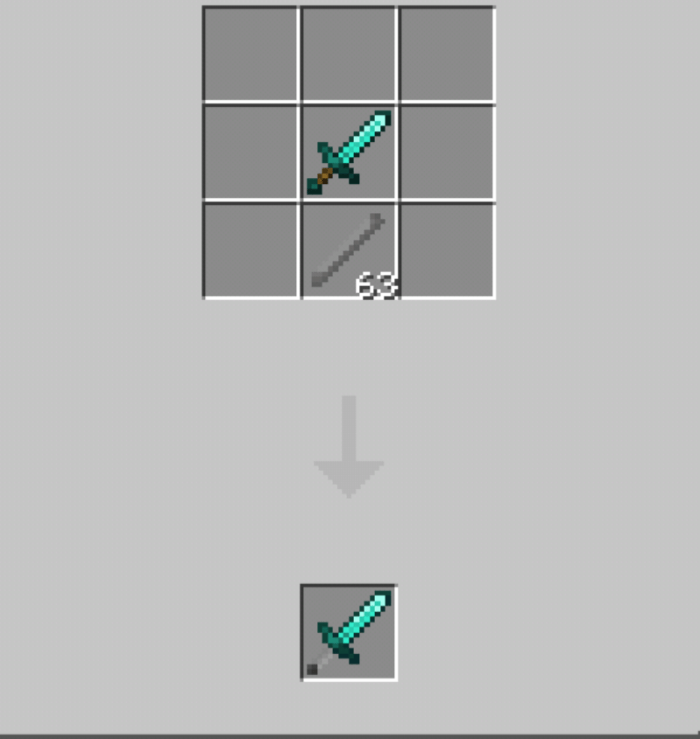 This diamond sword's handle has been replaced with a steel one and gives more durability and slightly more damage.
Reinforced Netherite Sword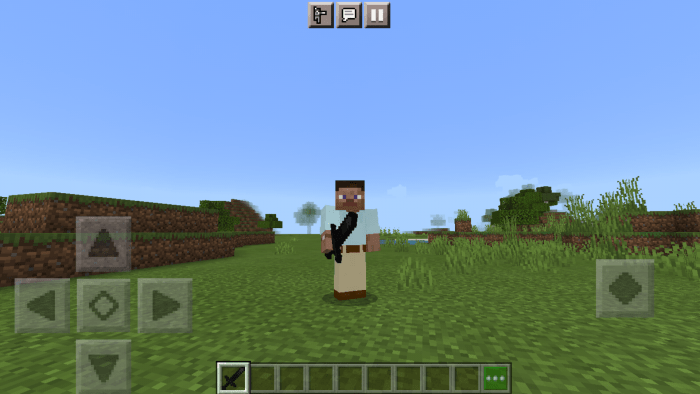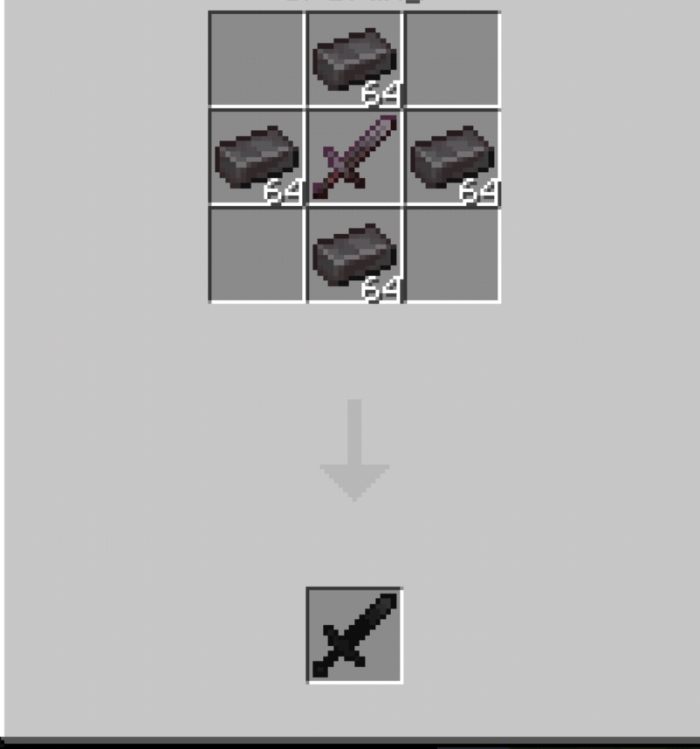 This beast attacks enemies with an unbelievable attack damage of 14 and has crazy durability.
Crystalised Golden Sword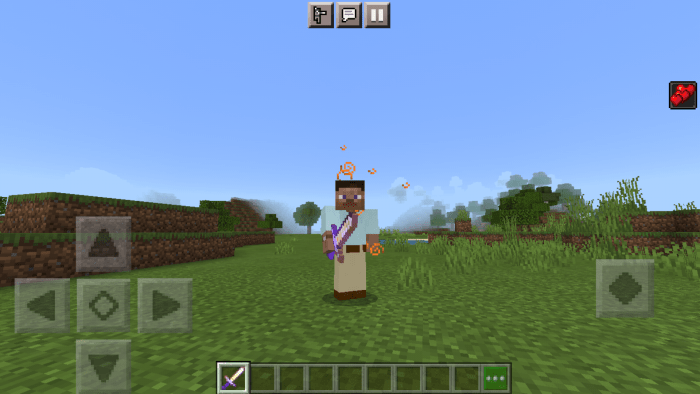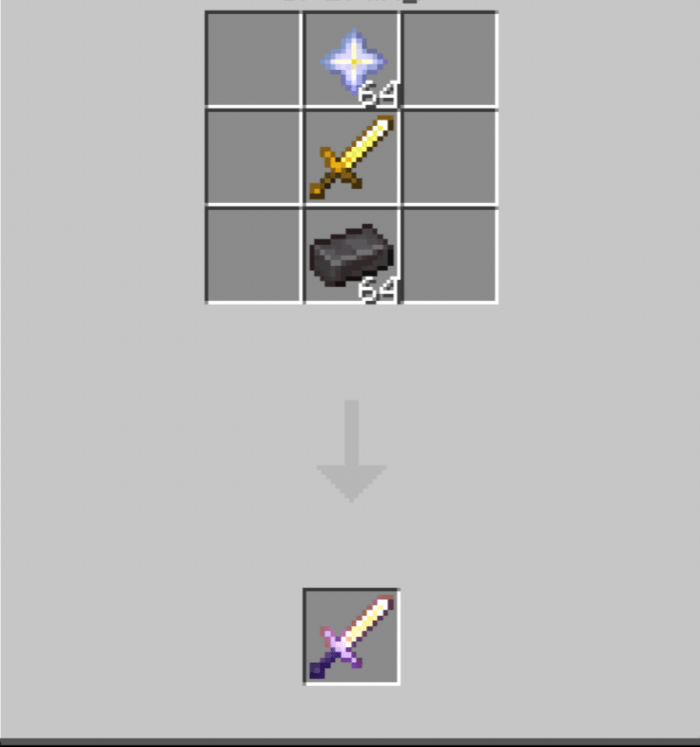 Now if the Reinforced Netherite Sword wasn't powerful enough this might satisfy with because it has an even crazier damage of 18. Although it has less durability than the Reinforced Netherite Sword due to it being gold. This has 1 effect which is health boost.
Crystalised Netherite Sword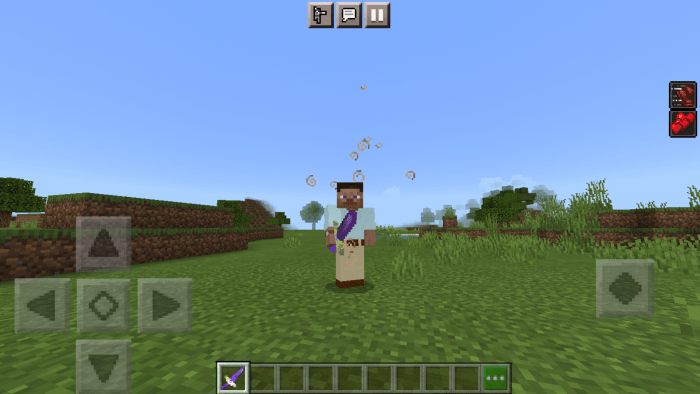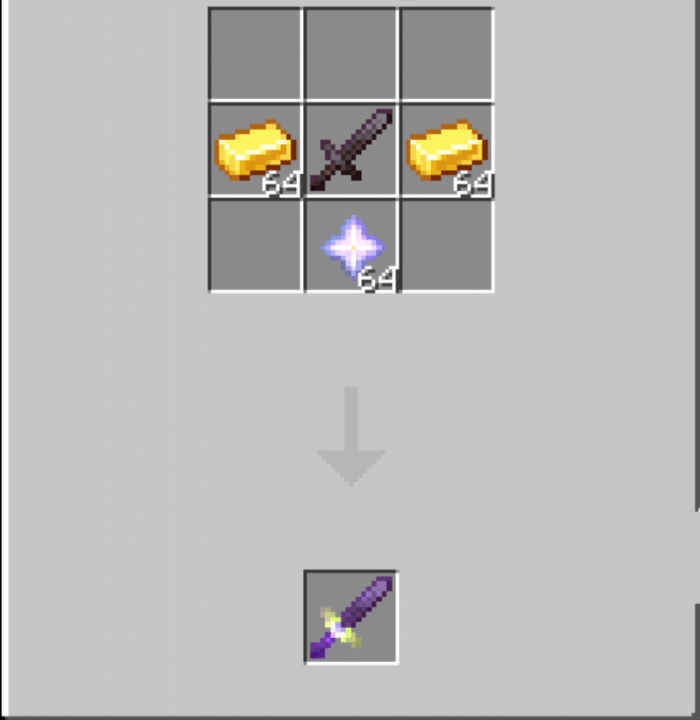 A very powerful sword, it's attack damage is 25 making it the one of the most powerful swords in this addon, it also has insane durability, so insane that it is almost twice more than the Reinforced Netherite Sword. This also has 2 effects, health boost and speed.
Dark Crystalised Steel Sword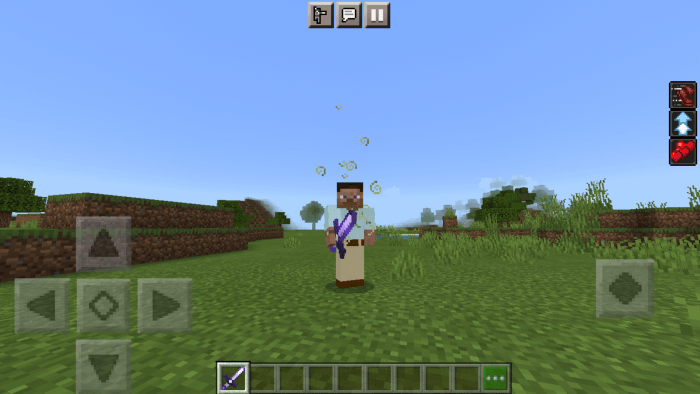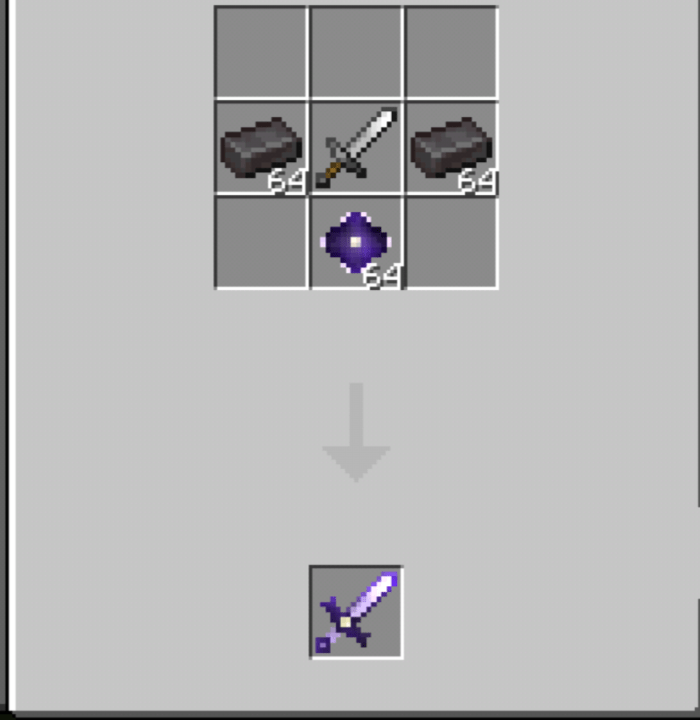 Using the Dark Star, the already powerful Steel Sword can be made into a high tier, overpowered sword with an attack damage of 30 with unimaginable durability. It is also complemented with 3 effects, health boost, jump boost and speed.
Dark Crystalised Golden Sword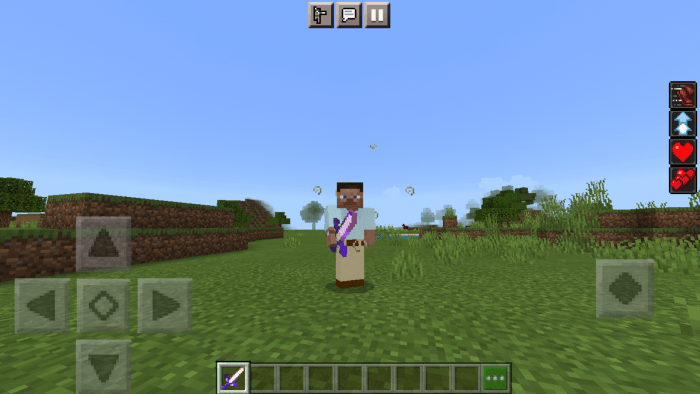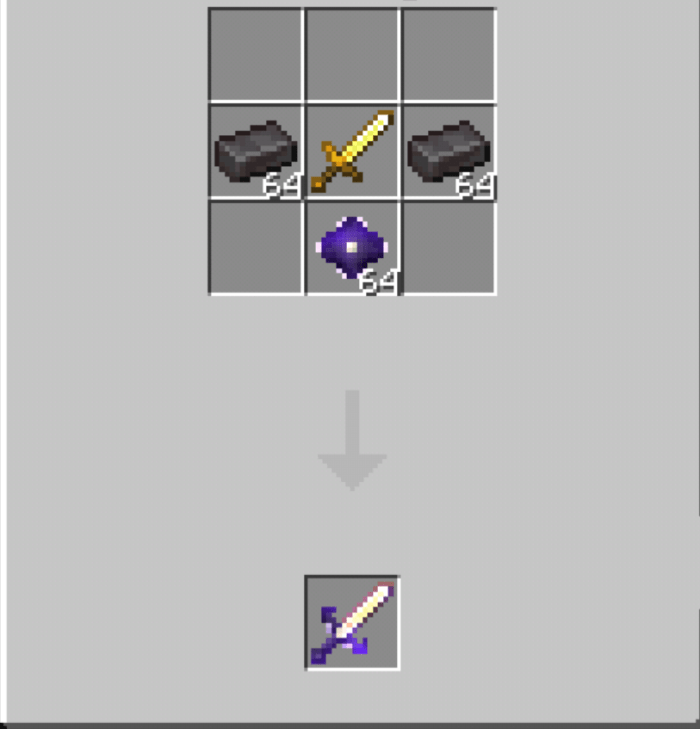 The once useless Golden Sword now finally has a good purpose (excluding the regular crystalised golden sword). It's packed with very high durability, just a few hundred less uses than the Dark Cystalised Steel Sword, has an attack damage of 32 and has 3 effects, jump boost, regeneration and speed.
Dark Crystalised Diamond Sword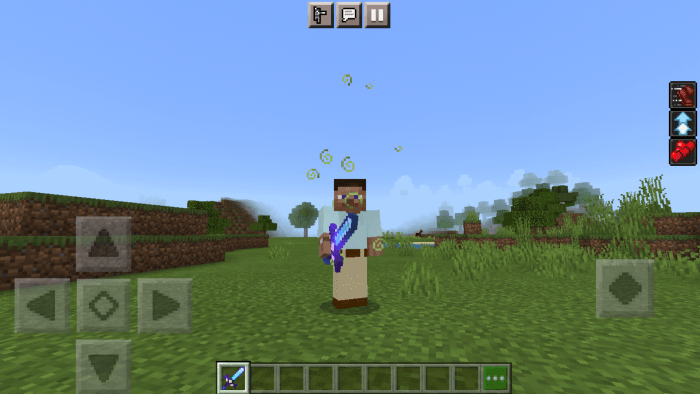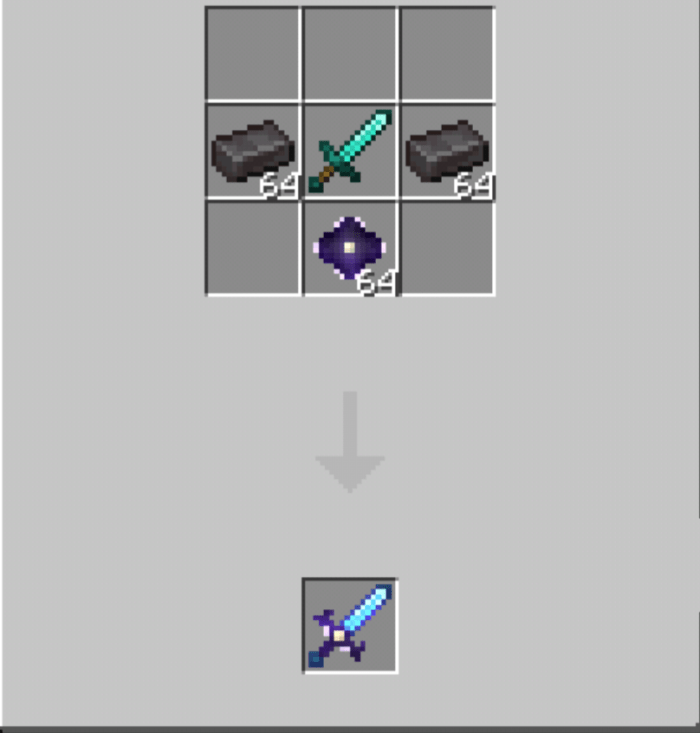 Now we are getting to the most overpowered zone, this sword has an inexpressable attack damage of 40 with extremely high durability, it has 3 effects, health boost, jump boost and speed.
Dark Crystalised Netherite Sword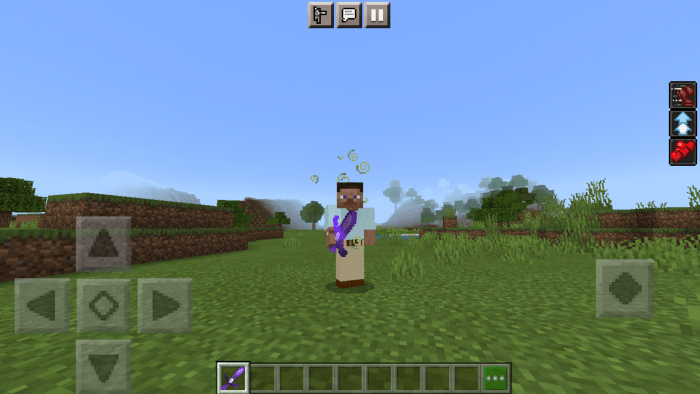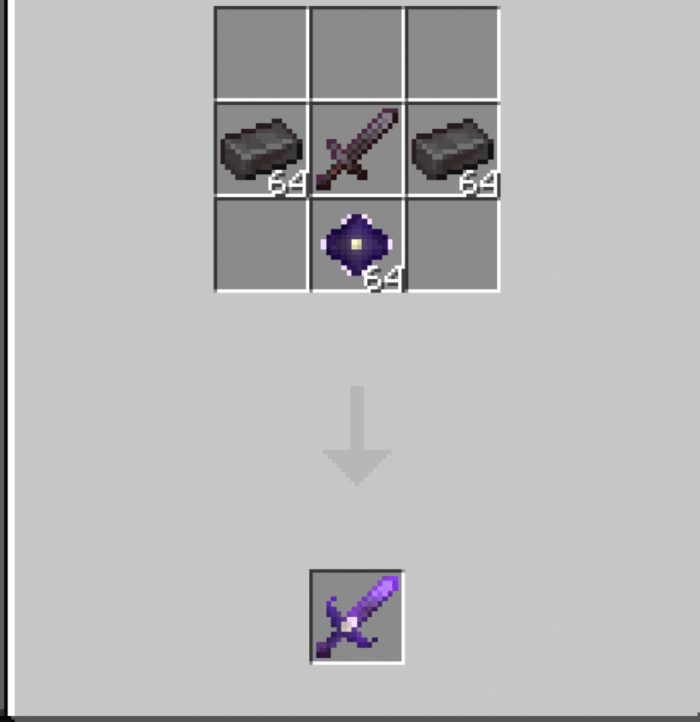 The most powerful sword. There will not be any swords more overpowered than this in the future updates, this will be the most overpowered, with and attack damage of 50, and 500 more uses than the Dark Crystalised Diamond Sword. Like the other Dark Crystalised Swords this has 3 effects, healrh boost, jump boost and speed.
Shuriken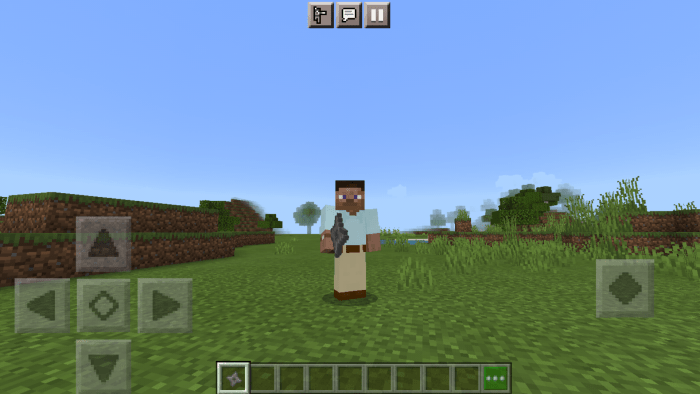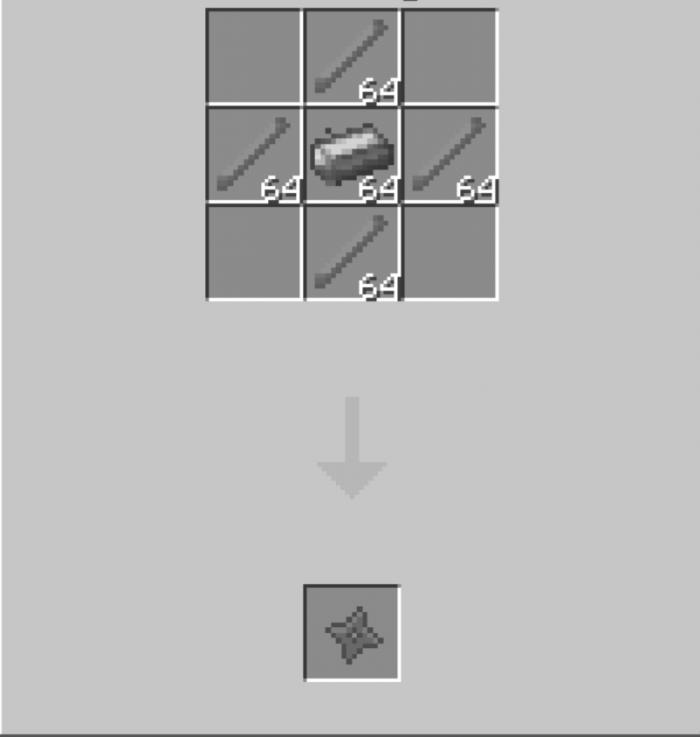 You do not want to mess around with this shuriken as it gives off 10 attack damage and has a far range.
Select version for changelog:

Changelog
• Added Images
• Added 4 new swords
• One new material
Installation
• Version 1.16.100 and above is required to use this addon.
•In order to run this addon you have to turn on all experimental options or it won't work.