Welcome to Baldi's School!
Have you ever wanted to visit Baldi's school from Baldi's Basics In Education and Learning in Minecraft? From now on you can do it and explore Here School.
You can use this map for any purpose.
The map has no watermarks.
This map is based on the game Baldi's Basics Classic.
You can edit the map and more.
If you use this map in a video then leave a link to MCPE DL but not to Mediafire.
Some photos from the map: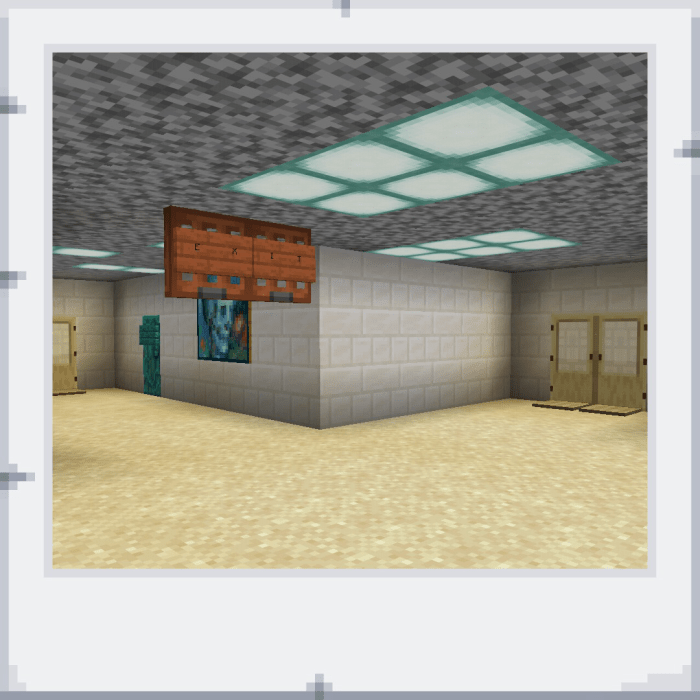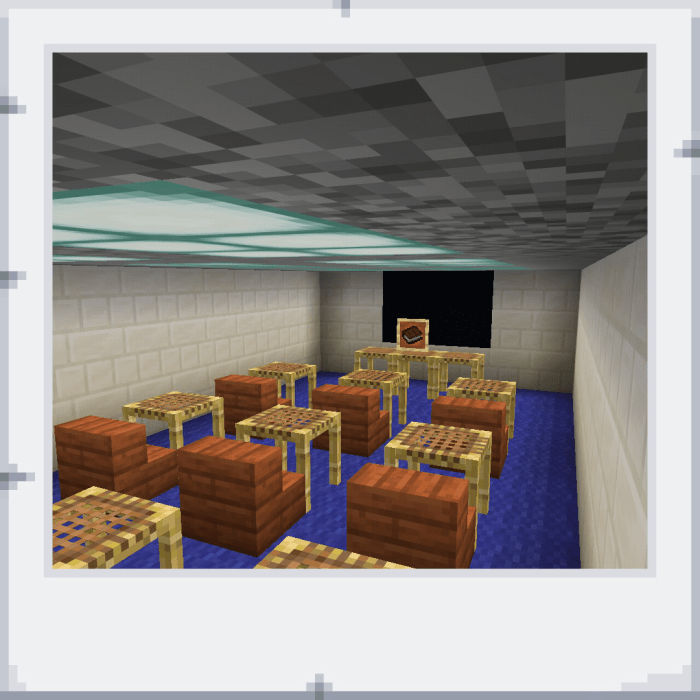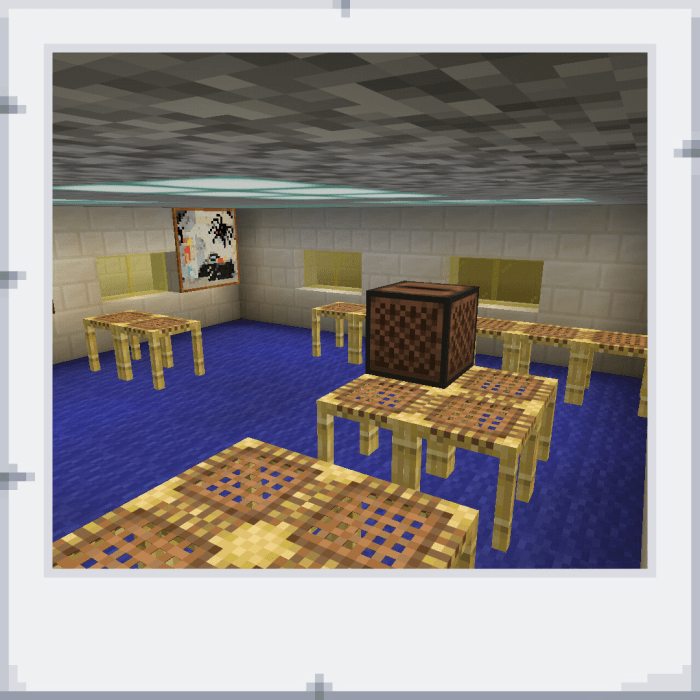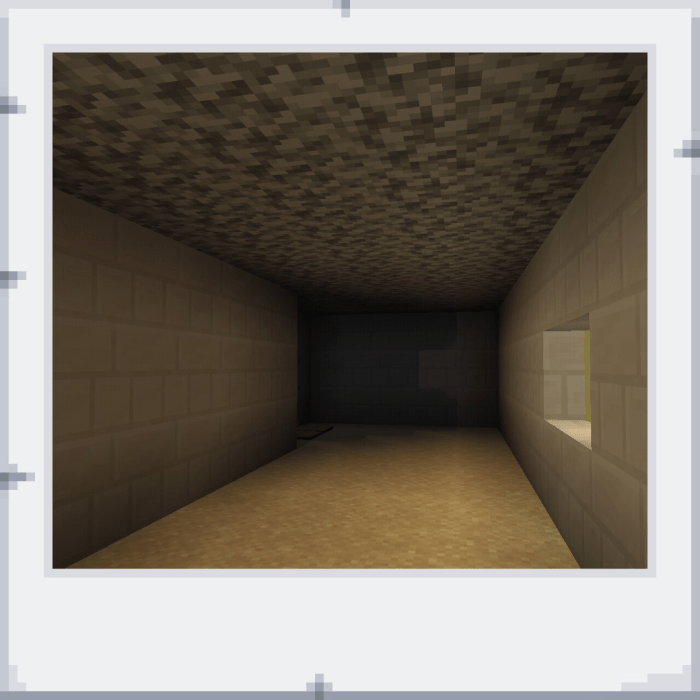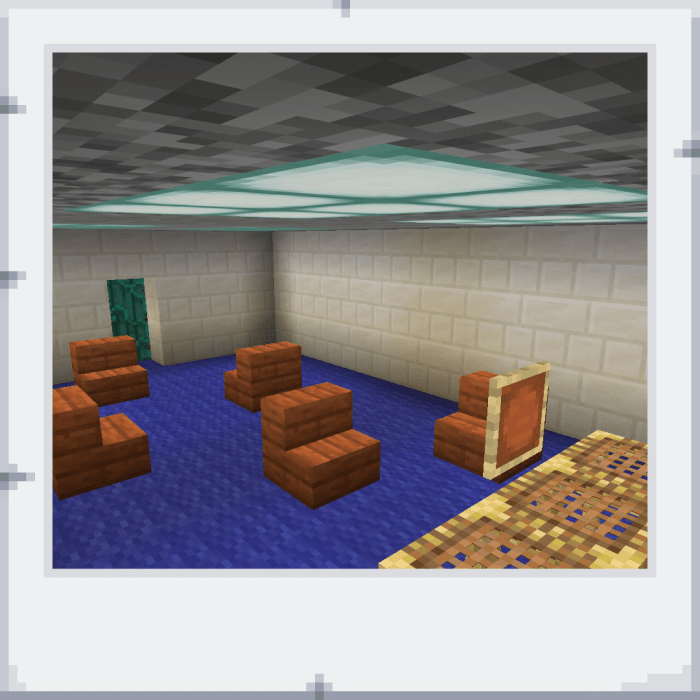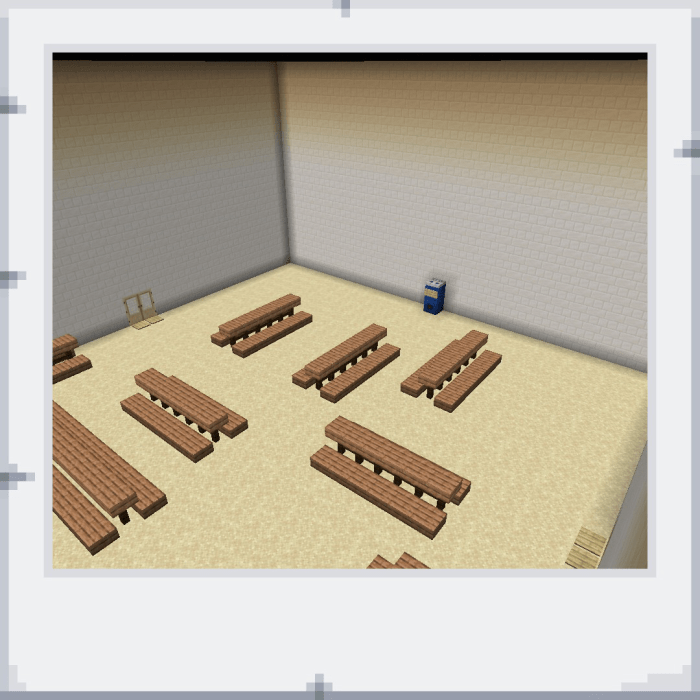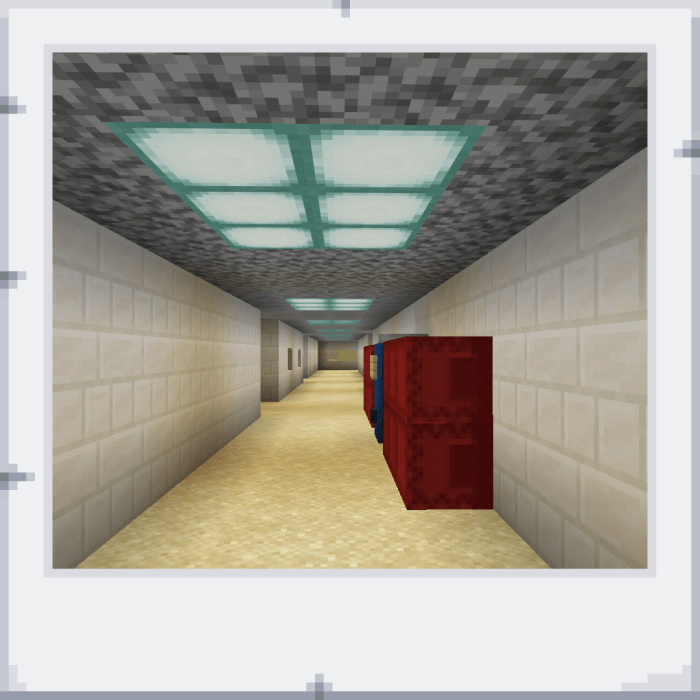 QUARTER SYSTEM


Map will give sometimes fireworks charges (quarters). With it you can buy BSODA and Zesty Bar!


•
Trailer
Select version for changelog:

Changelog
•Added quarter system. 
•Added ZestyBar(cooked beef) shop. 
•Added BSODA(Potion of Slowness) 
Installation
1.Click "Download"
2.Dowload mcworld file
3.Open it in Minecraft BE
4.Enjoy:)