BD - is an addon that will add different decorations to your home. With it you can decorate any building, and not only! Some jewelry can be combined with each other.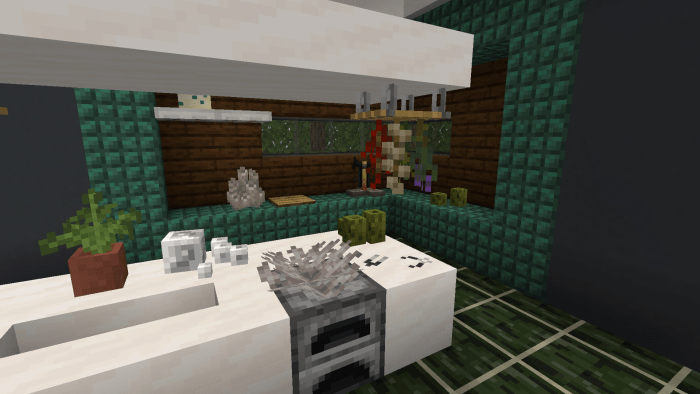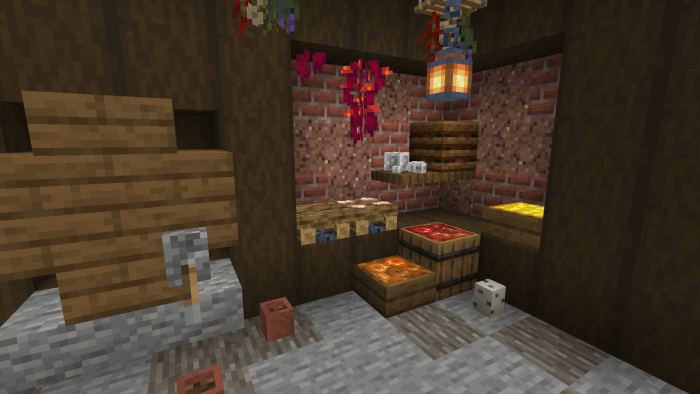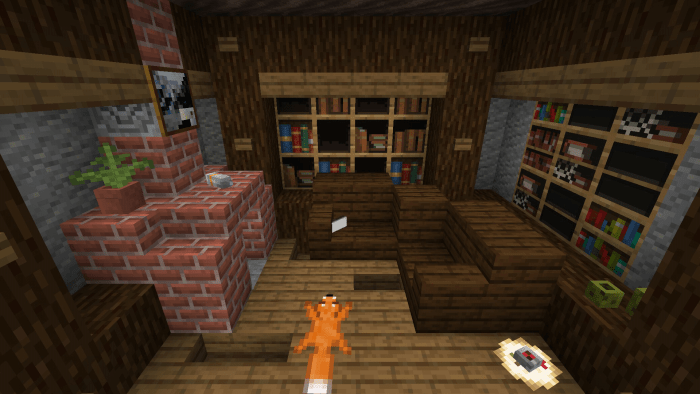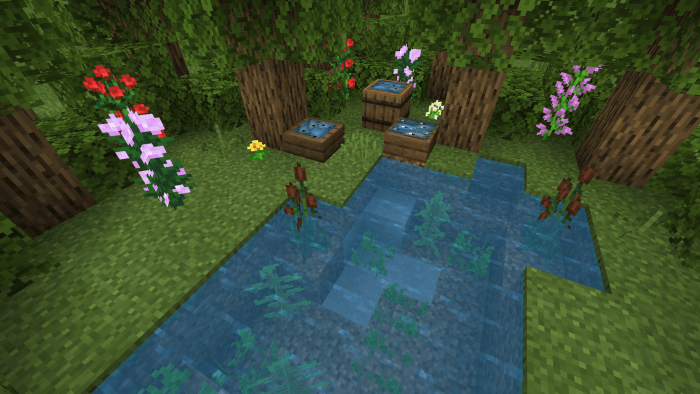 This addon adds:
- Cattail Tall;
- Fox Hide;
- Instruments;
- Oranges;
- Apples;
- Corn;
- Fish;
- Salt;
- Compass;
- Map;
- Spyglass;
- Hanging Plants;
And a bunch of new bookshelves! I will also update this addon every month with new decorations.
You are free to use this addon. There are no restrictions!