Tired of having those boring little doors?? Well, here comes BelyDoors that adds 6 new doors, but not normal doors, if not 3x3 doors ANIMATED!!!! Watch out for the metal door can kill you if it falls on you :o

This addon will add 6 animated doors these are ...
1- Dark Oak Door 3x3
2- Birch Door 3x3
3- Jungle Door 3x3
4- Glass Door 3x3
5- Iron Bars Door 3x3
6- Bookshelf Door 3x3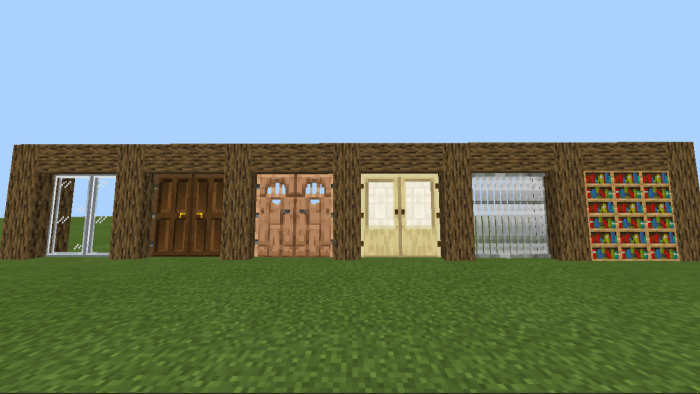 Also 2 objects that will serve to rotate and move doors...
7- Door Remover
8- Door Rotator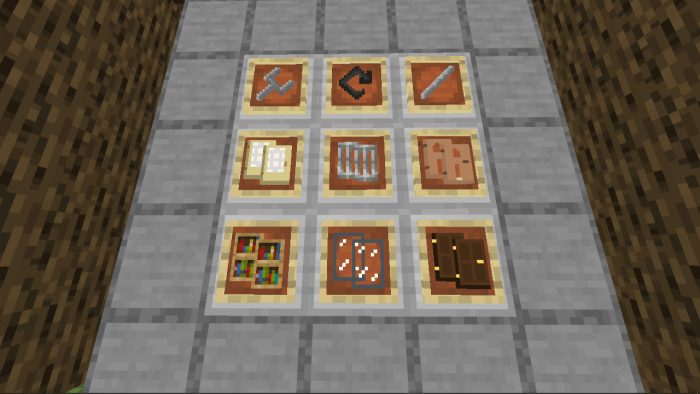 and finally an iron stick that is used to make doors and door remover...
9- Iron Stick
# How to use the remover?

to remove a door just interact with the door holding the object in hand and the door will be removed from where it was and give you the object.

# How to rotate?

If you want to rotate a door just use the door rotator the same as the remover, the door will rotate successfully.

# How to put the door in Survival mode?

To place it in survival, make it and with the door in hand simply bend down and the door will be placed!

how to make the objects?: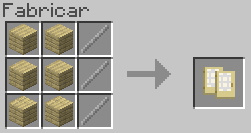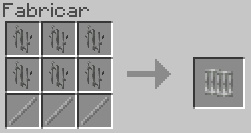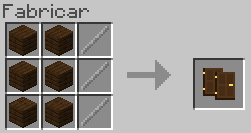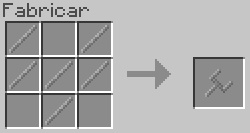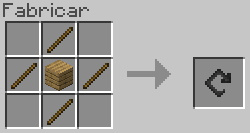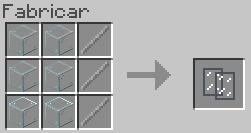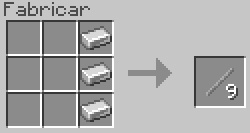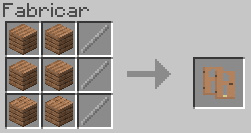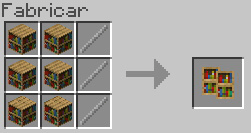 Make your house have a nice entrance and with animation!