Let's PLay World is a playable world which created in June 2018 and added lots of things - Home with many rooms, Creeper, Castle, Miner and much more! So, it's survival world you can explore with locations - Taiga Village, Stronghold, 2 monster farms and more!
If enjoy the Let's Play World then more updates are coming soon!
1st - this room which added in a few parts of the Village & Pillage Update - stonecutter, grindstone, lectern, and more!
2nd - many good farms and much more exciting rooms in this world!
3rd - you can find the locations and see co-ordinates in the Home to go!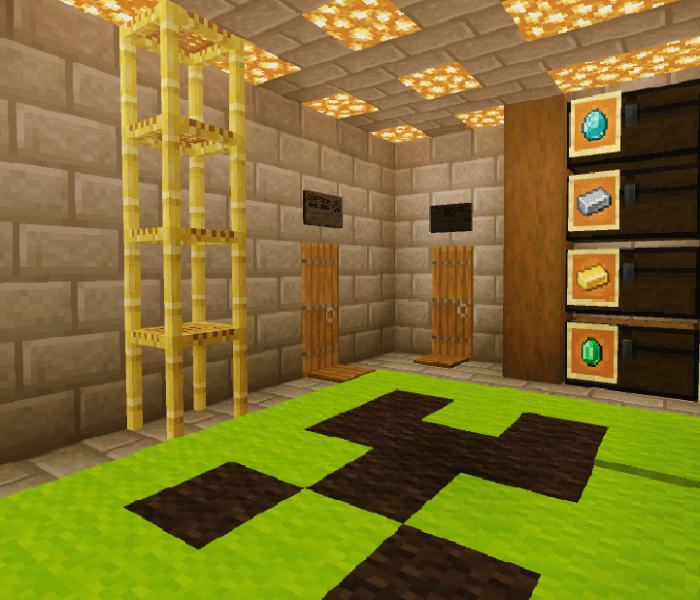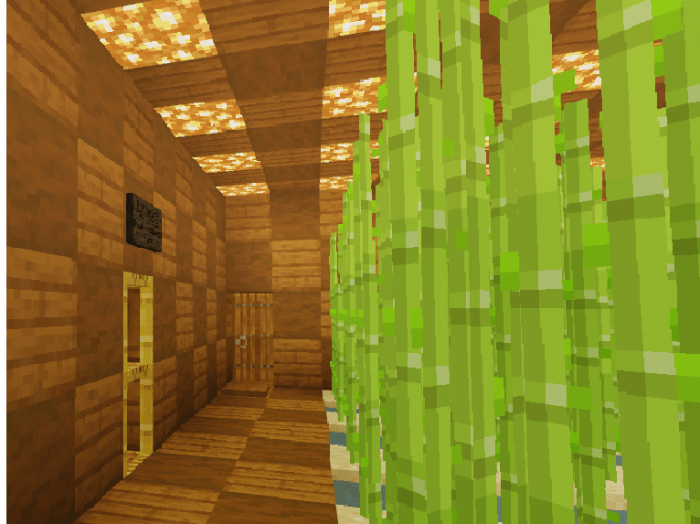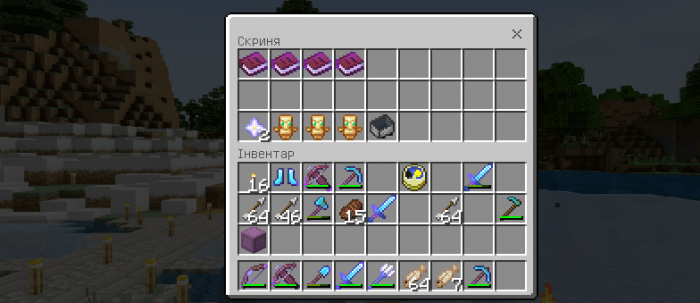 Select version for changelog:

Changelog
Changelog of v1.6.2 update (final update of 2020) - August 10, 2020
New things:
- added Sheep Farm (found near Flower Forest)
- added Nether Wart Farm (found in Underground farms)
- added Target room (found in Underground farms)
Updated things:
- Drowned Farm (new design)
- Home (new design)
- some signs have been changed
- Dried Kelp Farm has been changed
- Cartography room has been changed
Support MCBedrock: 1.16.100.50 beta/1.16.2+ release only!
Installation
1. Download the .mcworld.
2. Just open the file and import into Minecraft world. Enjoy!