Better Crosshairs Pack is a resource pack that adds HD Crosshairs with different designs and colors that shows on every screen , including 1st , 2nd , and 3rd person screens! The Crosshairs are also not reversible which makes the designs look clean
Better Crosshairs pack has 2 Variants/Designs :
1. PvP Crosshair
-Green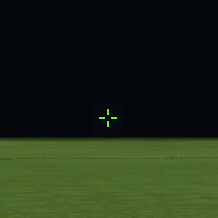 -Red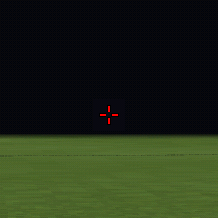 -Blue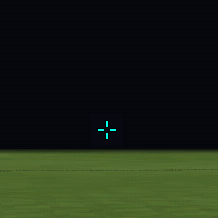 -White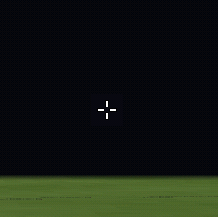 2. Circle Dot
-Green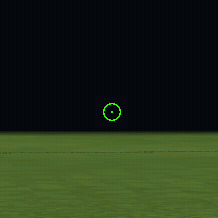 -Red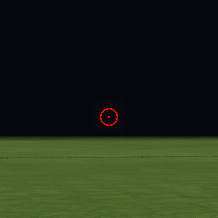 -Blue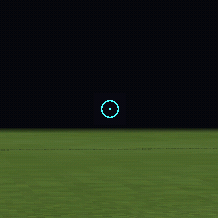 -White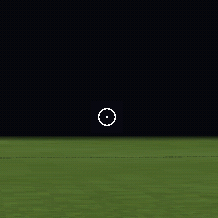 Note:
1. This is an overlay pack , which means that this pack should be on top of all your packs.
2. You are not allowed to repost this without credits and without the links im using.
3. You can edit the crosshairs fro personal use only since ill be adding more designs.
Installation
1. Import the pack
2. Activate it
3. Enjoy