Hello all, this is the first map that i uploaded in mcpedl. This map is a black & white luxury mansion. This map is so beautiful, especially with shader that you can download in mcpedl too.
This mansion is have:
-Swimming pool
-Bedroom
-Bathroom
-Gym
-Kitchen
-etc.
Front View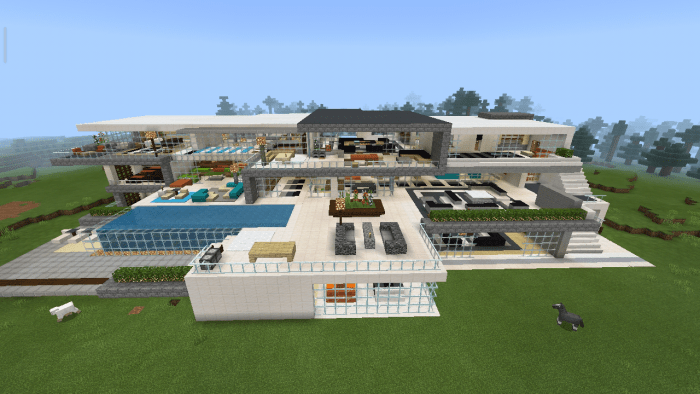 Backyard View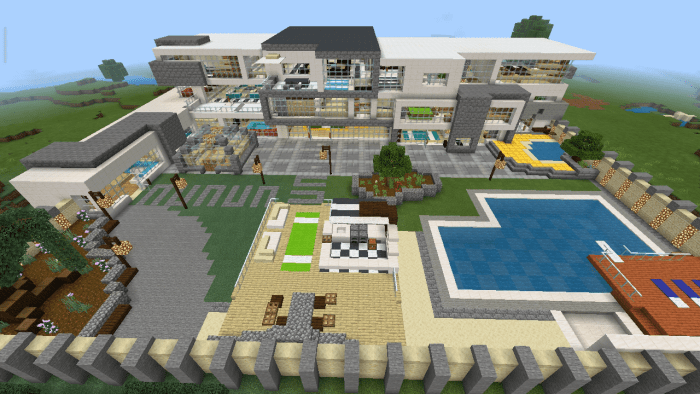 With ABC Shader 8.0
Gym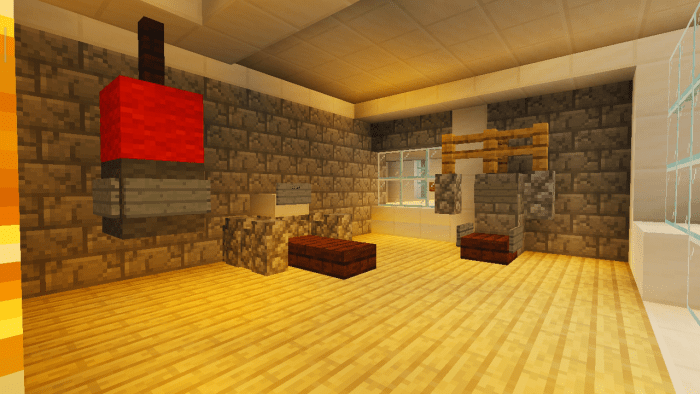 Dining Room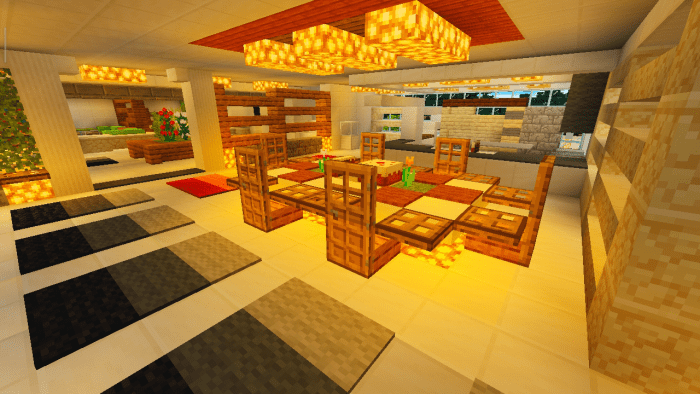 Bedroom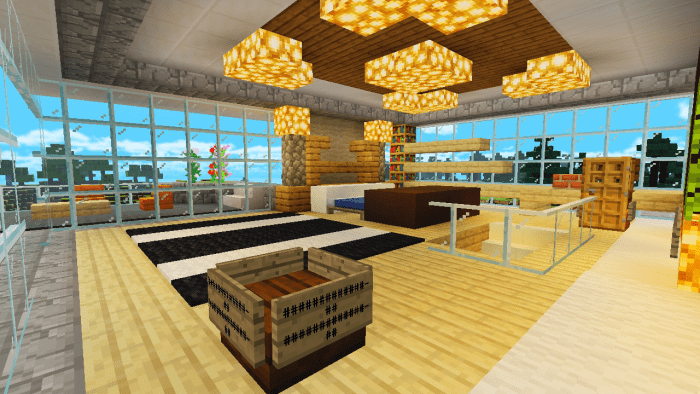 This mansion is so huge, so if you have friend you can play hide and seek in here. I already test that with my brother and its so fun. Or if you want, you can blow it up with TNT. You can do whatever with this map, but dont forget to copy the map in case something went wrong.
If you wanna see more of the inside of this mansion, download the map now :)
Select version for changelog:

Changelog
Change world files from .zip to .mcworld. And add some sign.