Welcome to the sequel of the first Brain Teaser Map called Brain Teasers 2 : Find the Button edition . This is a Find the Button map so it is more different than the previous Brain Teaser map. 
Welcome to Brain Teasers 2 : Find the Button Edition . This is a map with a unique twist on a popular map type . To fully complete the map , you need to collect every treasure and find every button. Treasures are objects scattered in secret rooms . Every level has one secret room. There are tons of buttons that don't work and that kill you so be careful with the buttons that you choose. At the very beginning of every level is a hint chest. Some levels has a button in the level that gives you a hint.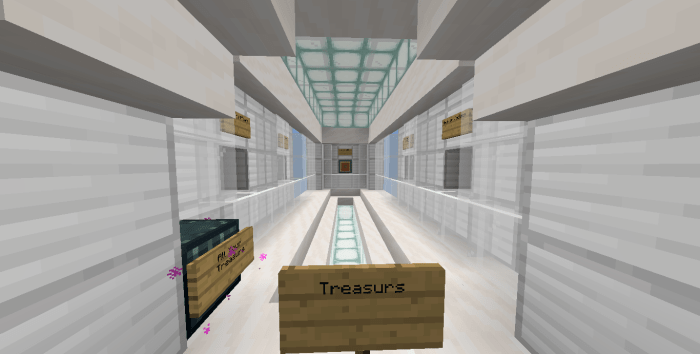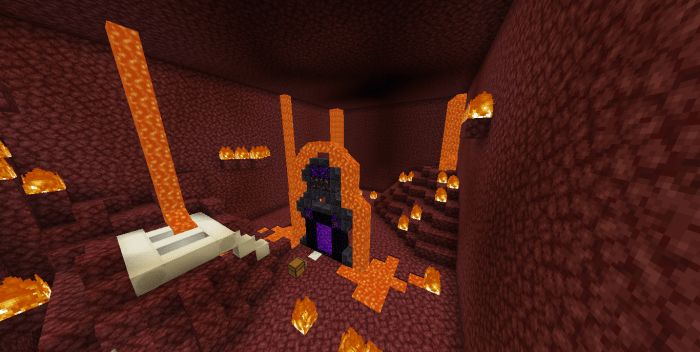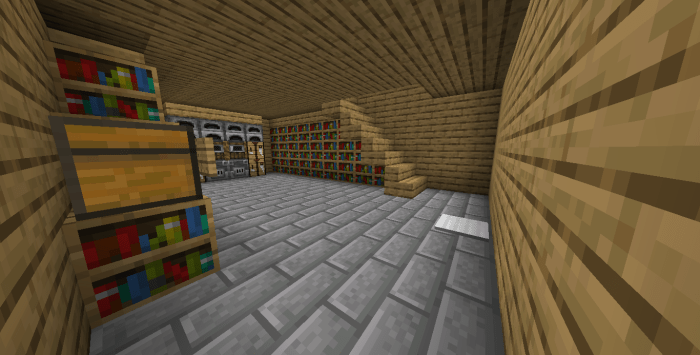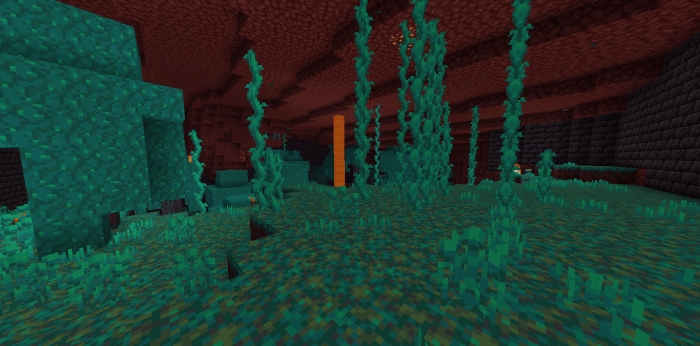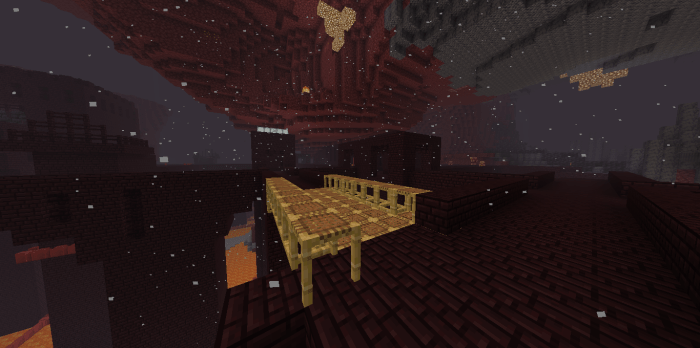 Select version for changelog:

Changelog
Level 2 Hint : Level 2 answer is a one hole block.