Welcome to the SIMPLE+SQUARE HEARTS AND GUI PACK.
This pack changes the GUI of the hearts, hunger and water bubbles to a simpler, squarer aesthetic. Updates to other elements of the GUI will follow in later UPDATES.
Hope you enjoy! 
Just remember this is BETA so any suggestions are VERY welcome!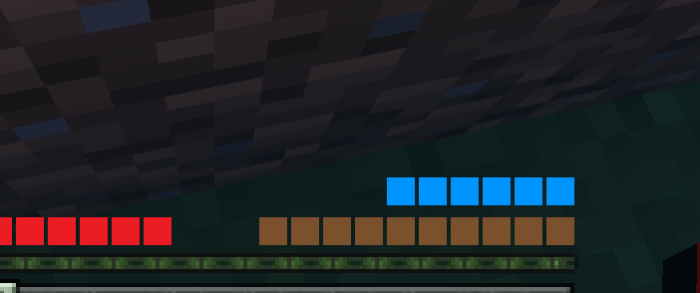 The water bubbles, hunger and hearts, with a square and clean look.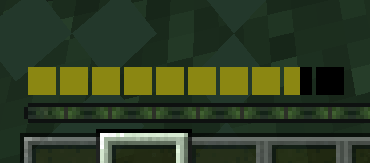 The poison hearts, apple green!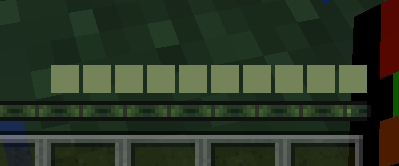 Hunger effect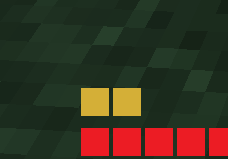 Absorption hearts (in yellow)

Hearts and hunger bar (zoomed out perspective)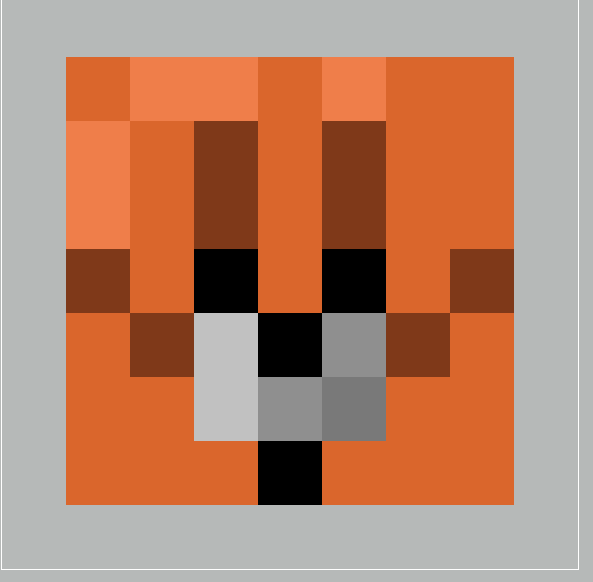 The horse heart and the wither effect!
There are many other heart types like the flash hearts, new hearts, empty hearts and half-flash hearts too.
LESS THAT ONE MB!!!! Around 50 KB!!
DO NOT DISTRIBUTE
IF YOU MAKE A VIDEO ON THIS, LINK TO THIS MCPEDL PAGE
YOU DO NOT HAVE PERMISSION TO USE THE GUI IN ANY OF YOUR MC PACKS
ENJOY!!
Many other hearts have been edited including the wither heart, heart blink, hunger effect and many other ones. There are way to many to show on this page!
Select version for changelog:

Changelog
Link changed to media fire so number of downloads can be seen
Installation
Double click on the file to import it into Minecraft.