Hey! Thanks for clicking on here! This map consists of four "bases" in different styles! You can do whatever you want with them, Survival, Challenges, Roleplay, etc. Just have fun and be creative! This took us over 78 hours to make so hope you enjoy!
Made by; SantyClaws G, Tomx Geinch and PiggyMkCool.
For the Screenshots I used the ESBE Shaders, you can download them here in MCPEDL. 
Again, this was an insane project made for Technology Class.
The Mai base includes 4-Mini Biomes, 3 Rooms, A Vault Room, A Nether Themed Meeting room, and much more.
This is PiggyMkCool's Toxic Waste Mooshroom Villa: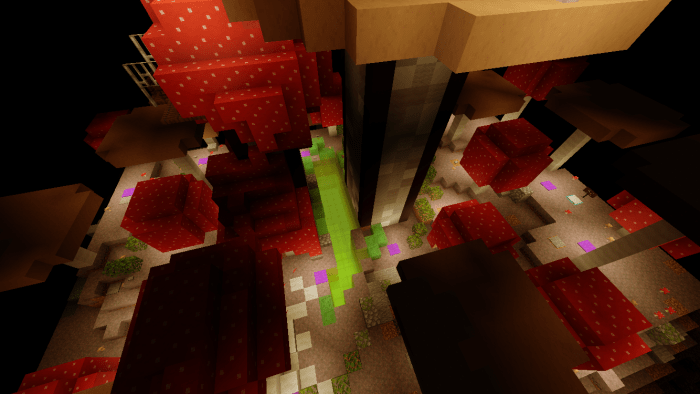 This is Tomx Geinch's Pyramid / Boneyard: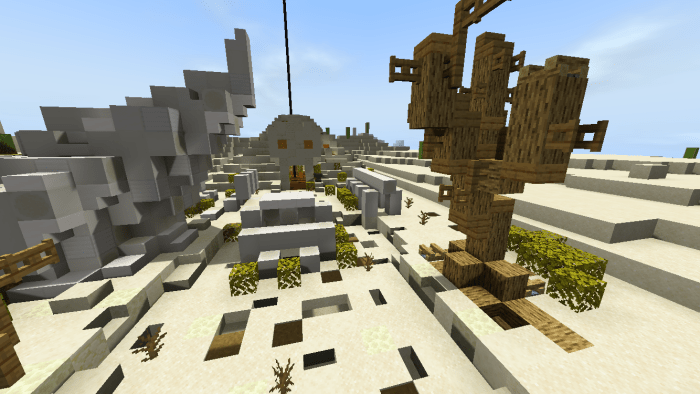 This is SantyClaws G's Barn House / Floating Island/ Enchanted Forest: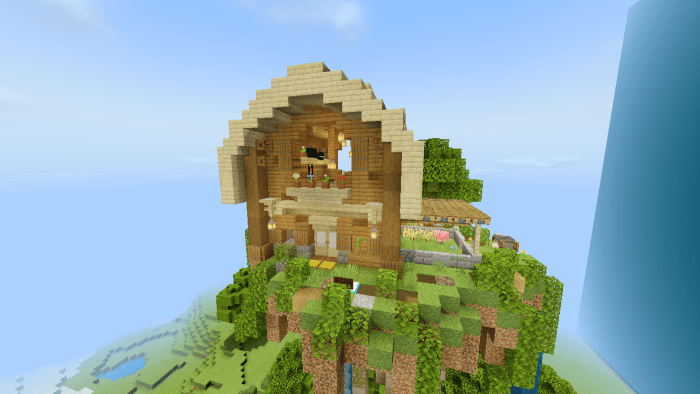 And this is the Mega Build that took us 78 hours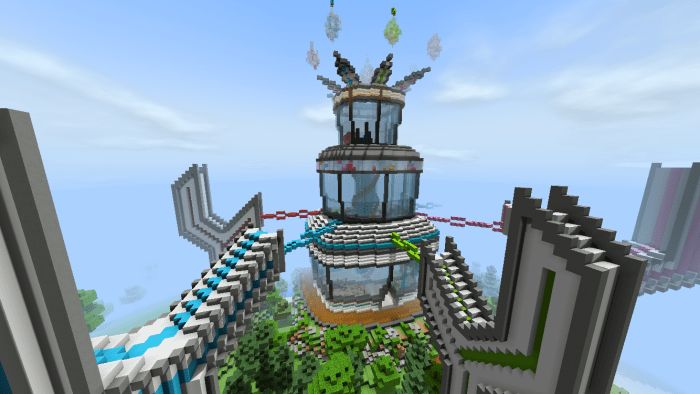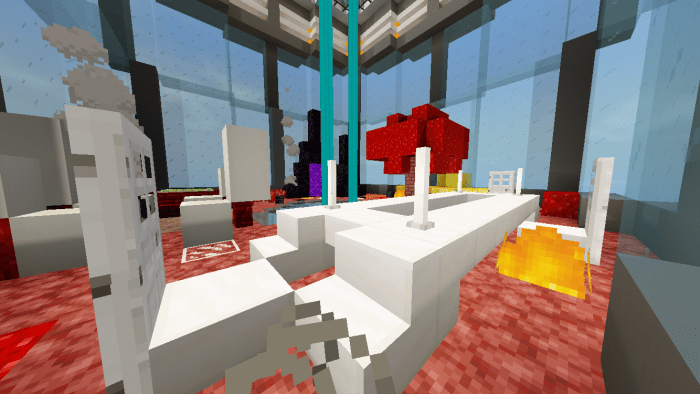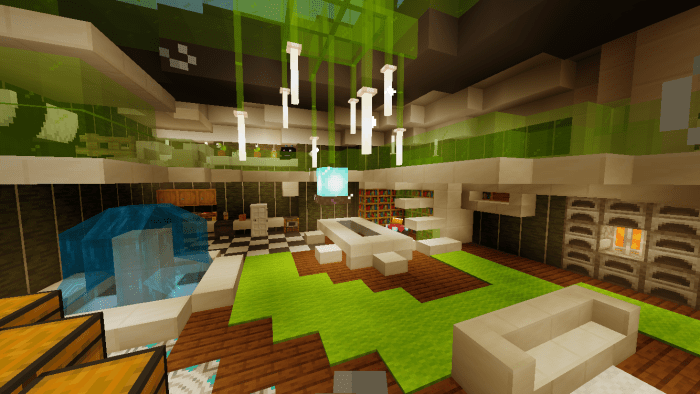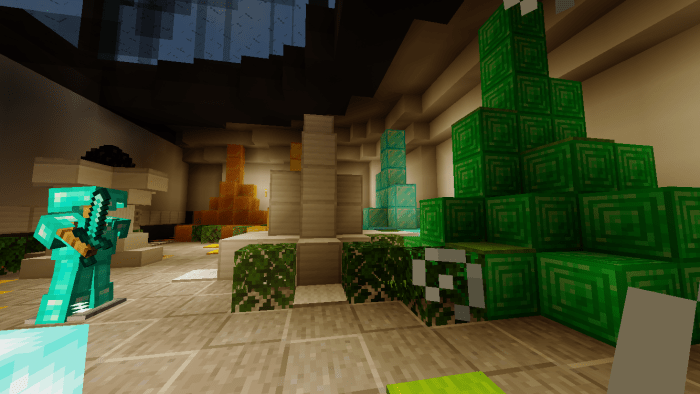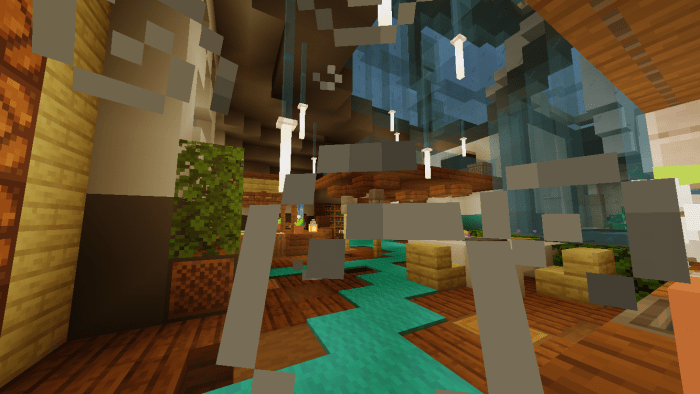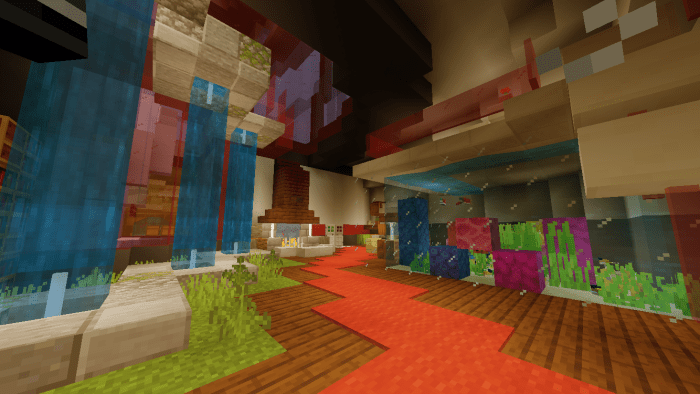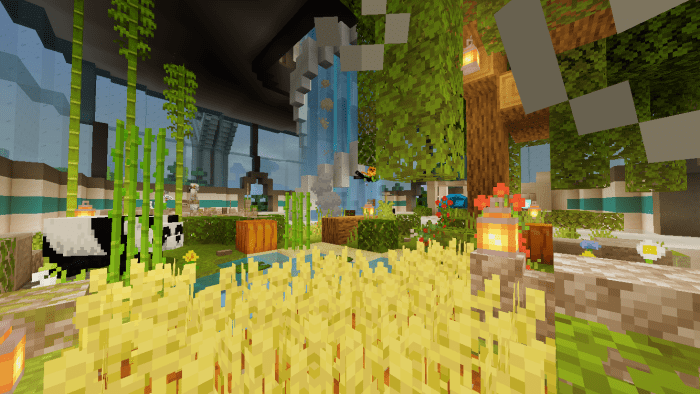 Select version for changelog:

Changelog
-Changed the Download link Names
-Updated the Description and the Biome names