This game requires at least two players to start. The goal of each team is to capture a sheep and somehow return it to its base to earn points.
Get recourse for your team, killing the enemies, every time an enemy dies or is pushed out of the arena, all the members of your team will obtain resources.
Creator: Team Infinite Minds, Twitter , Discord, Facebook
How to play?
Use the items provided to attract or force the sheep to the base of your team. Leave the sheep in the crystals to increase your team's score.
You can buy villager weapons at your base. Kill enemies for more resources.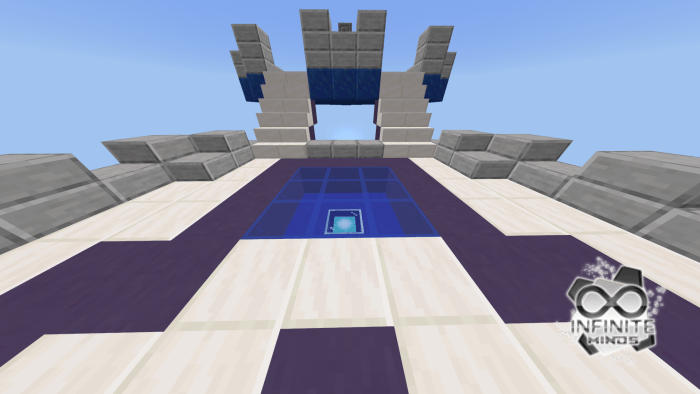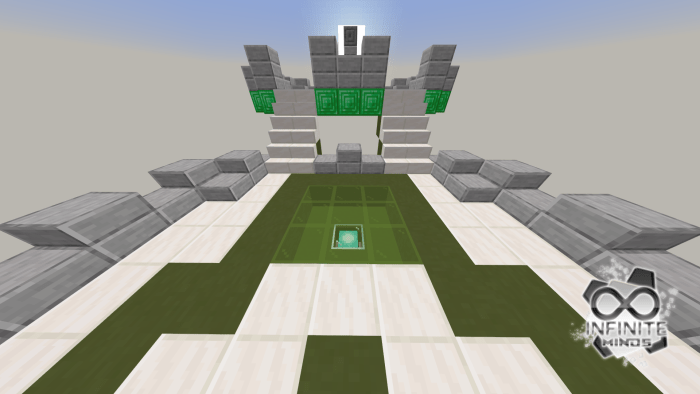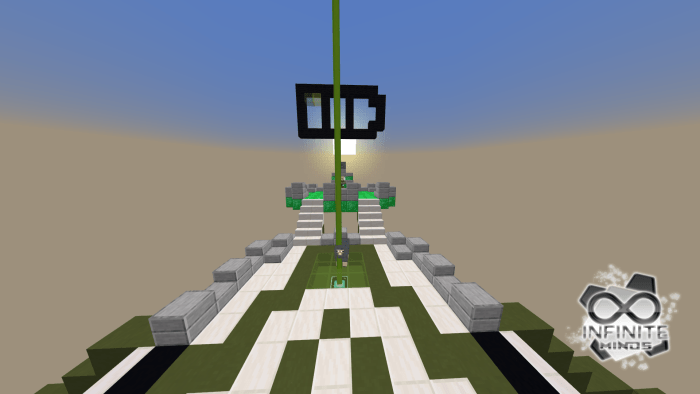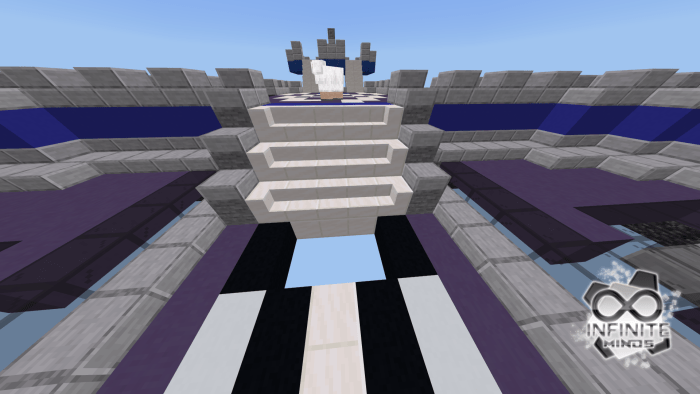 Trailer 1

Next Update
Potions Return (will appear randomly on the map)
Selection of store chest or villager
Language selection
List of languages to be added
English (10/08/2020)
Portuguese (Br)
Japanese
Russian
Chinese
More information on more languages.
the next update is planned, for about 20/08/2020
Play in my kingdom, if you use this link to invite more friends, you help us maintain the kingdom
Select version for changelog:

Changelog
Fixed an issue with respawn (Blue Team)
The map should now work in realms
A new item was added to the store
Prices were changed in the store
Changed the durability of some swords, now you can only hit 6 times