You own a server for the Minecraft Bedrock Engine and you need a spawn? Our new classical spawn map is now available and usable for your own purposes. You can use the spawn without an attribution.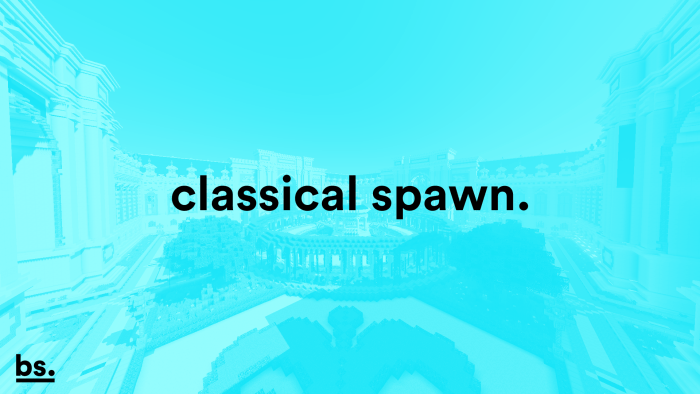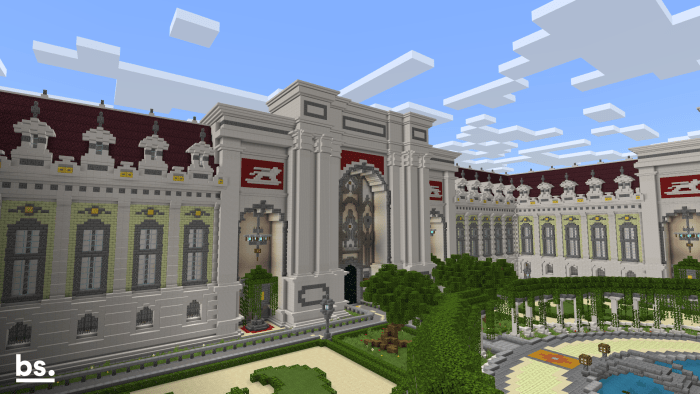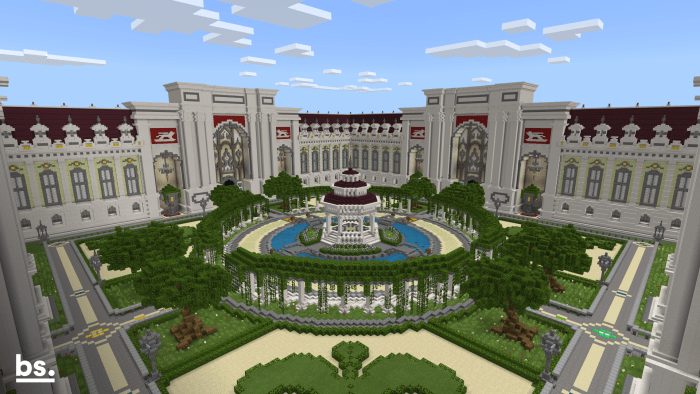 About the map
Classical style
Ca. 170 x 170 blocks
Portal on each of the 4 sides
Contains no command blocks
Copyright Notices

A mention of the Blockmatic Studios is not necessary, but we would still be happy if you support us if you like the map!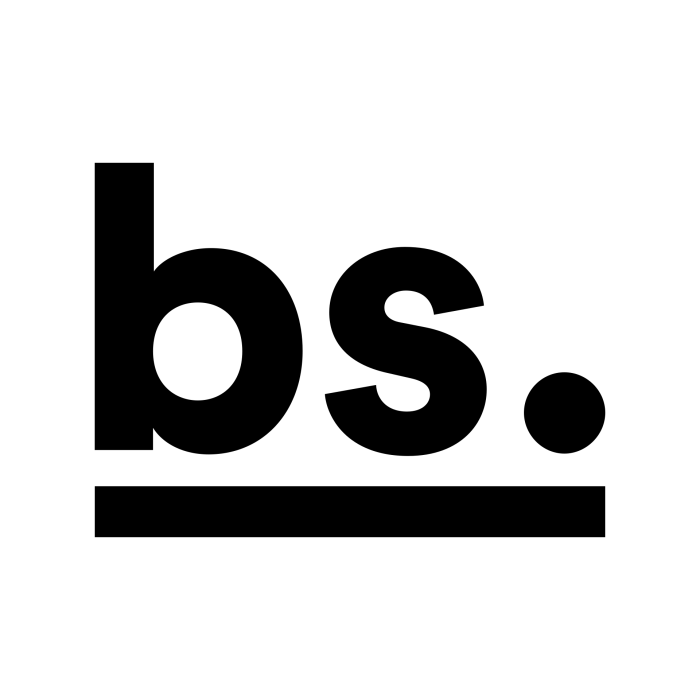 Visit the official website of the Blockmatic Studios: www.blockmatic-studios.com
Follow us on Twitter to not miss any of our upcoming content: www.twitter.com/blockmatic
Select version for changelog:

Changelog
- Changed Featured Image (Necessary to submit the creation to MCPEDL)