In the Monster Arena, created by Blockmatic Studios, you can fight monster hordes with your friends. Kill monsters to get coins to buy better gear in the shop. For each round you survive, you will get Sparks that you can use to purchase skills such as a helping golem or a healing field. You can fight the monsters with alone or with 1 to 7 other players.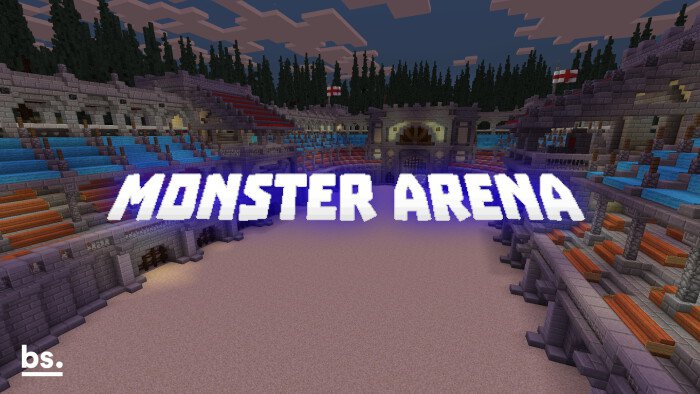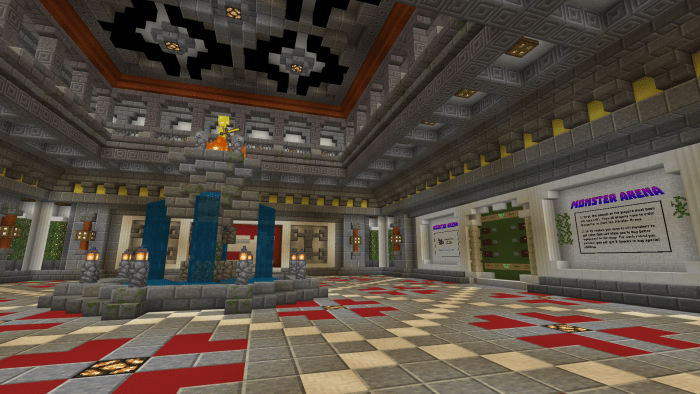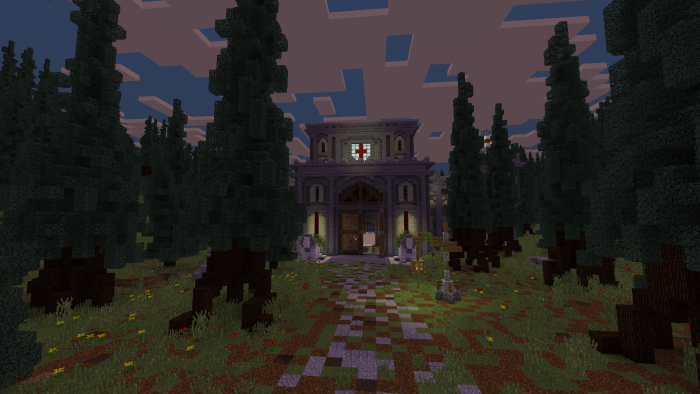 Information

The map is currently in version 1.1. This means that the gameplay is not final and it may contain bugs. If you notice any unusual behavior or you have suggestions for changes, feel free to share your feedback with us on Twitter: https://twitter.com/blockmatic
Instructions

First, the host of the map must set the number of players. All players who want to play must then enter the portal in the spawn room. Once the set number of players has been reached, the game begins.
When the game starts, players can enter the store for the first time to buy their equipment. During the rounds, killed monsters drop coins that can be spent on new equipment. The shop opens every 2nd round. Players who survive a round receive 5 Sparks, if they die, they lose 2 Sparks. With the Sparks, players can buy skills in the Spark Shop (accessible via the water portal in the shop). The current skills are "Field of Healing," "Field of Strength," "Helping Cat," and "Helping Golem." The Spark Shop opens after the 5th round. To activate the item from the Spark Store, you must click on the ground in the arena with them.
The final round consists of several waves. A wave does not end until all monsters have been killed. Players can not be revived during the final.
Good to know
The fewer players join, the higher the difficulty
The number of players can only be changed by the host of the map
Each round lasts 2 minutes. The players have 1 minute to equip themselves in the shop
Sparks are retained when a game has ended and can continue to be used in the next game
Players who wish to enter the arena while a game has already started are automatically teleported to the spectator seats
Players who leave the world during a running game can rejoin the world within the same round to continue playing. If a new round has begun, they are teleported to the spectator seats and can no longer participate in the game
The map is not optimized for use on a Minecraft Realm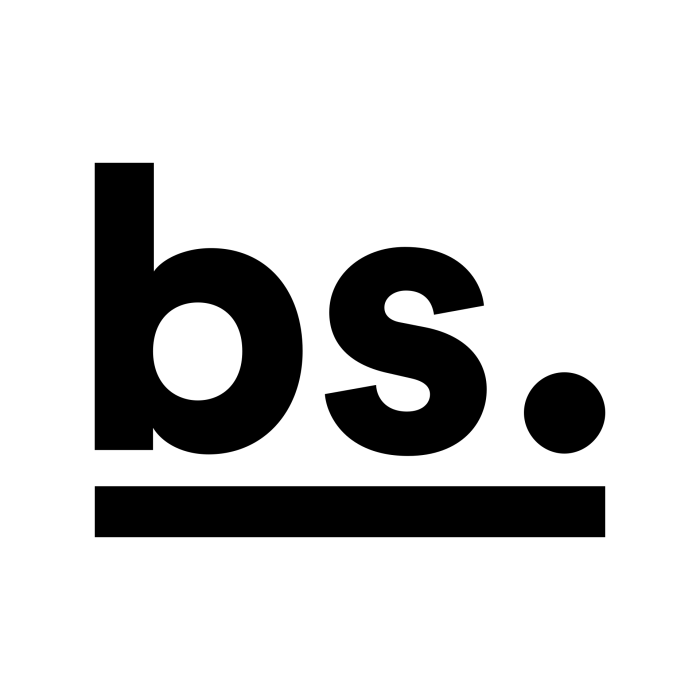 This map was created by Blockmatic Studios. The map contains a treepack from SpringstofMC
Follow us on Twitter to not miss any of our upcoming content: www.twitter.com/blockmatic
Select version for changelog:

Changelog
Since our website is no longer available, we have removed the links
the map can now be downloaded again
Installation
After downloading the .mcworld file, you can open it. The map will then be automatically installed in Minecraft.
If you have difficulties with the installation of the map, we are happy to help. You can contact us on Twitter (@blockmatic)