This will make the water in Minecraft looks way more clean, with this pack you can clearly see through water.
This resourpack will works for Minecraft 1.16 or more :)
This is what the vanilla water looks like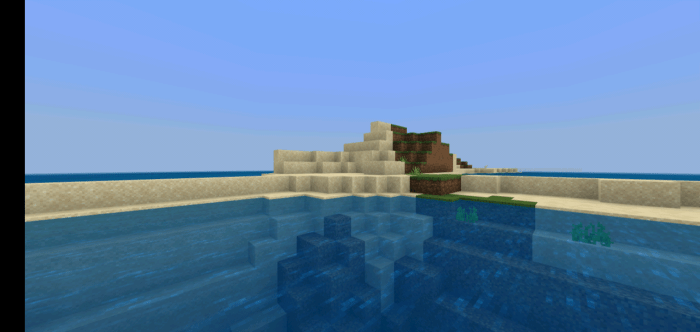 Now this is me with the texture pack, you can see that the water is clean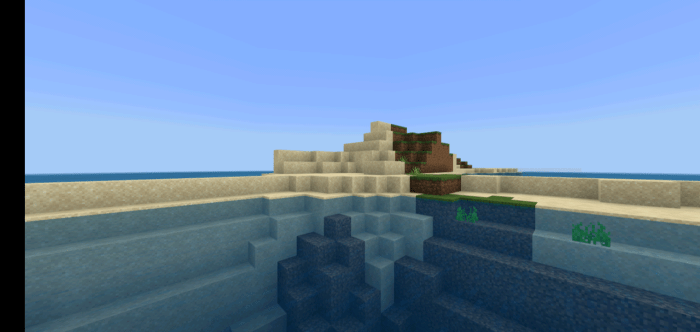 And also, you can watch my video here :
Select version for changelog:

Changelog
Changed the format version from 1 to 2, and made a new download link, should work fine now
Installation
How to Download?
1. Download the pack,
2. If it's a zip file, rename the file from "Clean Water.zip into "Clean Water.mcpack"
3. Extract the file into "games" "com.mojang" "development_resource_packs" Extract.
4. Open Minecraft and it should be at your "Global Resource"