This is a map on which you have to pass a maze. On the map there are three enemies and you have to reach the other side to win. Available for Minecraft versions 1.16.0 and 1.16.200
Complete The Labyrinth is an adventure map for a maximum of 5 players who will have to go to the other side of the maze. At the beginning a map will be given to each player.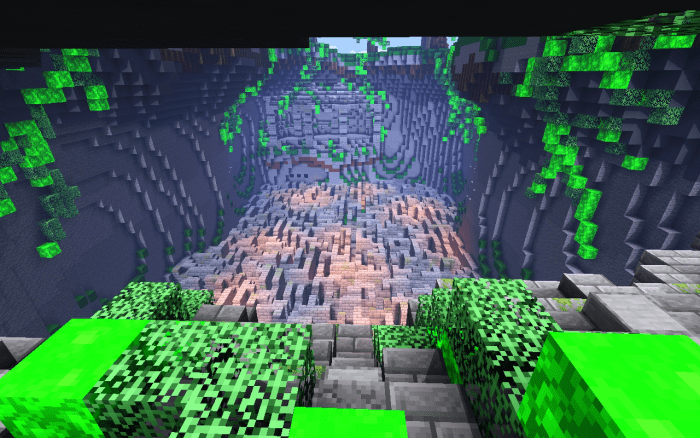 On the way there are three immortal zombies which make the journey difficult.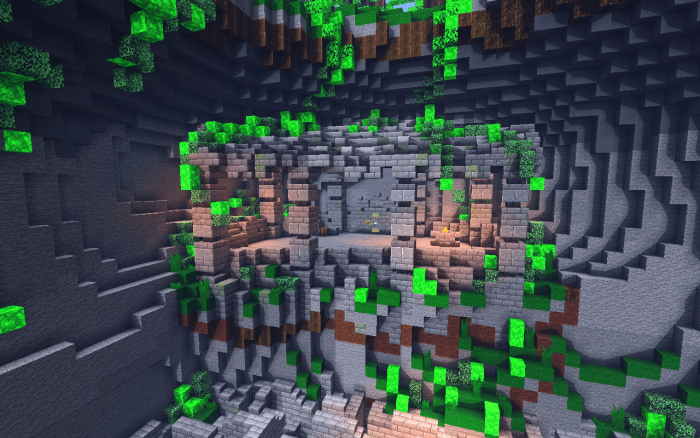 Your goal is to find the door on the other side of the map and avoid dying for enemies.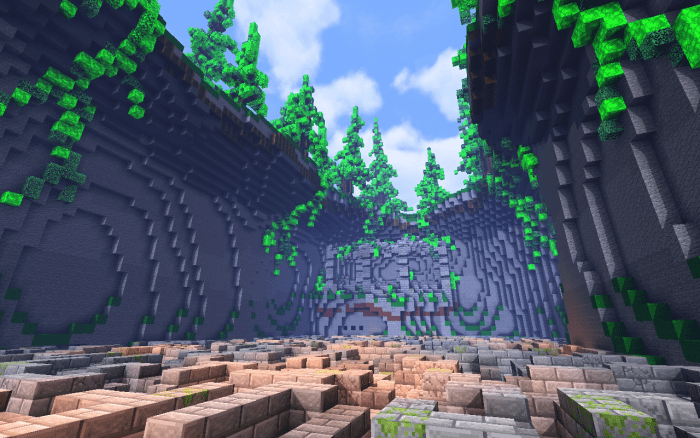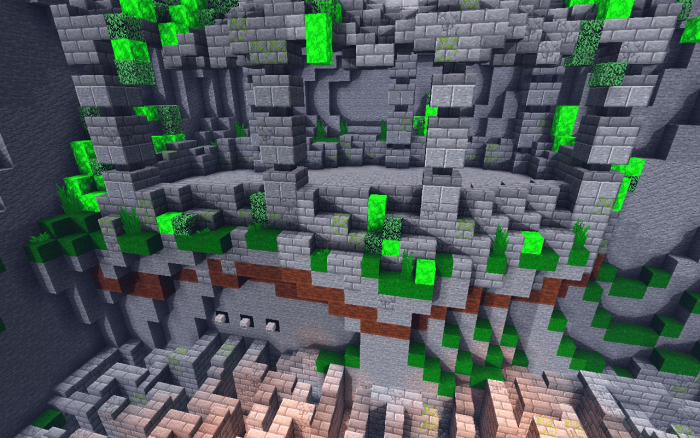 Select version for changelog:

Changelog
Updated map for Minecraft PE 1.16+
New functions are added.