This Addon Adds A New and strange vehicle, it is a sofa that flies! Incredible isn't it? , Try traveling from one place to another from the comfort of a sofa!! It is impossible to resist :D
Ever wanted to have a sofa in Minecraft? and not only that a sofa that flies?
Well, this add-on has it !!!
It Includes
- Normal Sofa (as a piece of furniture for your home)
- CouchCopter (as a means of transport)
Items?
- Engine
- Wrench
- Screw
- Propeller
- Box with sofa inside
Preview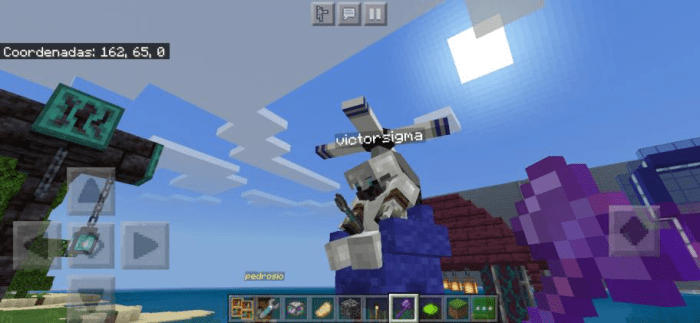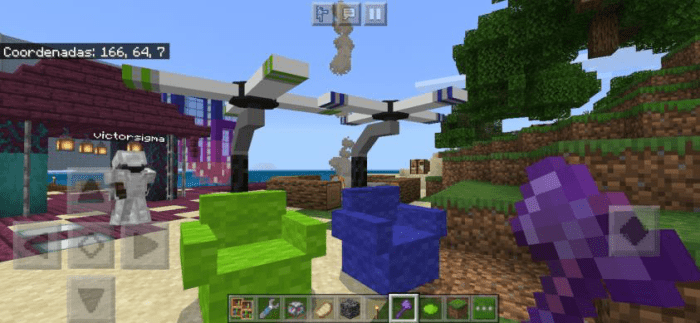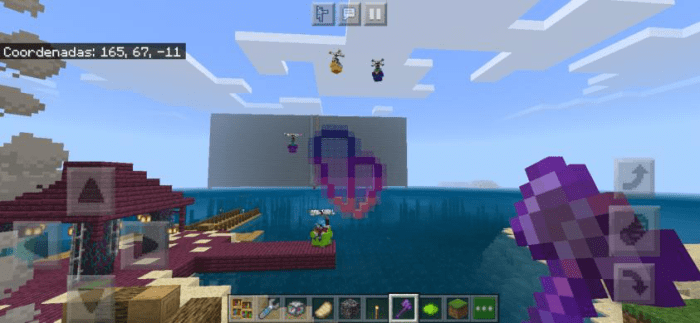 Recipes?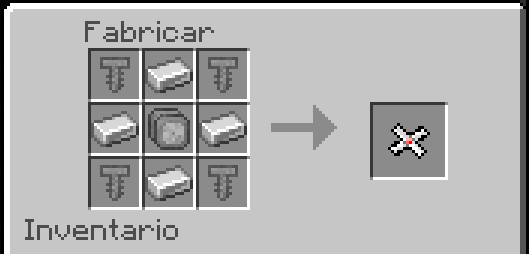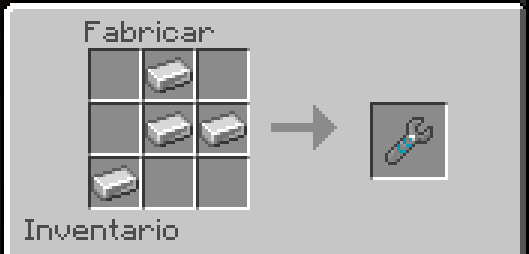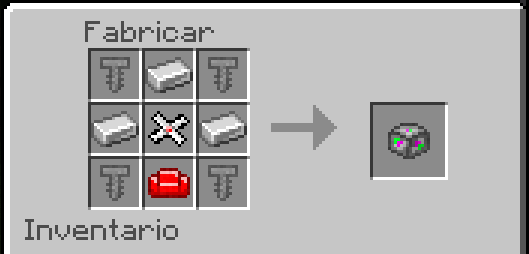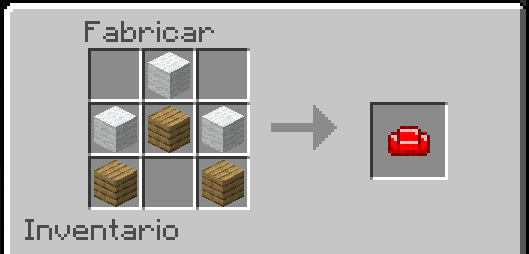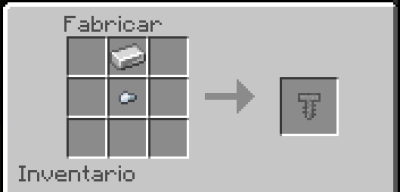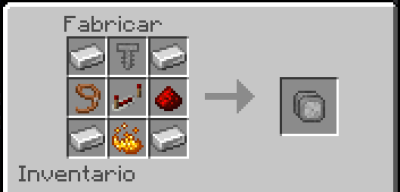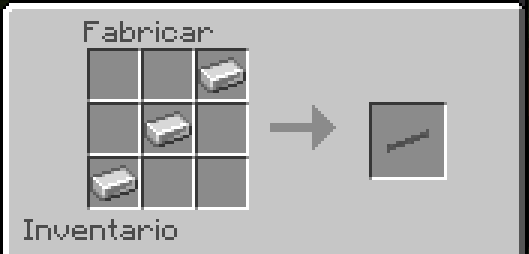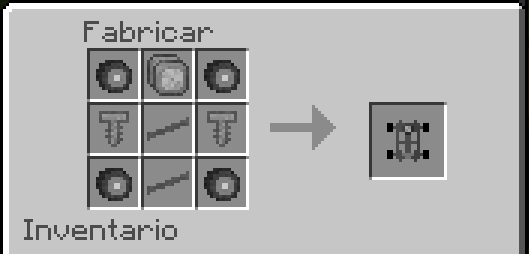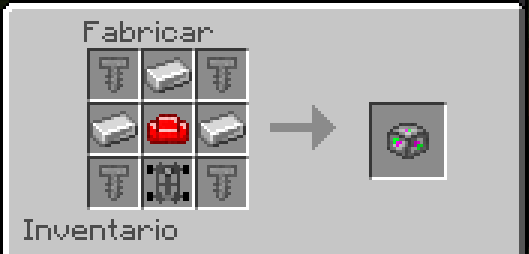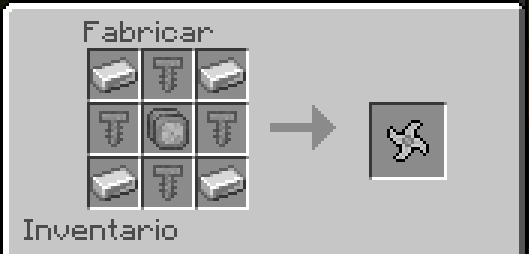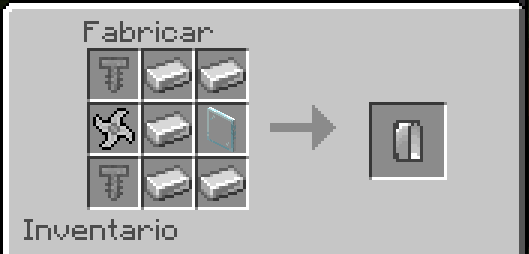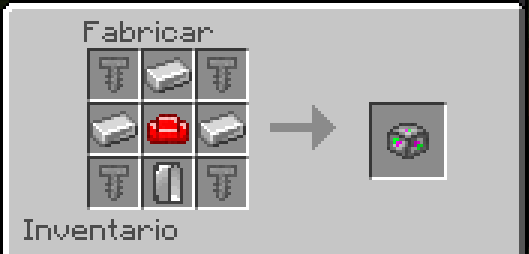 How to open the box?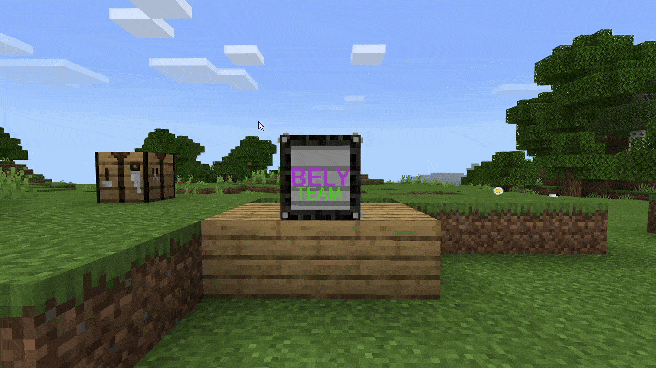 To open the box you need the wrench and use it on the box. and ready! you have your CouchCopter !!!!
Select version for changelog:

Changelog
Was Added:
-> Vehicles
    - SofaCar
    - SofaSubmarine
-> Items
    - Tire
    - Chassis
    - Rod
    - Capsule
    - Naval Propeller
    - SofaCar BelyBox
    - SofaSubmarine BelyBox