Tired of the old rain and want something new? Im here to the rescue you with a recreation as a command of a function pack by Blue Commander, Creeper Rain
How will it work?
You will spawn in a world beside a village and in front of the commands. Climb the ladder and pull the lever to start. Upon realeasing the lever you have 30 seconds before the first wave of Creeper will came crashing down on you. It will then continuelestly rain Creepers every 30 seconds. There will be also green particles above your head spraying down on you.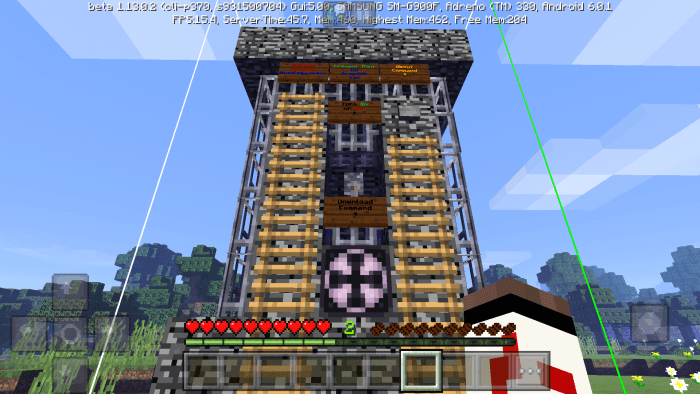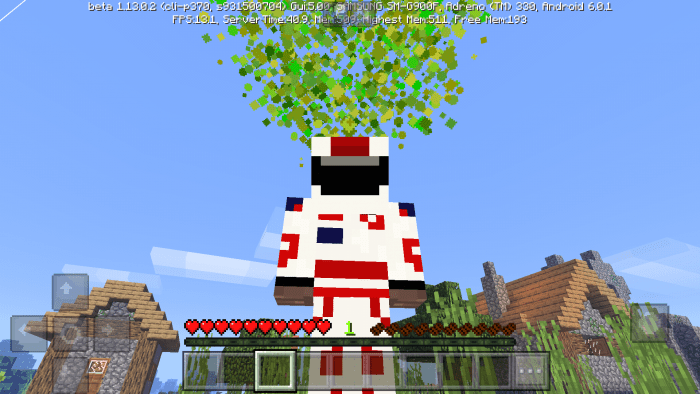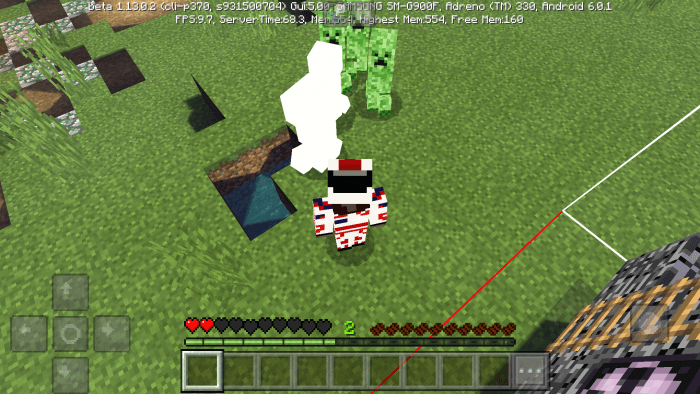 You can also dowload this command with the structure block in front of you on spawn in creative.
Installation
- If you want to review, share or repost this map, please give credit to me. 
- THIS IS HIGHLY NOT RECOMMENDED FOR LOW END DEVICES AS THIS MAY CAUSE SERIOUS LAG AND CRASHING THE GAME
- May not support versions below 1.13
- Its recommended to use the mediafire link
- This is my first ever map. If there are problems in the map you can contact me on my two main accounts on Instagram(brandontan81) and on Amino Apps(Brandon Tan)
- Enjoy and have a good day!