cs_italy is a map from Counter-Strike that is based on Hostage Rescue. I took it and made it into a TDM Mode so you can enjoy it with your friends using Actual Guns Add-on!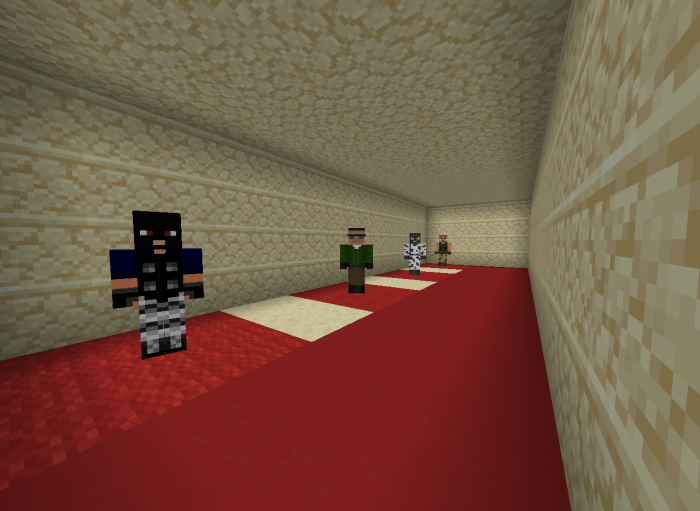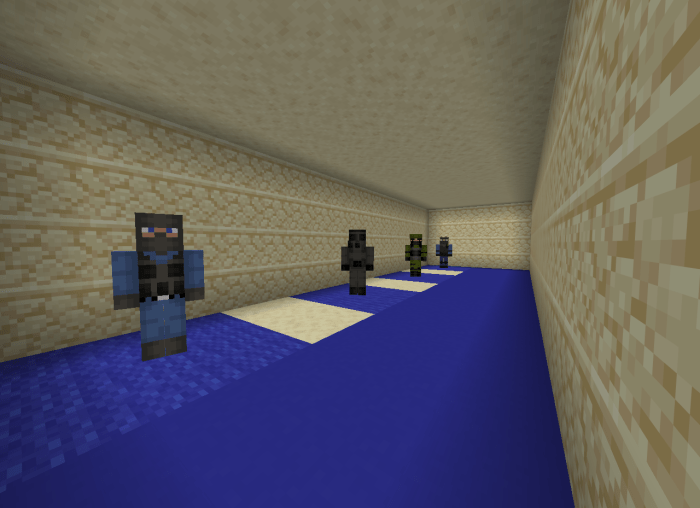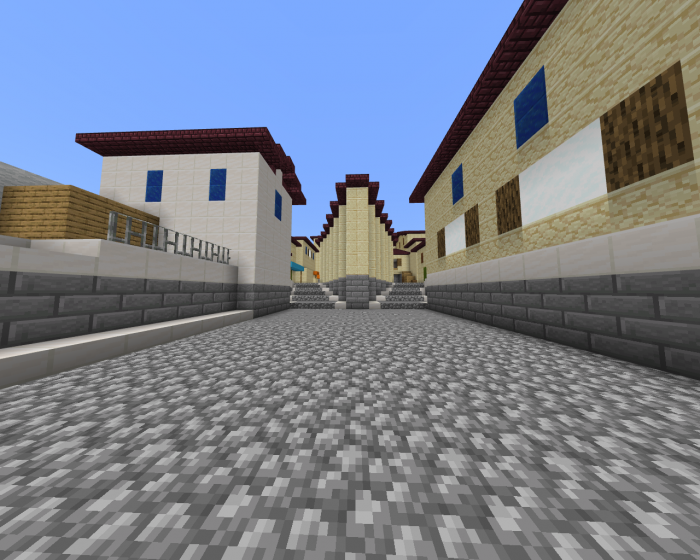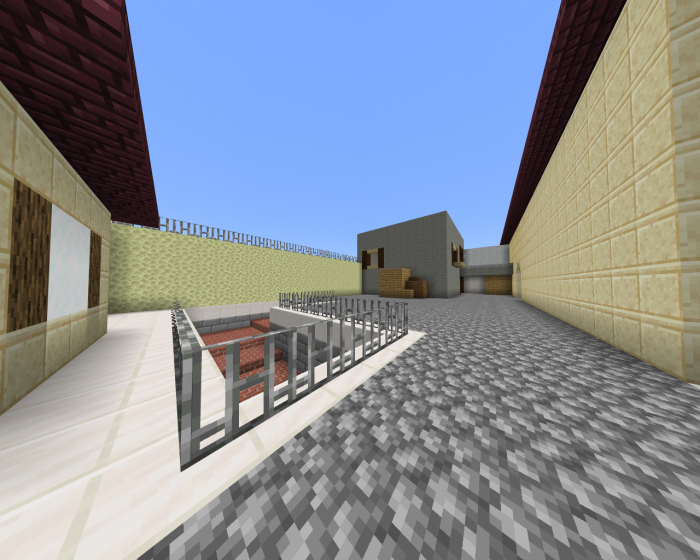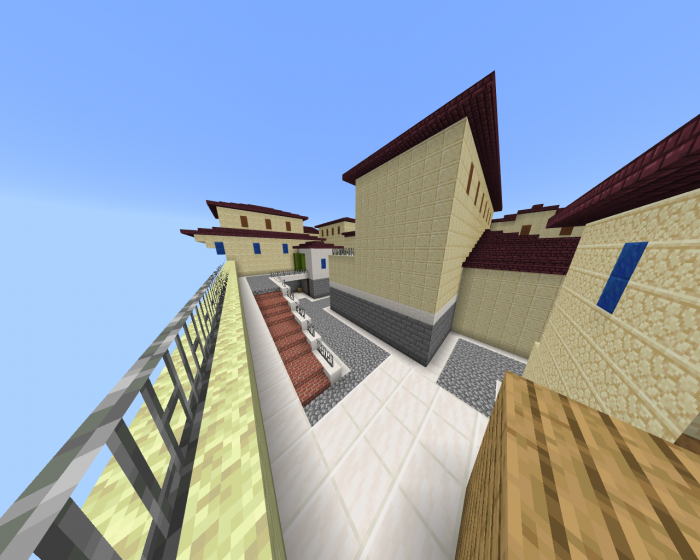 cs_italy, one of the best hostage rescue maps in Counter-Strike 1.6! The map is set on Team Deathmatch mode. Thanks to DemonRealm, they gave me permission to edit ALL their cs maps. The map was from PC but thankfully ported by Billeyzambie and then I re-edited the map to make it better and more "accurate" version of cs_italy.
-
Credits:
AzozGamer936 - Re-Editor
DemonRealm - Maker(s)
Billeyzambie - Porter

Veidt - RTX Screenshots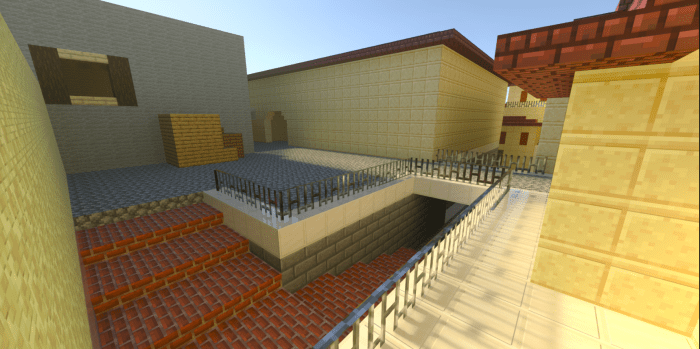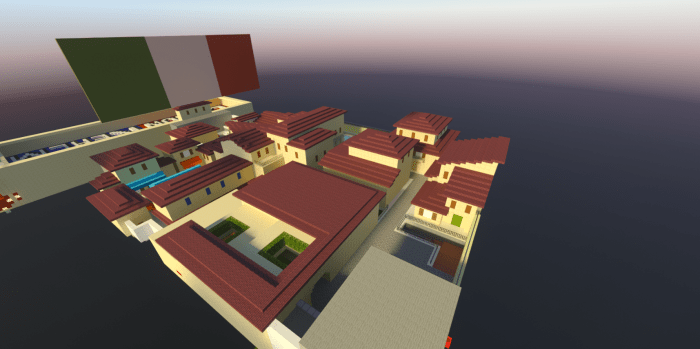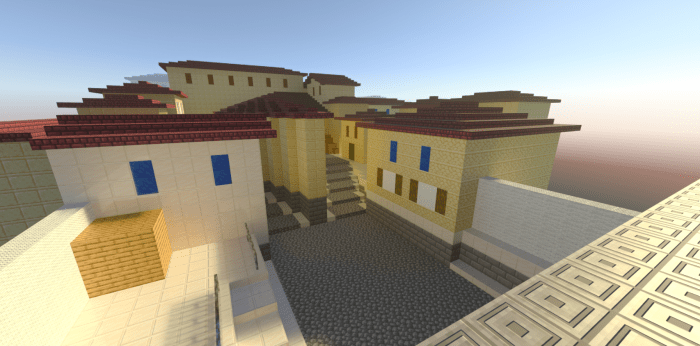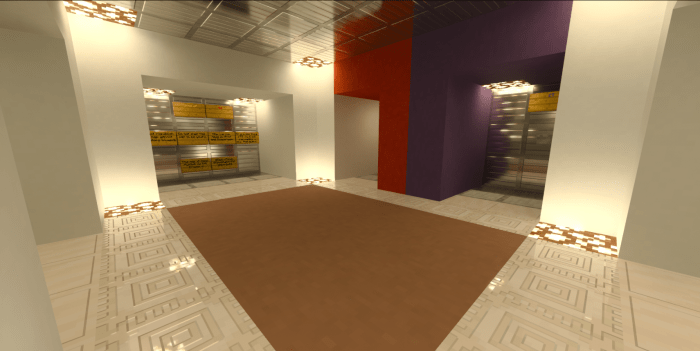 -
About DemonRealm
DemonRealm is a PVP team production. they make PvP maps based on Counter-Strike 1.6. Their team allowed me to re-edit any map of theirs and post it to MCPEDL. They make maps since 2013/2014!
Original cs_italy map link
https://forum.gamer.com.tw/C.php?bsn=18673&snA=83470
-
Terms of Use!
You aren't allowed to redistribute the following content without permission from Azoz or DemonRealm.
Select version for changelog:

Changelog
Mojang killed their own game. I can no longer update this Map until Mojang fixes their items being too big and fix their recoil camerashake issue.
Bye for now.