If you're bored of seeing the same old red damage overlay whenever you lose health, then this is the resource pack for you. Applying this pack will give you the ability to change the damage overlay overlay color of all entities*, with the option to choose from a wide array of different colors.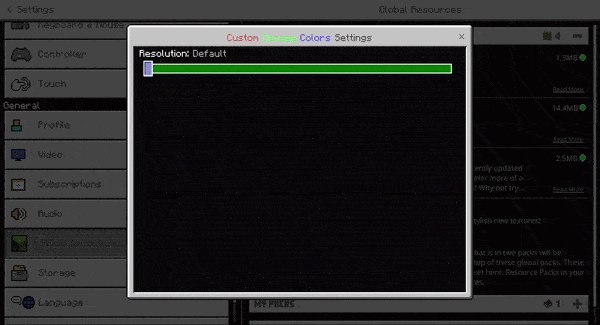 You can choose between either default (red), orange, yellow, green, blue, purple, black, white, rainbow, or none (no damage color).

This resource pack works as a global resource, both in your own world and others, including realms and servers.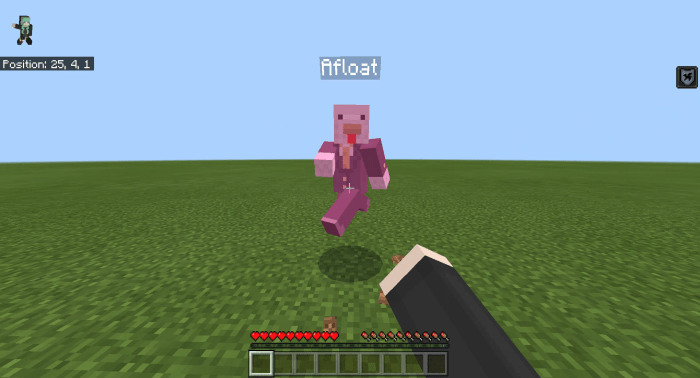 an example with the pink overlay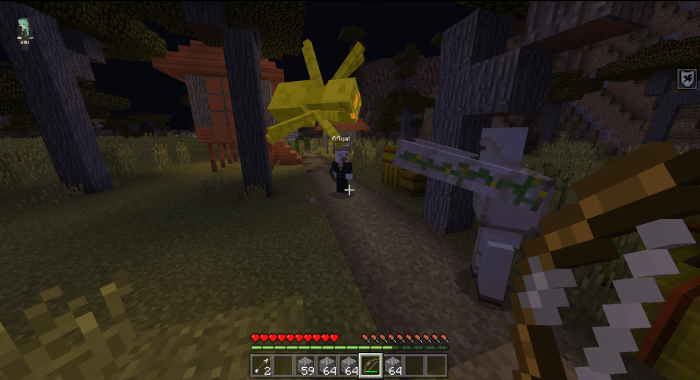 an example with the yellow overlay on a mob.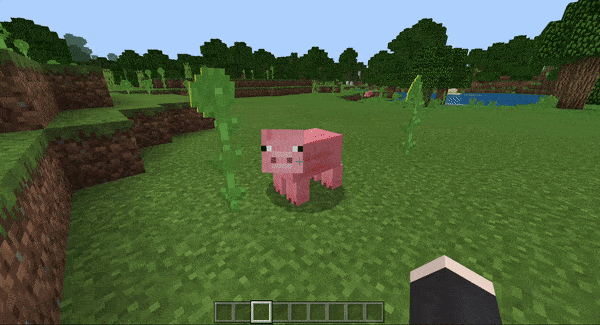 an example with the rainbow overlay applied.

Other notes:
-You likely will have to reload your game each time you change subpacks if you apply this as a global resource! Please do not message me saying the pack doesn't work if you have not tried this already!
-the render controllers for the ender dragon, squids, and horses are hardcoded, for some strange reason*. This means that addon creators do not have the ability to edit how they render in game on the client. The damage overlays will always be the default red color for these entities- it's out of my control.
-Only works on bedrock edition 1.16.0+

My contacts:
xbox: ambiennt
discord: ambient#2309