We know that in minecraft bedrock edition, it is still not possible to dye the shields, so this complement (texture), brings 8 different beautiful designs to choose from! These are some of the designs that this pack brings:

Website: ©CubitosMC 
Twitter: @CubitosMc
Shield Types
1- Mojang_shield
2- Enderman_shield
3- Creeper_shield
4- Redstone_shield
5- Fire_shield
6- Diamond_shield
7- Pillage_shield
8- Miner_shield
How to install?
Once the file is downloaded, you will click open and it will automatically be exported to minecraft as a texture. Now you have to go to settings, then select this add-on and apply it, then select the tab with an icon in the form of a key or nut. When you finish it you can choose any design that you like. Now simply enter a world and enjoy!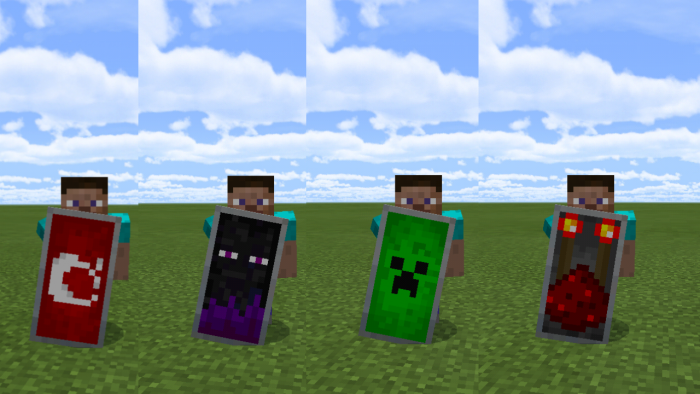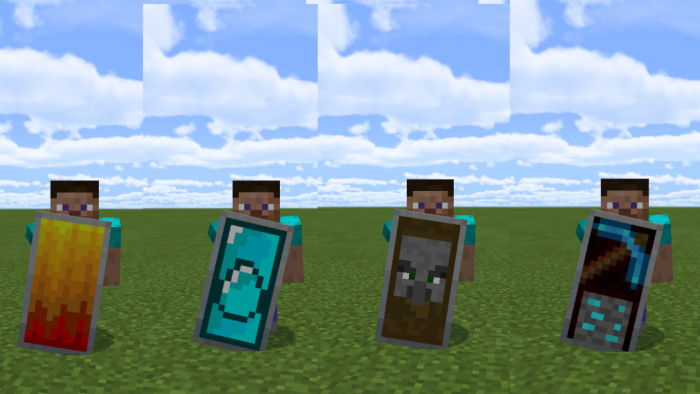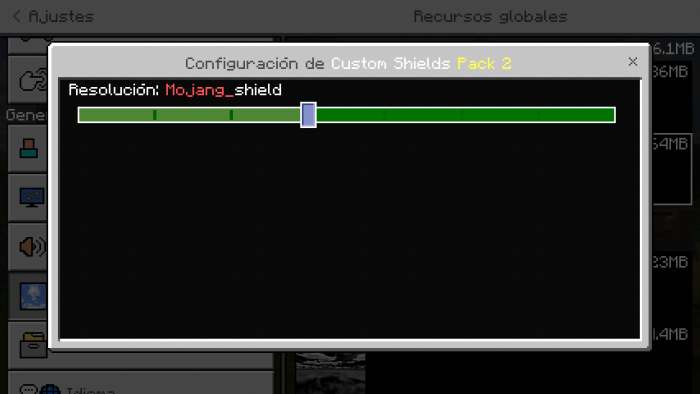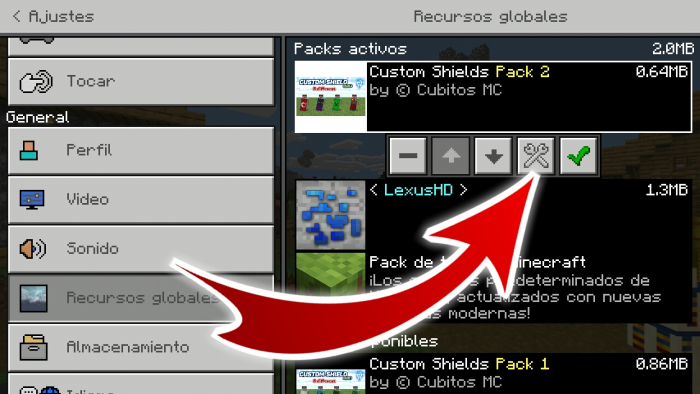 Installation
Click on the letters that say "Download.Mcworld" then wait 5 seconds and skip the ads, then continue until the mediafire link appears. When you download the file you will only click and it will automatically open and export in Minecraft. (of not being able to open the file, I recommend downloading the file explorer (Es File Explorer) available in the play store.
Note: If you want to share this content, be sure to use links to this MCPEDL post, do not use direct links or re-upload the content in other pages or apps.