Have you ever wanted to make an armor stand scene that matches a little bit like java edition's customized armor stands? Well here's an addon for you that might fit to your likings.
In this pack, it offers 7 customization to your standard armor stands.
Here are some quite simple armor stand scene that you can make with this pack.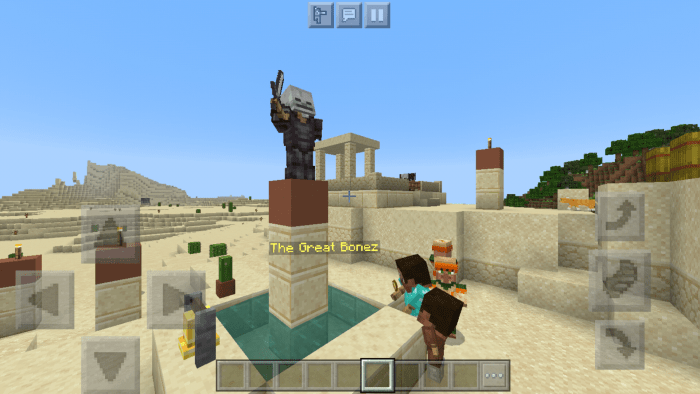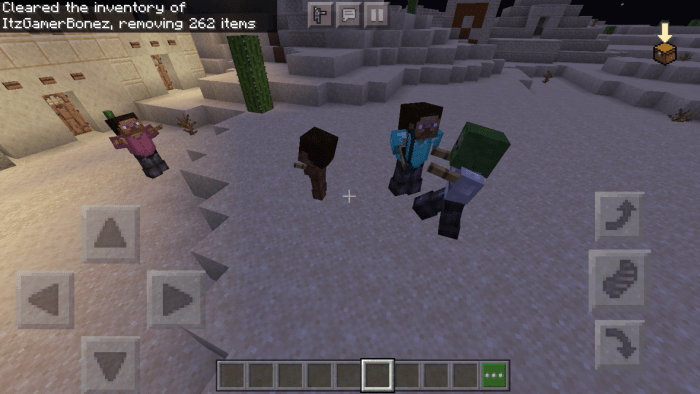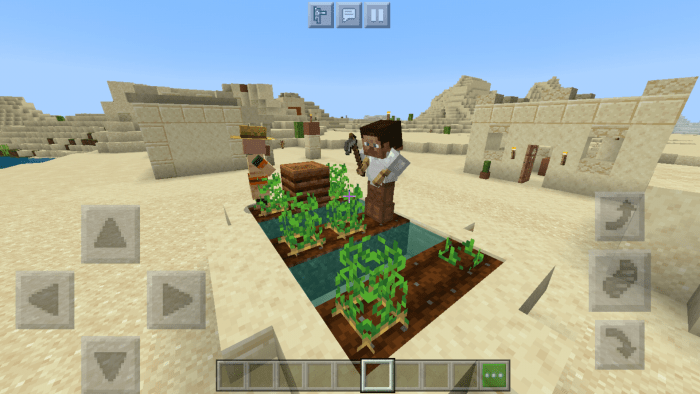 NEW FEATURES AND CHANGES:
New Poses (Replaced 3 poses for it)
You can now equip the items used for customization right after you use the item.
Fixed the bug that makes the armor fall a littile bit when logging in to the world.
Removed the stone customization due to it not working
How to Customize Armor Stand:
Interact/Right Click with armor stands using these items.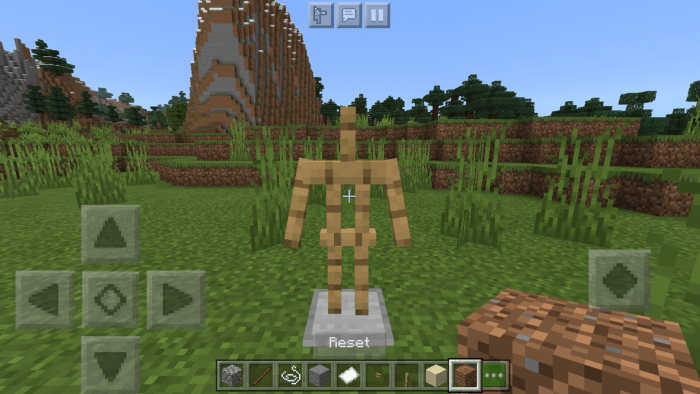 Dirt: Reverts back all customization to its normal state.
Stick: Removes Arms
Cobblestone: Removes Plate
Lever: Removes both Plate and Arms
Paper: Makes the name tag of the armor stand to always show.
String: Makes the armor stand invisible
Oak Button: Makes the armor stand smaller
Sand: Makes the armor stand not fall unto the ground.
TERMS OF USE:
DON'T POST THIS ON OTHER SITES WITHOUT MY PERMISSION.
DON'T SHOWCASE THIS ON YOUTUBE WITHOUT CREDITS TO ME OR CLAIMING THIS AS YOUR OWN AND IF YOU DO SHOWCASE THIS PLEASE DIRECT THEM TO MCPEDL DON'T CREATE MONETIZED LINK AND EARN FROM THIS.
Note:
If you're experiencing bugs with this addon please make sure to report those bugs unto the comments down below.
Sorry for the adf.ly on the link I need to have some earnings due to the situation now hope you understand.
Select version for changelog:

Changelog
New Features
Some Bug Fixes
Monetized the link (Sorry 😔)
Changes to some features.