This Addon allows you to modify or enhance your vanilla minecraft survival experience without changing too much. Such as two shulker shells for every shulker, multiplayer sleep, and more.
Disclaimer:
Most of the features is not ported from the original Vanilla Tweaks by Xisumavoid
https://www.youtube.com/user/xisumavoid
so sorry if I could not Implement the same exact features. If you want more features feel free to comment down below what you want to see in the next update.
Features:

-One Player Multiplayer Sleeping System (Hermitcraft Fans does this remind you somethin?)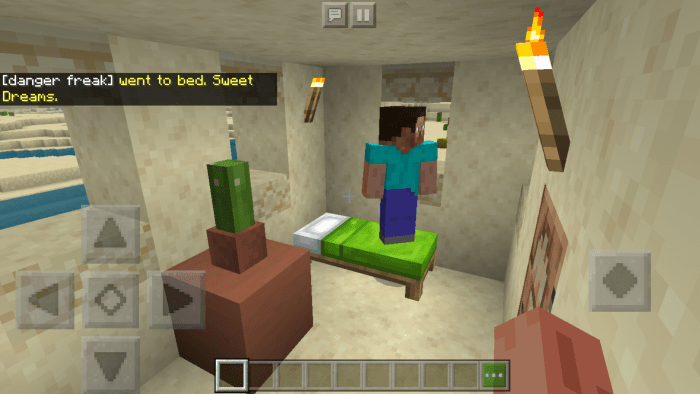 -Shulkers always drop 2 shulker shells (looting does not affect the drop rate)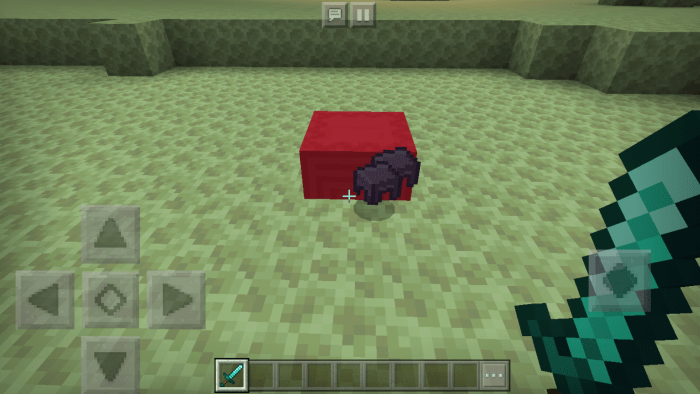 -Ender Dragon now drop its head when killed.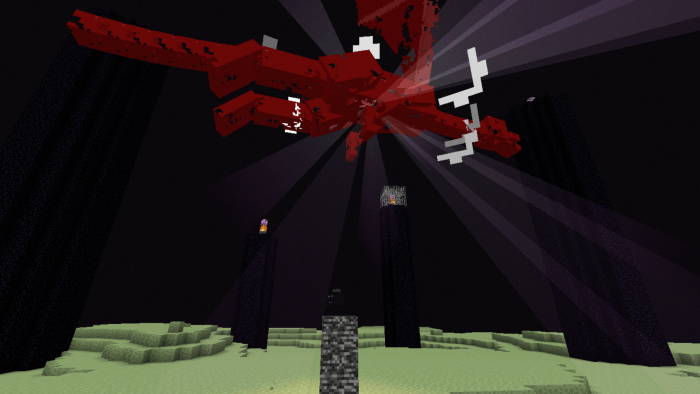 -Enderman now don't place blocks or remove blocks. (Hmmm I don't know how to illustrate this)
-Totem of Undying now doesn't take up much screen space
-Lower Shield
-Modified sides of Grass, Podzol, Mycelium, Snowed Grass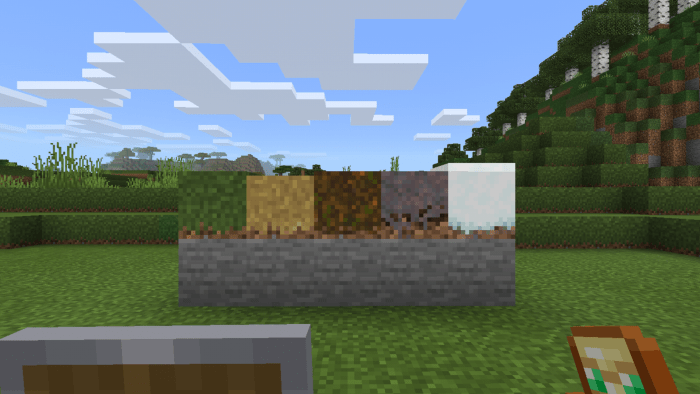 -Slimy sticky piston sides
-Rounded top texture of logs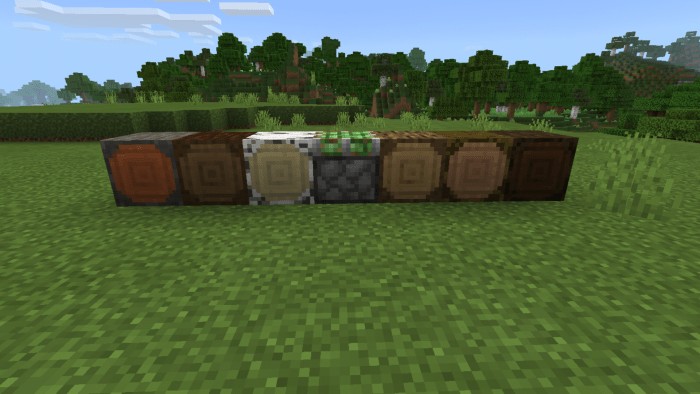 -Removed the text that appears when a player sleep in multiplayer. (Sorta)
NEW FEATURES v1.2
-Dragon now drops Elytra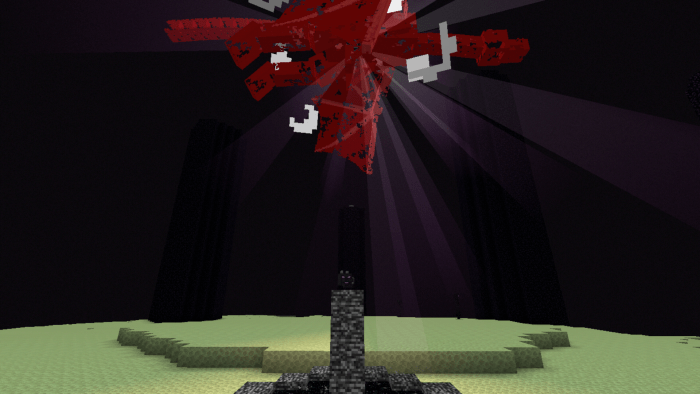 -Removed Vignette when in low Y-level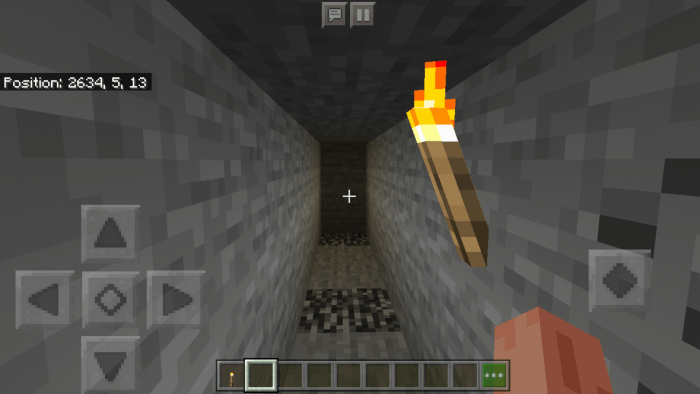 -Circular Sun and Moon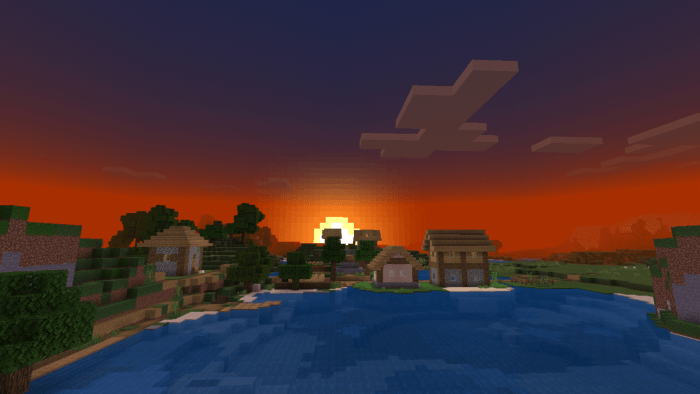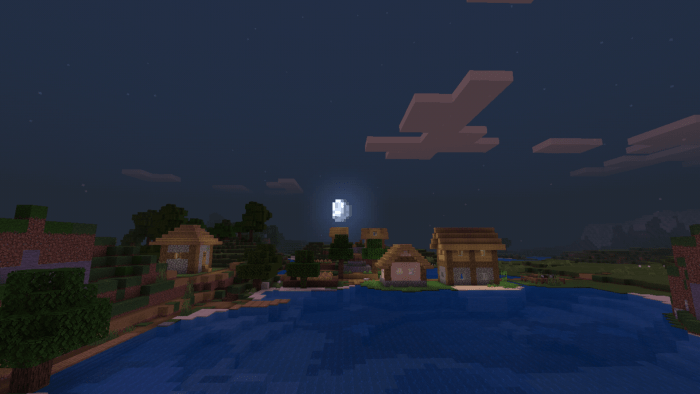 -Cleaner Dyed Leather Armor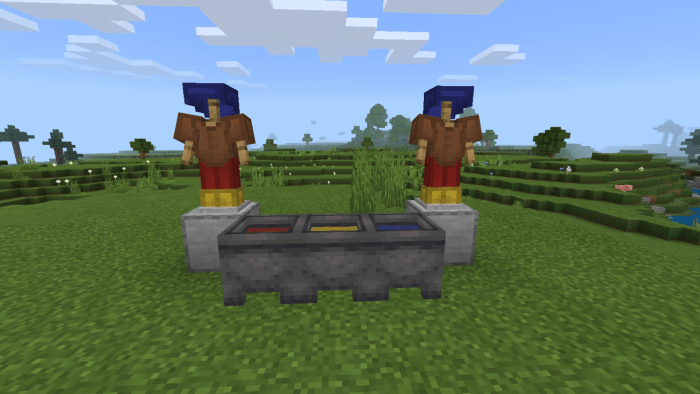 -Better View when wearing pumpkin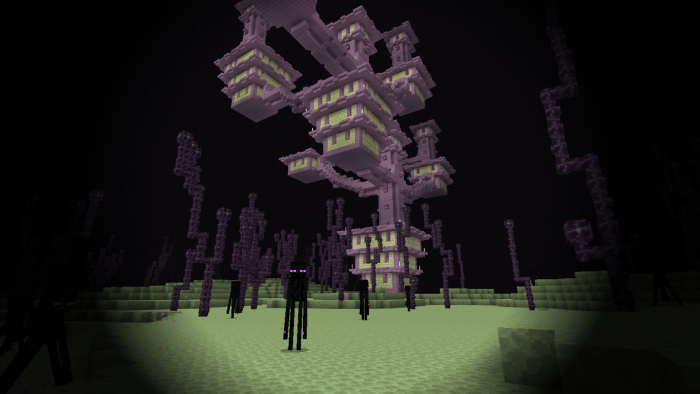 NEW FEATURES v1.3
Fixes
-Looting now affects shulker drops. (Messed up the Previous one)
New Features
-Removed pumpkin blur (Under Optional Feature in resources pack settings)
-Invisible Item Frames (Under Optional Feature in resource pack settings)
-Removed Charcoal on campfire logs when campfire is off.(Under optional feature in resource pack settings)
-Wither hearts are now black
-Removed some top parts of scaffolding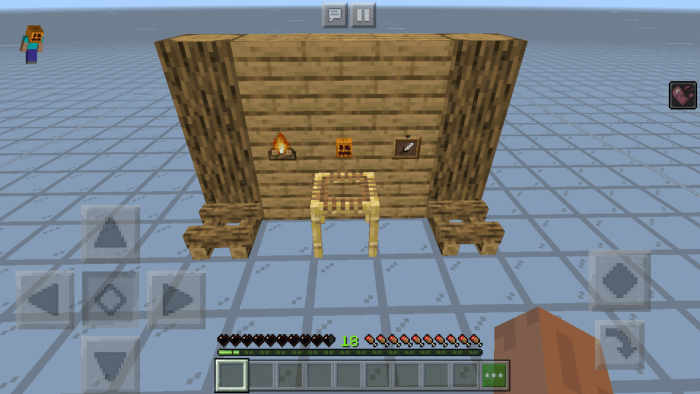 -AFK Player Display (Every score represents 5 mins of afk time)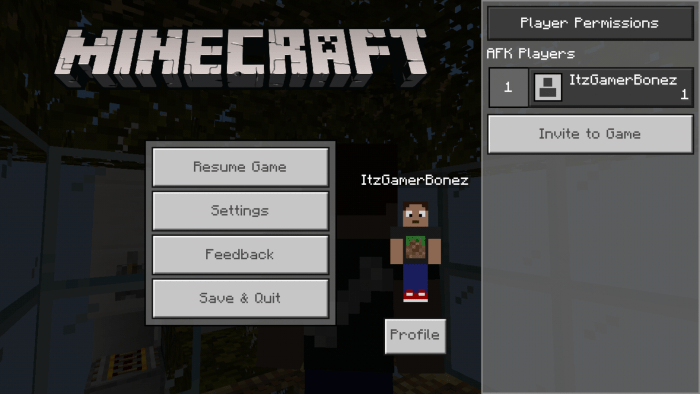 -Smaller Rain Water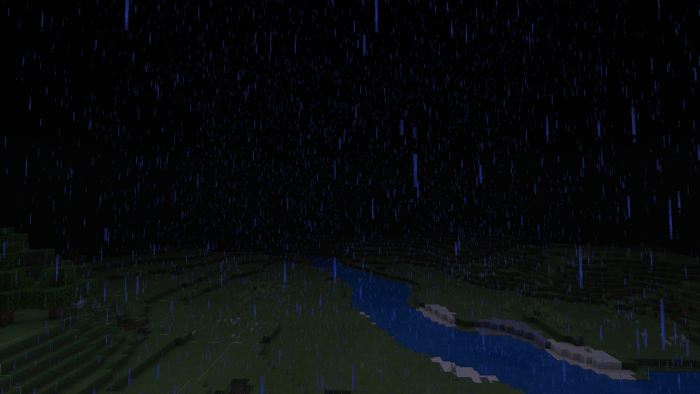 Changes in v.2.0:
-Imported textures the original Sticky Piston Sides from vanilla tweaks
-Added arrows on hopper sides and powered textures.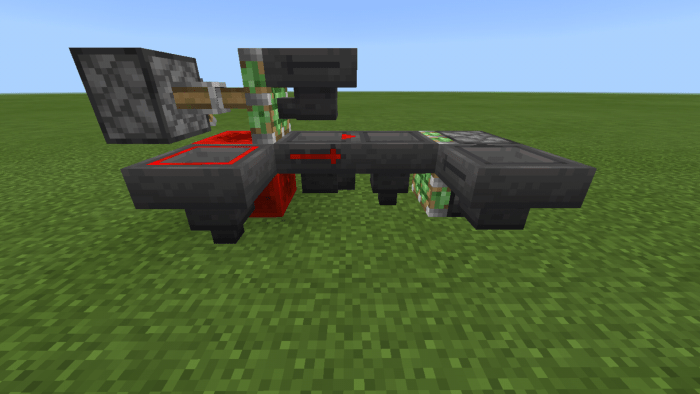 -Removed Emerald Bait Feature and Despawn Feature
-Grey Raindrops (Under Optional Features in Resource Pack Settings)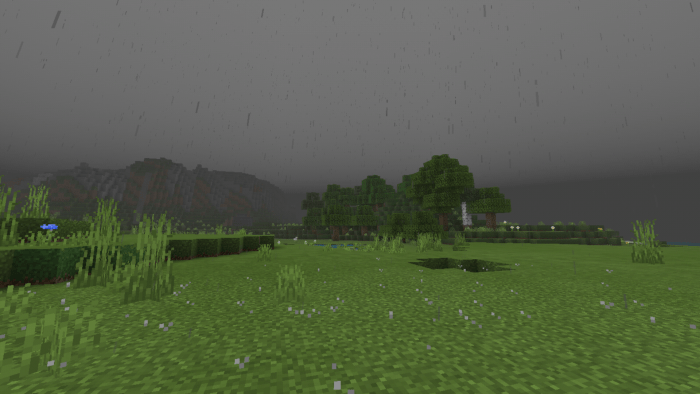 -Fixed the bug thats not allowing the ender dragon drop both loots.
-Nerfed the looting effect on the shulker shell drops.
-Cleaner Glass and Glass Panes
-Changes in Dyes
-Fixed the textures on Leather Armor
-Rounded Warped and Crimson Stems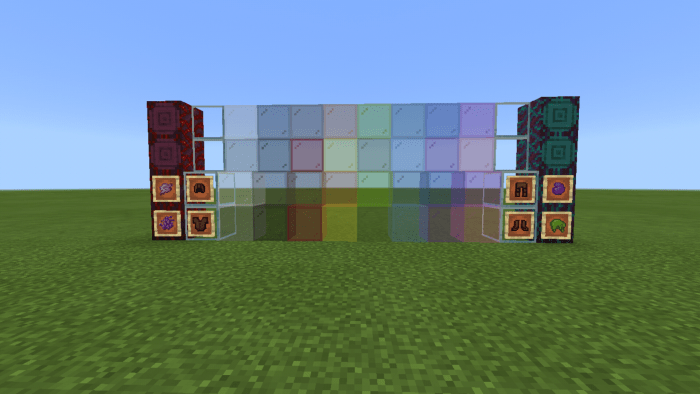 -Melon and Pumpkin Stems don't share the same textures.
-Made Ghast, Portal, and Pistons sounds Quieter.
-Lower Fire
-Lower Blue Fire
-Better Bedrock
-Lower Nylium Sides
-Death Counter (AFK Display moved to Optional Features Behavior Pack)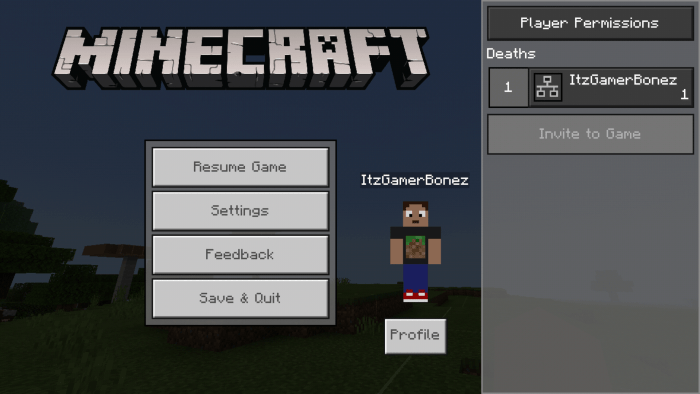 WHAT'S NEW ON V.2.1
Black Netherbricks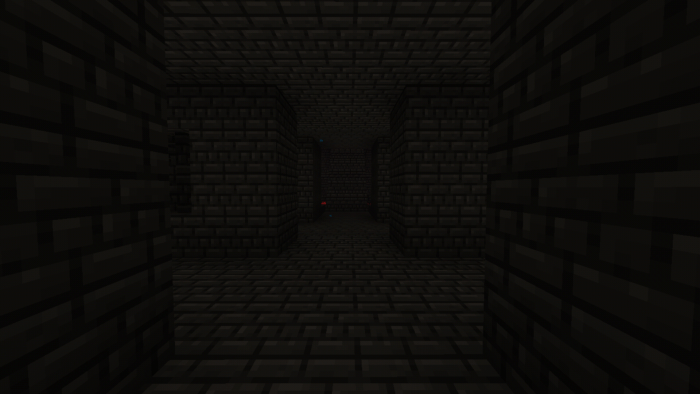 Added Full sides of grass, nylium, podzol, mycelium and path blocks.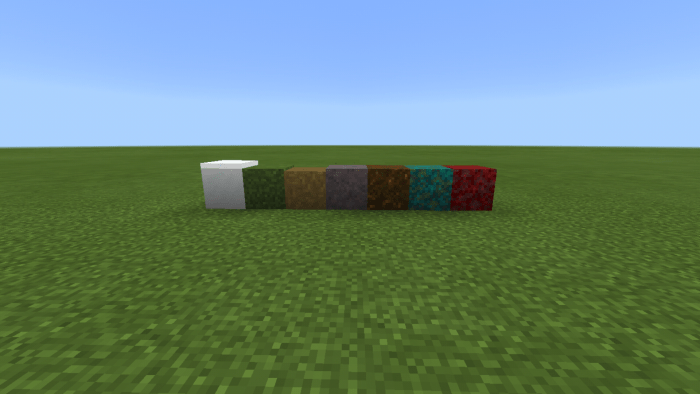 Bug Fixes
Fixed enderman not despawning.
Fixed Hoppers not having arrows on sides when using optional features.
Re-added no charcoal on unlit campfires.
Re-added better pumpkin view.
Updated Sounds file to support 1.16
Every single feature is now available to download in their every single link. (All Features into one included) for your own customizability to this pack.
What's New on v.2.2
-Solid Honey Texture (Slime not included :/)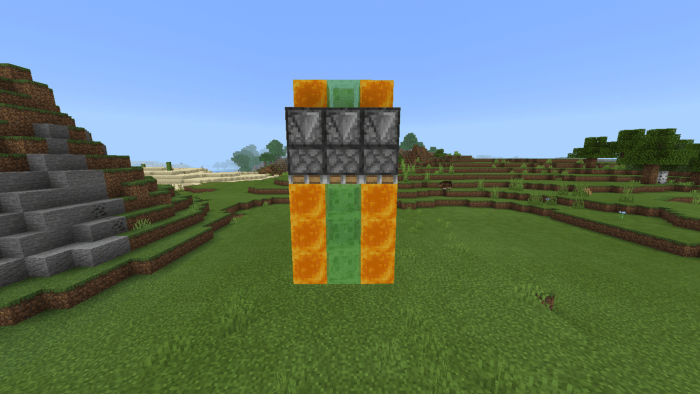 -Uniform Ores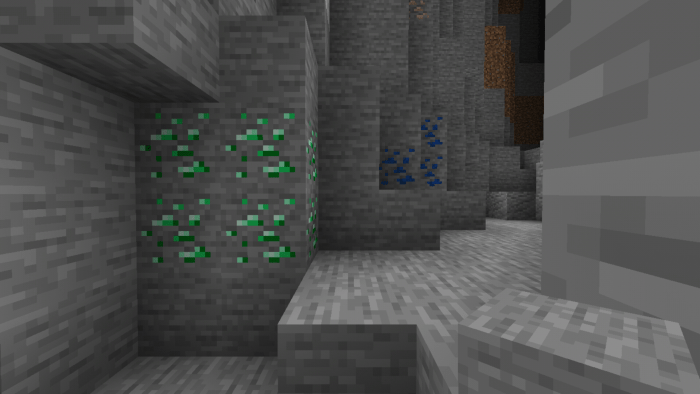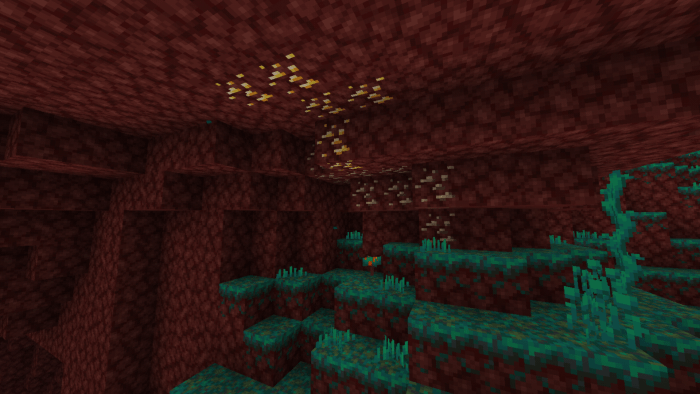 -Added Enderman Tweaks (this include no enderman griefing)
Makes the enderman not to teleport constantly when aggroed.
New Features on v3.0
-Random Ore Rotation
-Translucent Potion Particles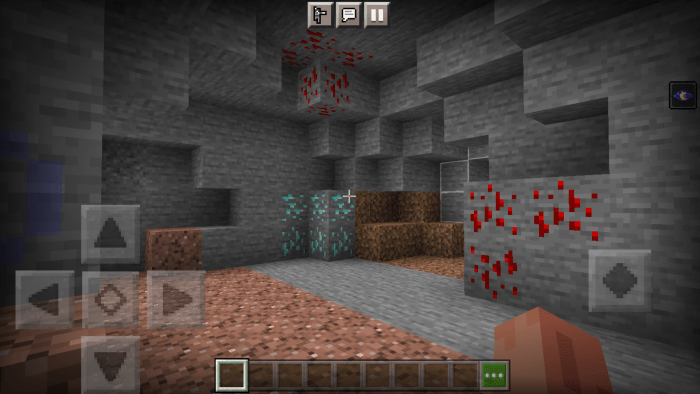 -Updated Better Rain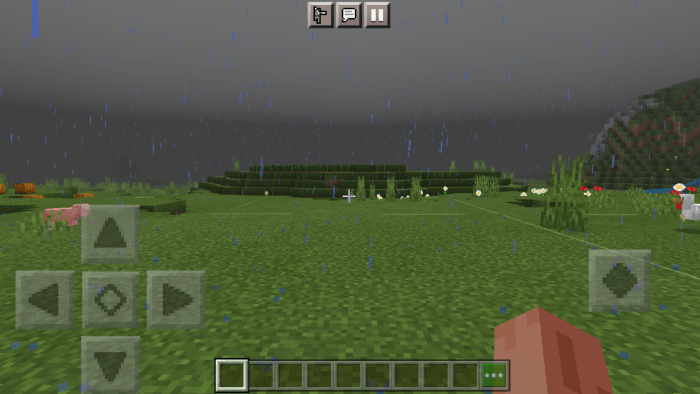 -Updated Multiplayer Sleep to be on par with java edition vanilla tweaks.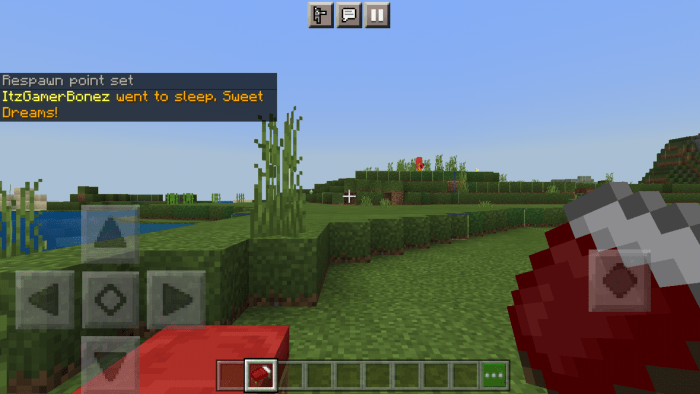 Customizable Armor Stands Addon
Separate addon because it might not be compatible with some of these features.
HOW TO CHANGE THE RESOURCE/ BEHAVIOR PACK SETTINGS:
-Apply resource/behavior pack then click the cog besides the check.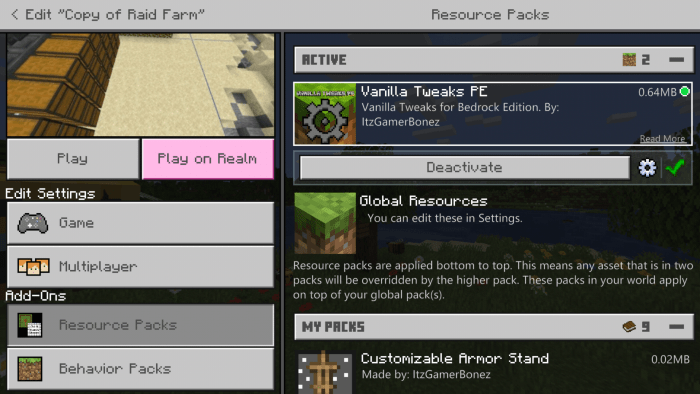 -Once clicked a pop up will appear change the slider to Optional or Default.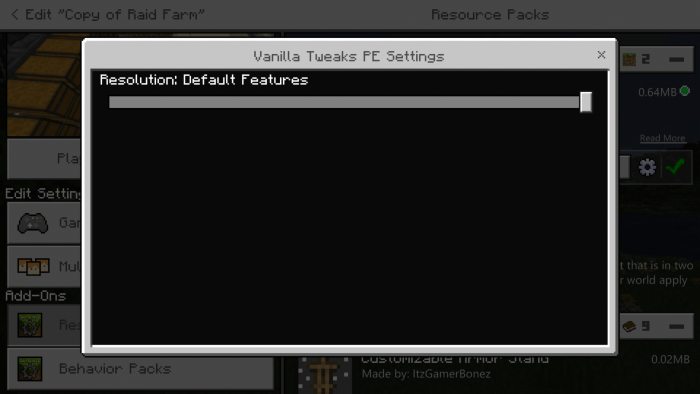 TERMS OF USE:
DON'T POST THIS ON OTHER SITES WITHOUT MY PERMISSION.
DON'T SHOWCASE THIS ON YOUTUBE WITHOUT CREDITS TO ME OR CLAIMING THIS AS YOUR OWN AND IF YOU DO SHOWCASE THIS PLEASE DIRECT THEM TO MCPEDL DON'T CREATE MONETIZED LINK AND EARN FROM THIS.
Note:
If you're experiencing bugs with this addon please make sure to report those bugs unto the comments down below.
Sorry for the adf.ly on the links I need to have some earnings due to the situation now hope you understand.
Select version for changelog:

Changelog
Added New Features
-Translucent Potion Particles
-Random Ore Rotations
Removed Features
-Smaller Potion Particles
-Smaller Tools
‐Smaller Food
-Peace and Quiet
-Black Wither Hearts
Updated
-Better Rain
-Multiplayer Sleep
Various Bug fixes
Removed individual links for every individual pack.