This addon adds an element used by UHC games, where when you mine ores like gold and iron, they drop as smelted forms. This addon is good is for you if you want to cut the time of smelting ores.

Features:
1. Mining Iron/Gold ores will drop iron/gold ingots respectively, with some xp.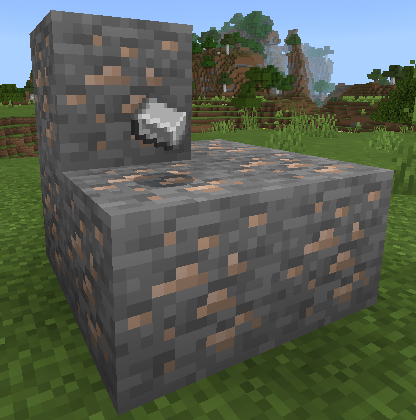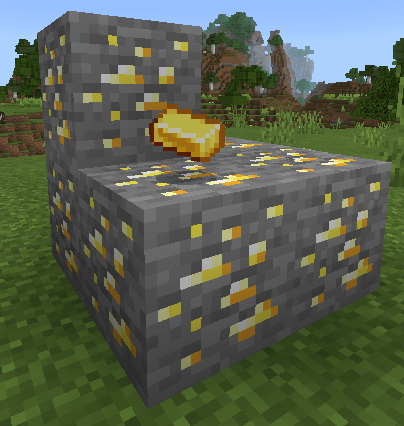 How to download and use?
1. Download the .mcpack from the download below.
2. Double Click the .mcpack after its downloaded.
3. Go in your world settings in the world selection menu.
4. Put the pack in your behaviour pack.
5. Have Fun
You Are Not Allowed to:
Distribute the addon using your link

Claim this addon as your own

Edit/Modify any of the addon files



You Are Allowed to:
Record a video only if you provide credits and but this MCPEDL page for Download

Use this on a server, but only if proper credits are given.

Have Fun!
For Further Understand/Showcase Video: