This addon adds Minecraft Java 1.9+ combat to the Minecraft Bedrock. This addon is great for people that what to have a new experience how minecraft java combat feels like (very close to minecraft java combat)

Combat Features:
1. New Animation: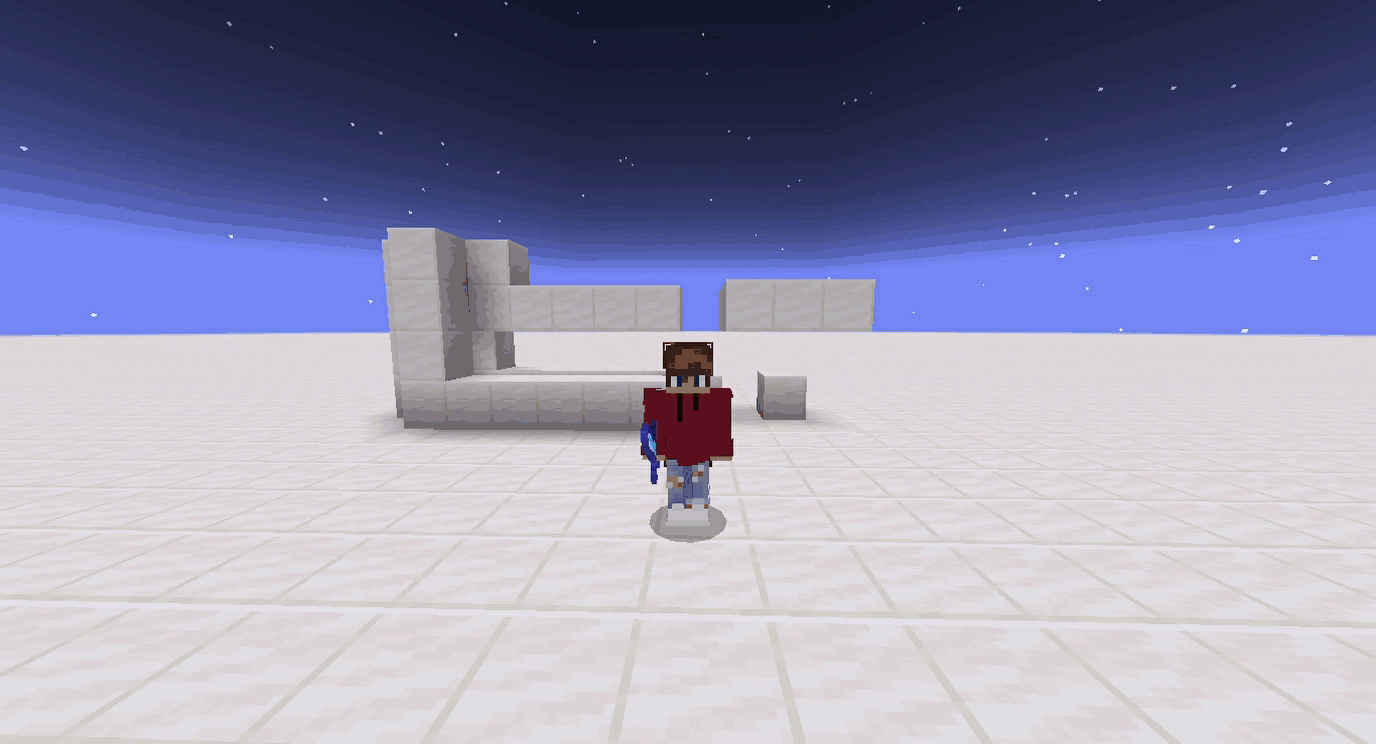 2. Attack Cooldown Indicator: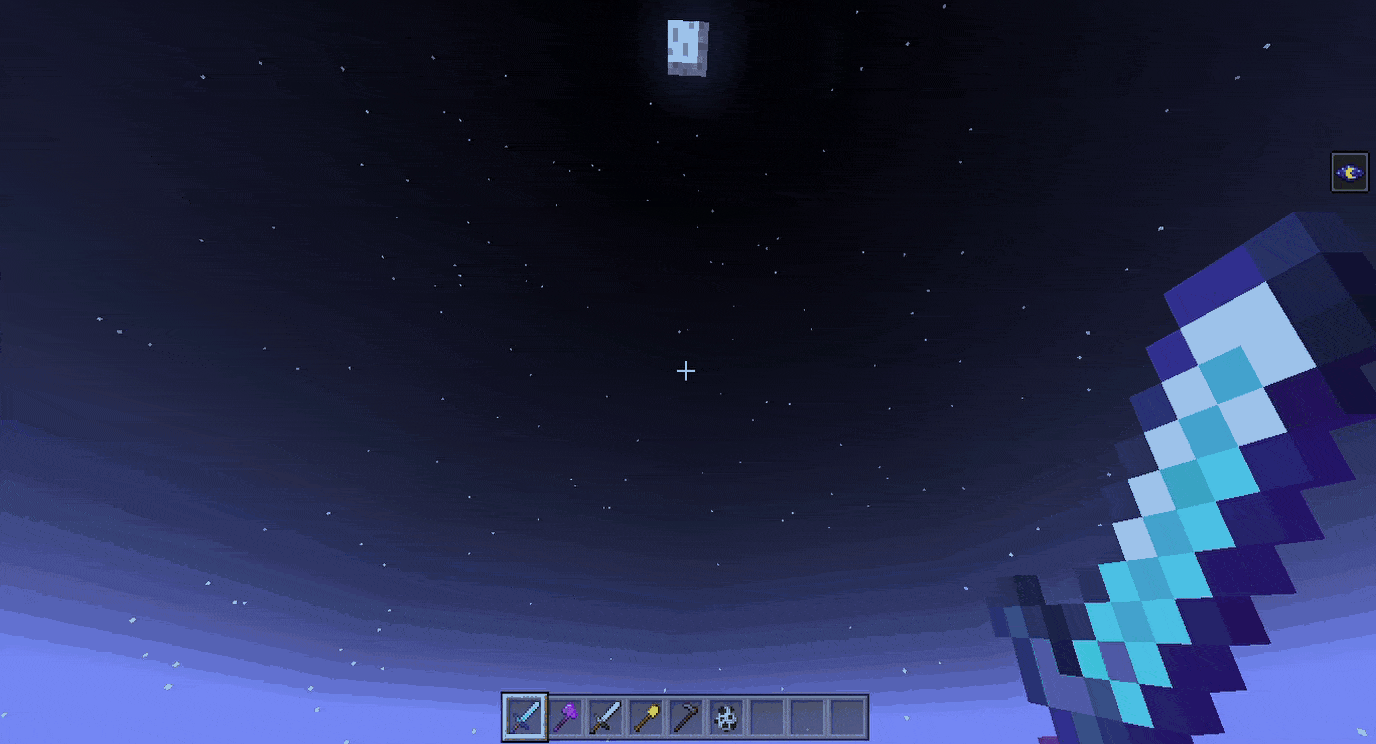 3. Sweep Attack With Swords: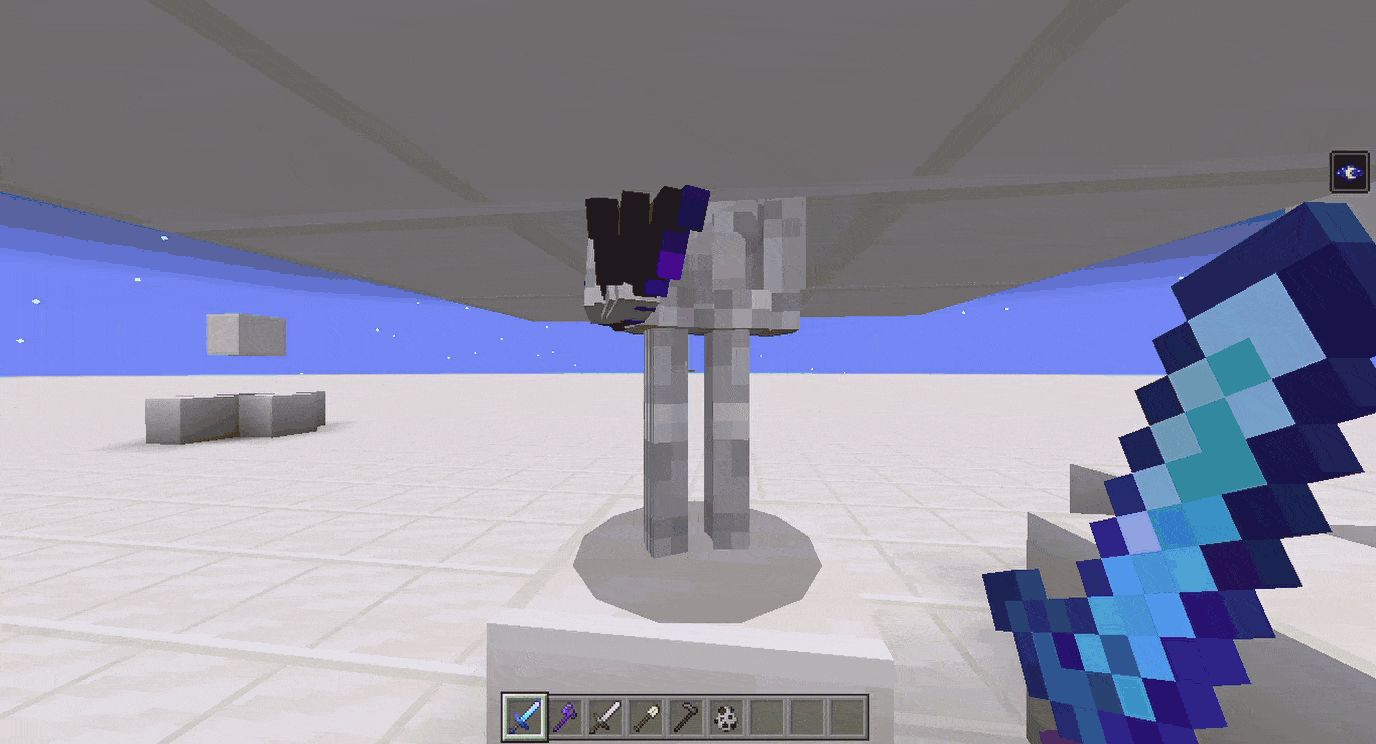 4. Recharge Time:
Sword: 0.625 seconds
Axe: 1 second
Pickaxes, Shovels, Hoes, Hand: take less time than swords and axes (Haven't calculated as it is not exact as java)
5. Axes Deal More Damage Than Swords.
6. Cannot Perform a Critical Attack when cooldown is not full.
7.Spam clicking can be done but deals less damage.
8.New Shields are added:

9. The Old shields work as normal (without axe disabling/cooldowns). But the new Shield can be disabled using axes (for 5 seconds) (Youtube Video of working is at the bottom)
10. Shield Cooldown:
You Are Not Allowed to:
Distribute the addon using your link
Claim this addon as your own
Edit/Modify any of the addon files
You Are Allowed to:
Record a video only if you provide credits and but this MCPEDL page for Download
Use this on a server, but only if proper credits are given.
Have Fun!
For Further Understand/Showcase Video:
Updated Video With Shields:
Select version for changelog:

Changelog
Added a download link for players who want to play with the addon in 1.16.0 - 1.16.40 (as this addon did not work in those versions). The download for 1.16.40 and below versions don't contain the custom shields that can be deactivated by axes.

Bug Fix: Made that the sweep attack sound is not only heard by players nearby, rather than to everyone who is online
Installation
How to Download (if you had previously downloaded this addon you need to delete it first):
1. Click the download link
2. It will take you to a linkvertise page, Click Free Access with ads

3. Then click Discover Articles

4. Wait for 10 seconds then click the cross icon in the top right
5.Then click continue
6. It will take you to a mediafire link, just click on Download.
7. On Mobile Click the downloaded file, then import it to minecraft
8. On PC Double click the downloaded file and then it will open minecraft and import it directly.