Baby Yodas are passive entities that replace cows in Minecraft Pocket Edition. The addon features a cute model type and new behaviors. Baby Yoda can even use magic to transform bowls into suspicious stew!
Creator: The Holy Emerald (Ashwin)
Here's a trailer going over various features of this addon:
Baby Yoda can either be spawned using the Baby Yoda spawn egg found in your creative inventory, or can be found naturally roaming around in your world.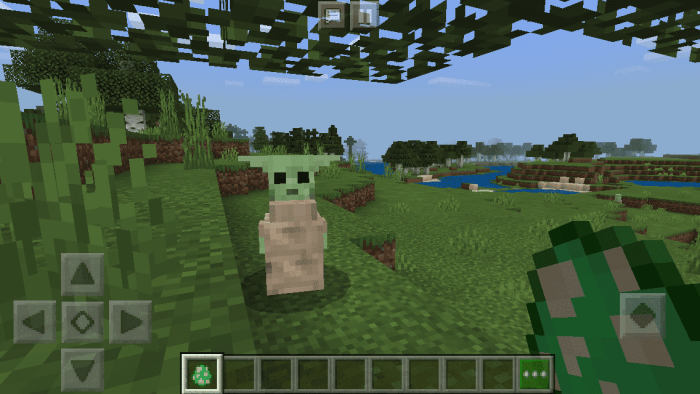 Baby Yodas can be tamed with mushroom stew. However, they will only follow you around if you leash it. (Baby Yodas like to be left in their natural environment(s)!)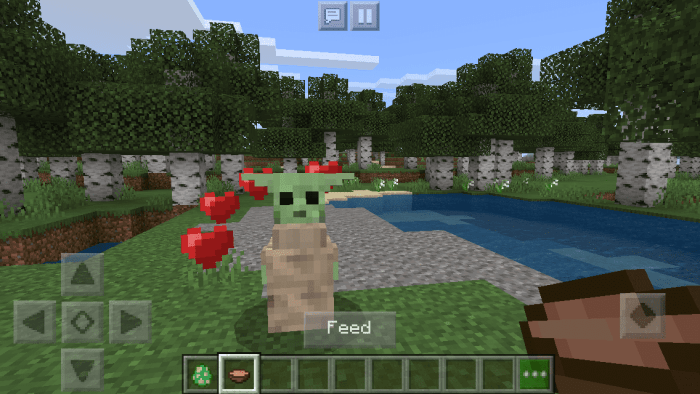 NEW: YOU CAN NOW RIDE BABY YODA!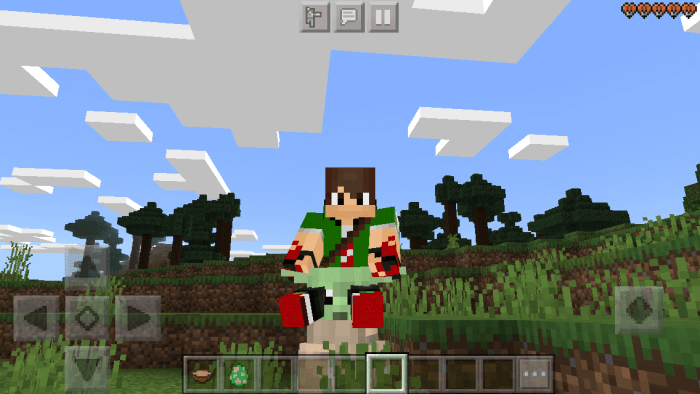 The main purpose for having Baby Yoda however, is its ability to transform an empty bowl into a bowl of suspicious stew using magic!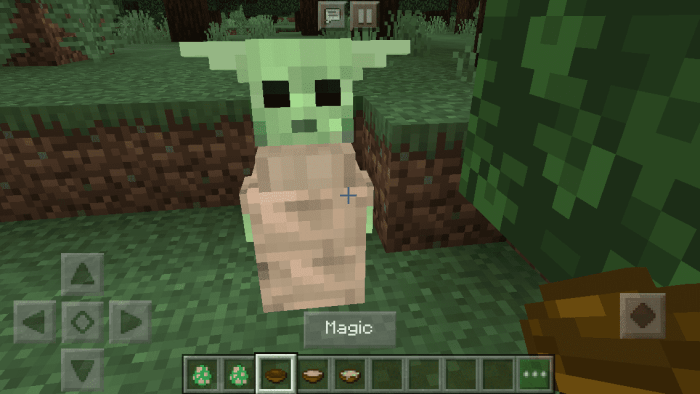 Baby Yodas can also drop a bowl if killed. (Don't kill them, please.)
FOR MORE, PLEASE WATCH THE TRAILER AT THE TOP OF THE PAGE!
Select version for changelog:

Changelog
- NEW TEXTURE FOR BABY YODA!
- YOU CAN NOW RIDE BABY YODA!
Installation
Both the resource and behavior packs will be imported onto Minecraft PE, once you download the addon.