NEW working smart-fridges and headphones! This add-on includes speakers, computers, phones, smart tables, and more! This add-on even includes features like getting cakes from refrigerators! Your Minecraft house will definitely look fantastic with electronic furniture!
Creator: The Holy Emerald (Ashwin)
Here's a trailer going over various features of this add-on and a

SECRET/HIDDEN

feature:


*You can spawn each piece of electronic furniture by using their spawn eggs!
You can spawn an iPhone and an Android phone.


You can spawn a speaker! More on this coming in the next update!!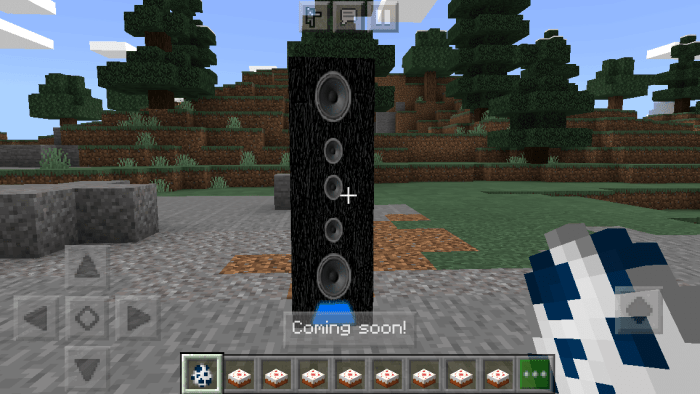 You can spawn a Windows Laptop!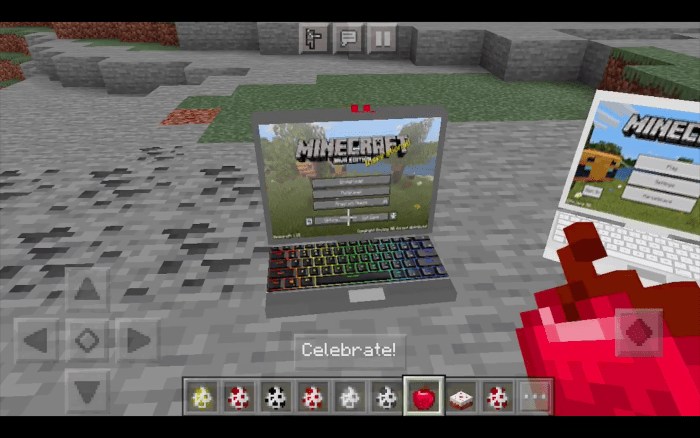 NEW updated texture for smart fridges! The smart fridges now work too! You can give the fridge ice in turn for food. All suggestions are welcome!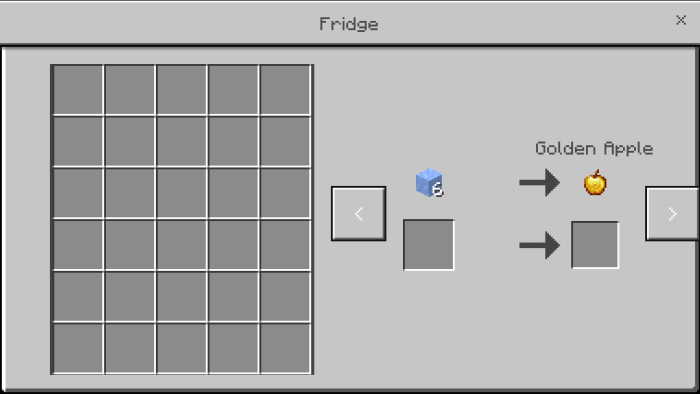 You can spawn a Macbook!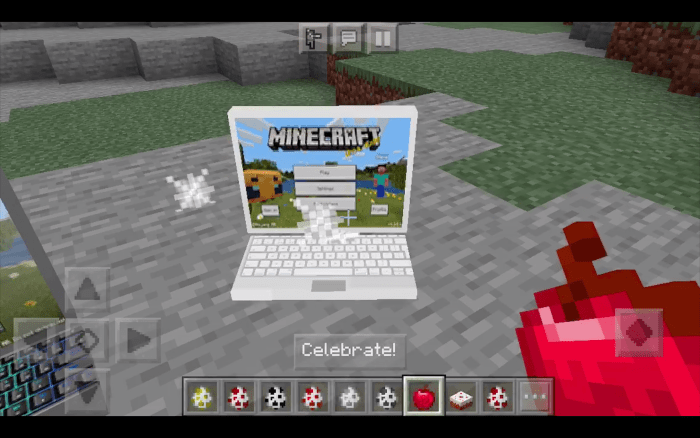 This one is my favorite. You can spawn a TV! Makes a Minecraft home complete.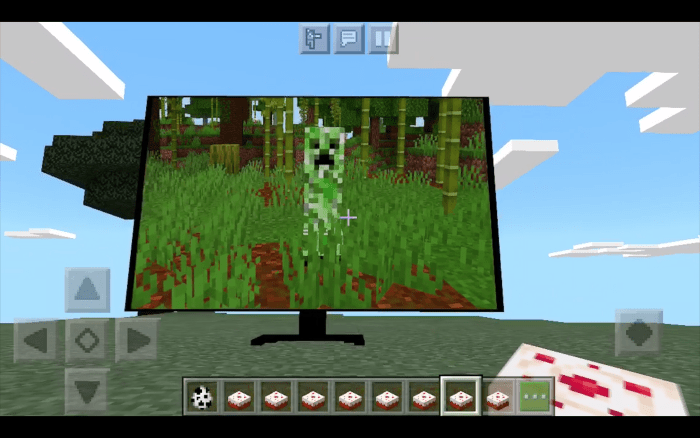 You can spawn a touch screen synth keyboard! Loved creating this one.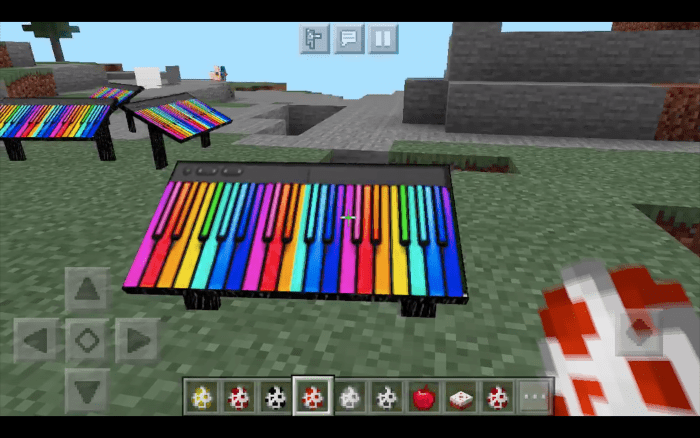 You can even spawn a smart table! Good piece of furniture for your Minecraft house!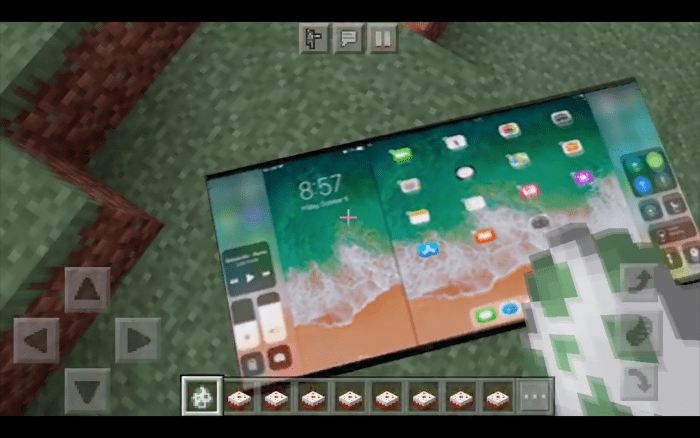 Last but not least, NEW headphones! Can be placed on blocks.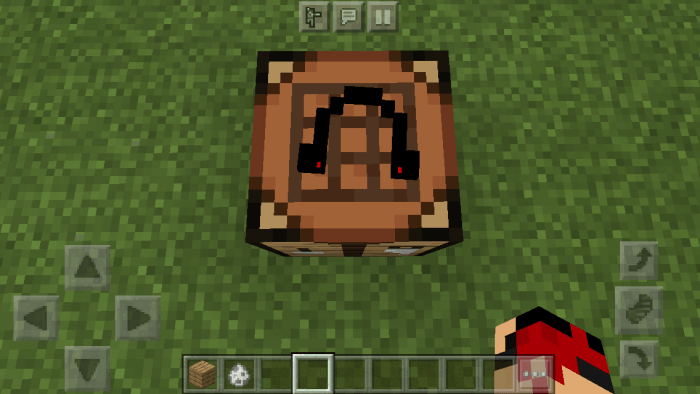 *Please give me (The Holy Emerald) credit if you plan on reviewing this mod on YouTube, because I spent a lot of time making it. :)
For more on the add-on, check out the video I made on this add-on linked at the top of the page!
Subscribe to my MCPEDL account and to my YouTube channel to get updates on this add-on as soon as they come out!
Select version for changelog:

Changelog
NEW HEADPHONES and WORKING SMART FRIDGES! You can give the fridge ice in turn for some food.