Do you want to make your minecraft experience more of a rpg game? So, what's missing? Damage Indicator! Yes! Some of us wanted to see the damage we deal to our enemies. This addon does the job for you.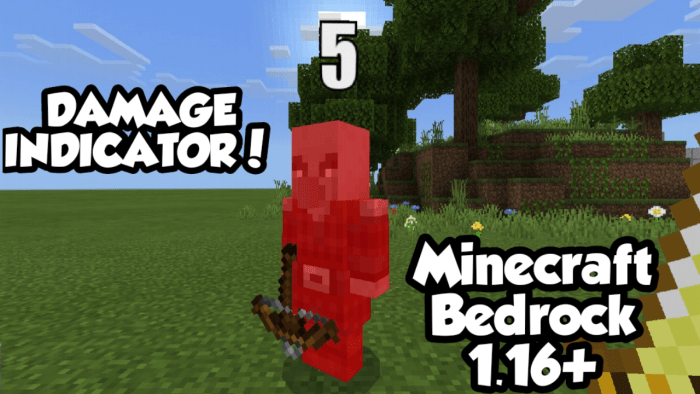 Here's the video for quick understanding :
FEATURES :
- Shows the damage dealt enemy and also heal amount
- Monitors HP precisely
- Vanishes when invisible
- Maximum render distance of 20 blocks
- 3 options are available: Health Bar, Heart Icon and Combination of the two
- Resource pack only (Achievement-friendly)
- Download options to choose from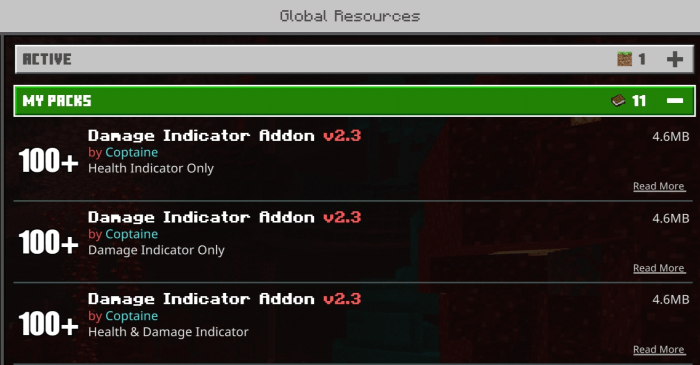 - Health Bar
Green: 50 - 100% HP
Yellow: 25 - 49% HP
Red: 1 - 24% HP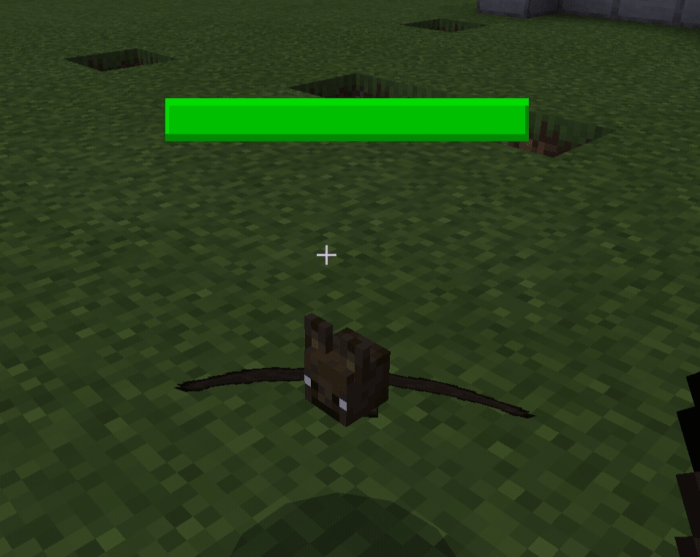 - Bossbar (bonus)

LIMITATIONS :
- This addon monitors the health of an entity, not the actual damage itself. So if the damage dealt exceeds the entity's remaining hp, the damage shown is the remaining hp and not the actual damage.
- Maximum damage can be shown is 100. Any value that exceeds will only show "100".
- This addon is made using the new molang query function on 1.16, so it won't work on older versions
NOTE :
- There are 3 options available
NEW: Heart + Health Bar
- Optional Minecraft Font
Removed temporarily
ISSUES
Horse Family - NOT WORKING
These are probably hard coded. So I can't do anything about it. I'm sorry.
Please feel free to report bugs. I will highly appreciate it. Enjoy! 😊👍
Select version for changelog:

Changelog
v3.0
Added new option: Heart + Health bar
Optimized code
END END END
Installation
- Install the resource pack
- Version 1.16 minimum