This is the new and improved version of my original Hitman vs Bodyguard. With a lot of new features and improvements. Enjoy playing this game with your friends. Be competitive. And most importantly, have fun!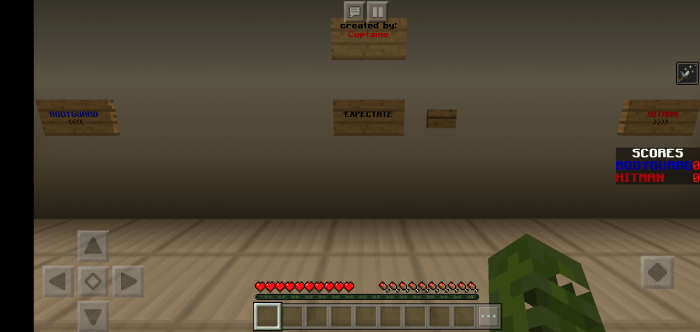 Choose between Bodyguard and Hitman.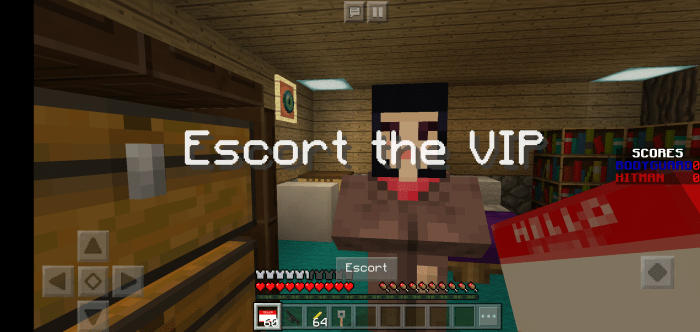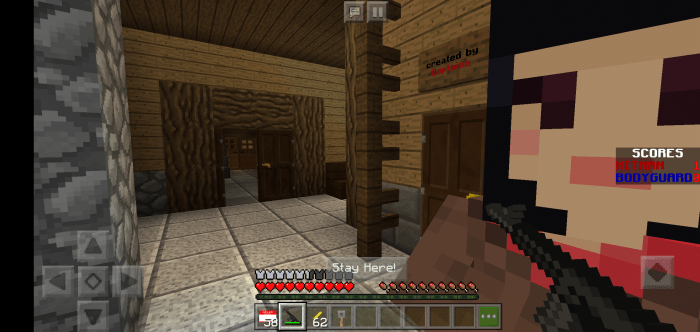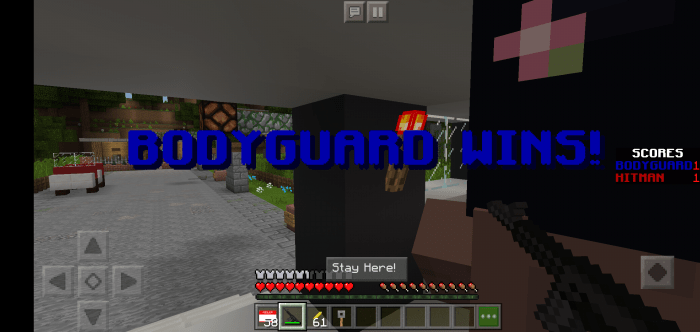 Escort the VIP if you are a Bodyguard or Eliminate all the Hitman to win.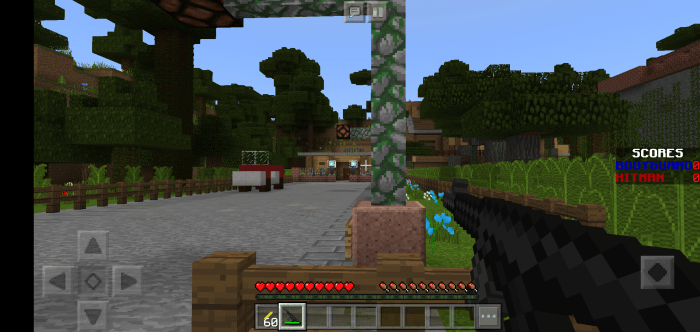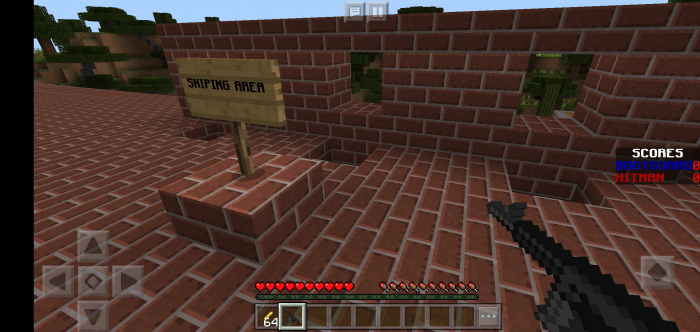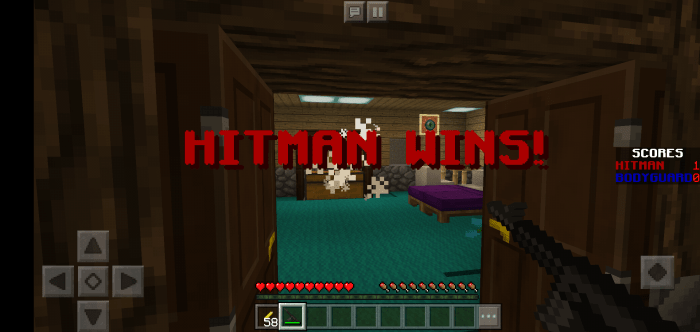 Kill the VIP if you are a Hitman or Eliminate all the Bodyguard to win.
The first team to score 10 wins the game!
Select version for changelog:

Changelog
9/25/2019: Changed the download link.
9/27/2019 : Uploaded the mcworld file.