This is a hand-made dark ui texture pack that I made recently after downloading Xizumavoid's 'Vanilla Tweaks' texture pack when I realised that the UI formatting and texturing isn't compatible with Java edition.
Dark UI
I was downloading Xizumavoid's Vanilla tweaks texture pack and was adapting it so that it went with Bedrock edition. Whilst doing that I realised that our version of the UI texturing is vastly different (we use a set of base squares that includes all the different sides that are then complied using JSON coding). So I went through the textures finding whatever I could to texture them and make them all darker and nicer on the eyes. Enjoy!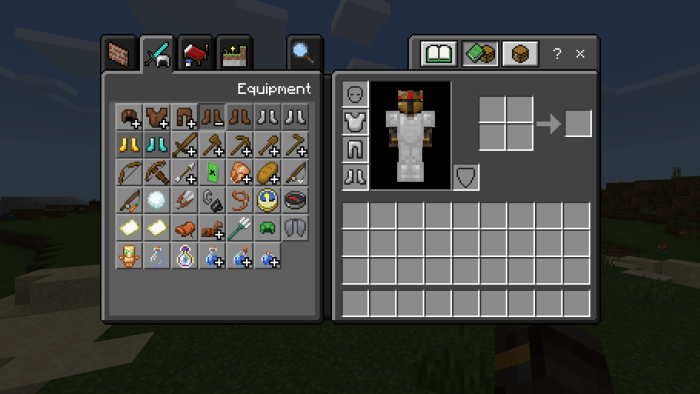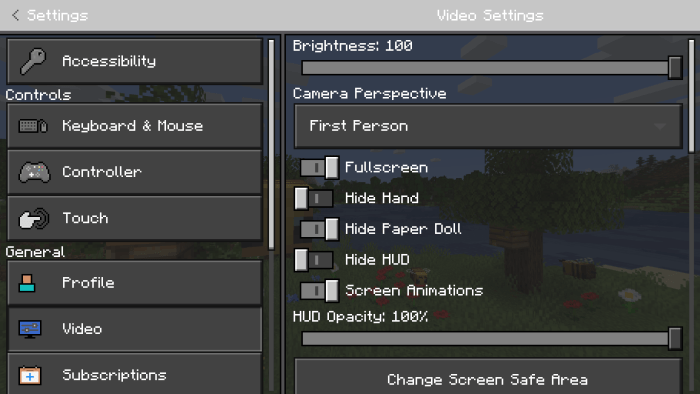 If you find a texture that should be darkened that isn't or any question please comment it so that I can answer or fix your issue.
Thanks!
Select version for changelog:

Changelog
Changed some things up, added language for Americans so they don't need to switch languages to have white text. Remove white text from some things to make it feel more natural.
Installation
Simply click or tap on the file to download. After it's downloaded, click or tap on the .mcpack file and it will open Minecraft and add the pack for you!