DC vs Marvel Pvp is a kit pvp map where instead of choosing a kit, each player will choose one of the 24 unique characters from DC and Marvel Universe to battle against one another in this pvp arena.
This kit pvp map contains 24 total kit (or characters) with 12 characters from each sides.
Every character in this map is balanced, even Superman who is really op can't get near kryptonite (emerald block) unless he wants to die.
Every characters has unique skills like Nightcrawler that can teleport, Thor and Shazam that can summons lightning. The Flash that will freeze every arrow that's near him.
Character Select room :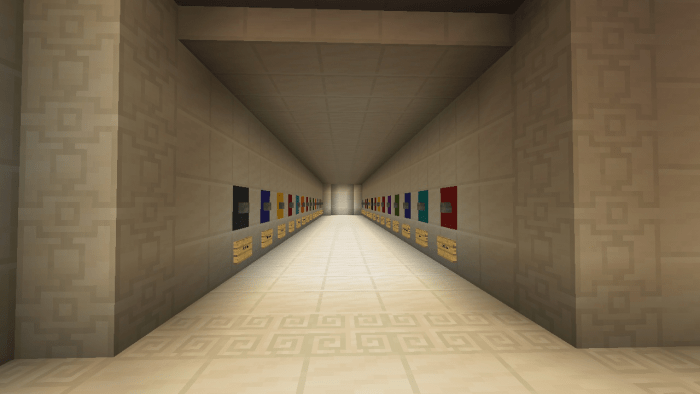 The arena on this map are bigger than most kit pvp maps out there, so it will be harder to memorize. But once you get the hang of it, it will be fun to play.
Full map daytime: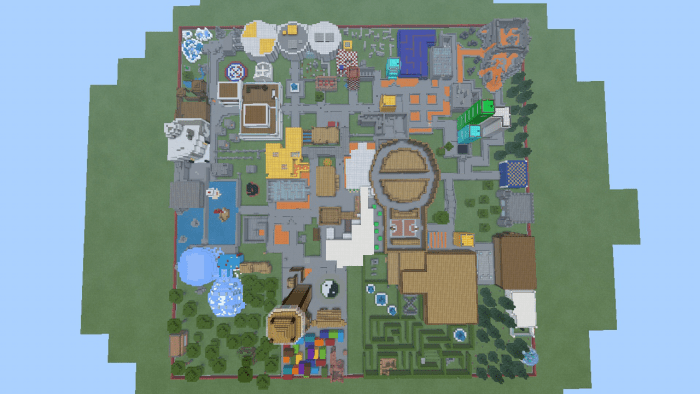 Full map nighttime: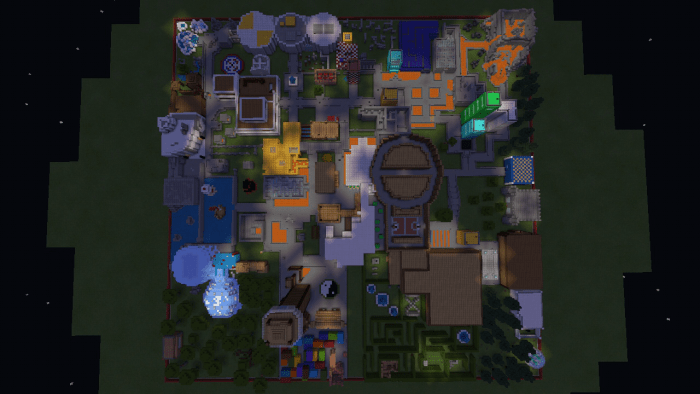 Some more screenshots of the map: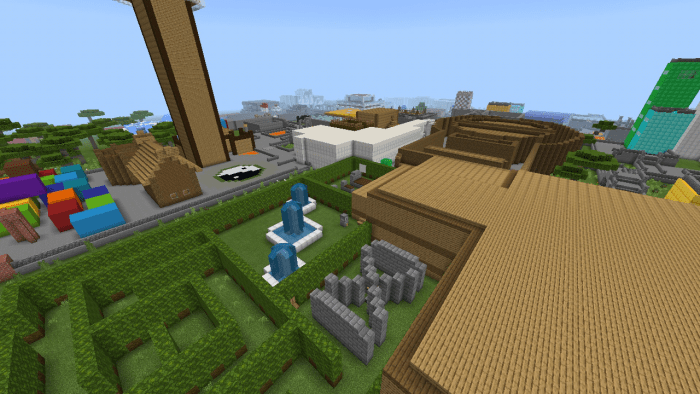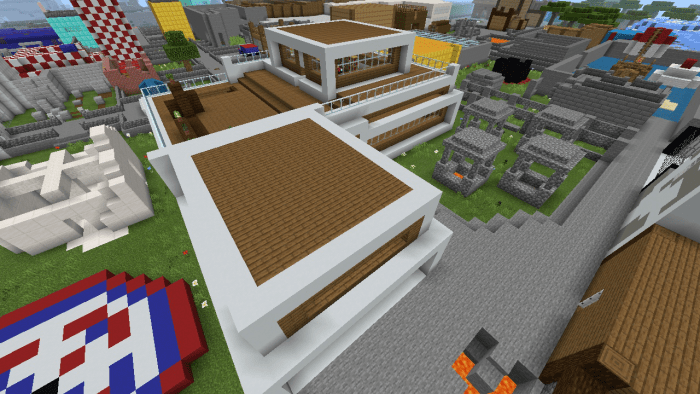 This map supports 2-10 players on the scoreboard. Can also be played with only 1 player if you're lonely.
As mentioned above, characters are balanced and just mostly used for references. So some characters may not have the exact same powers as their comic book or movie counterparts.

.
Tutorial video on how to destroy glass with arrows like in the map (in indonesian):

Select version for changelog:

Changelog
Deleted Old Google and Mediafire link. Added New Drobox and Mediafire Link.

Installation