This map is basically a simple box where you will find too many challenges, such as parkours, trying to survive from hostile mobs you can even challenge your friend in a PvP
very difficult
how to play?
In this map you will start in a room where you can equip yourself, the grace of this map is to destroy all the spawning mobs that you find and open all the chests of the death box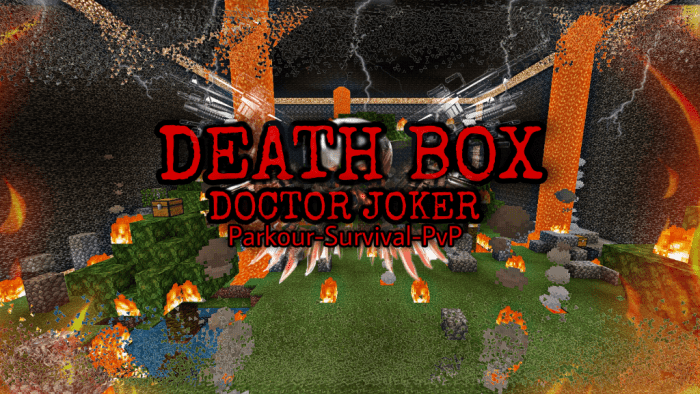 this map is compatible to play with my addons if you want to play it with them simply add the addon to the map and that's it


compatible addons:
ZOMBIES!!!
Star Wars

Chucky
(More addons and maps in my channel)

the beggining
this is the room where your death begins, forgive your adventure ...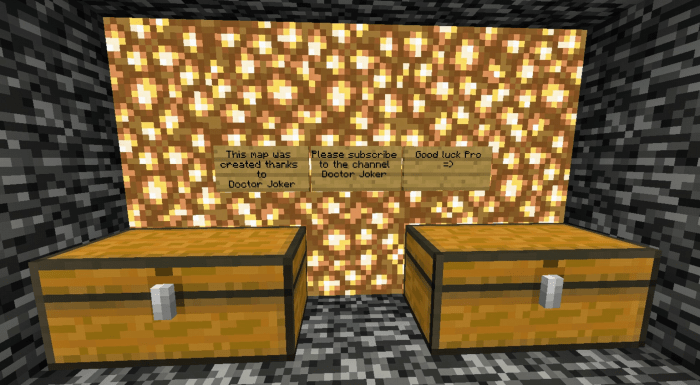 After equipping yourself you must look for the spawning mobs and destroy them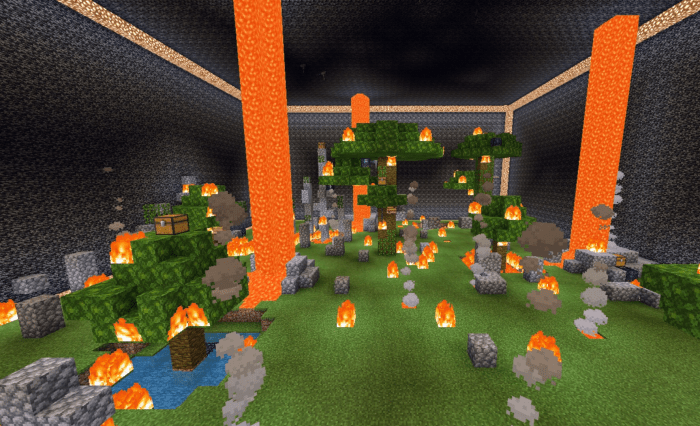 Spiderman Addon!

the chests have very high and very good rewards depending on where they are
easy to find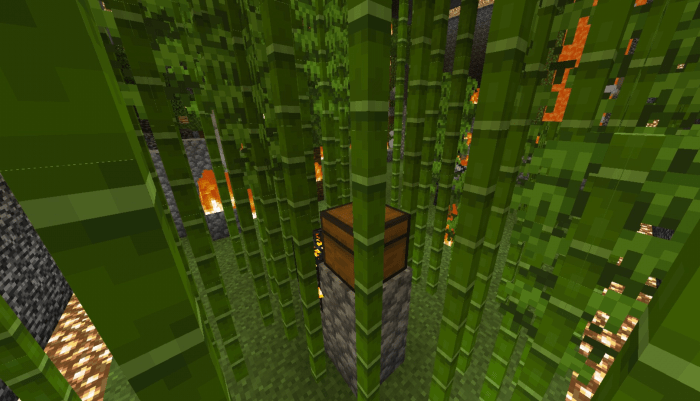 (parkour)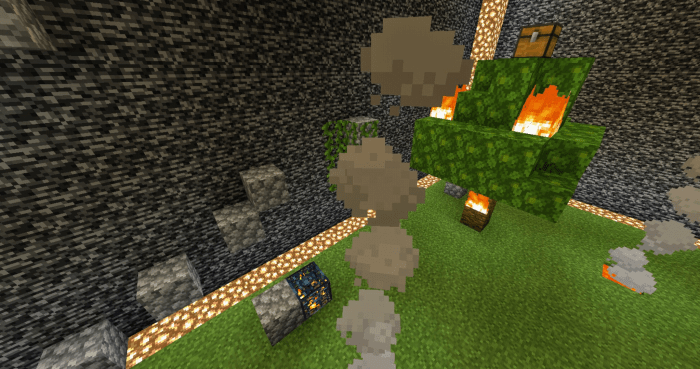 hard to find or pass live parkour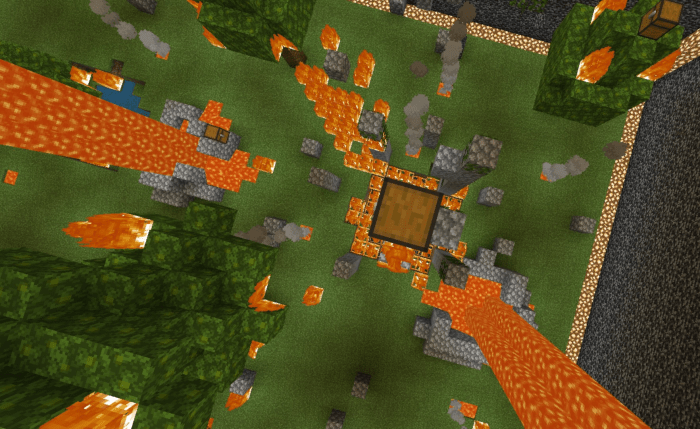 Suport video

more videos

if you managed to pass the map without dying write me in a youtube comment and you will be greeted and benefited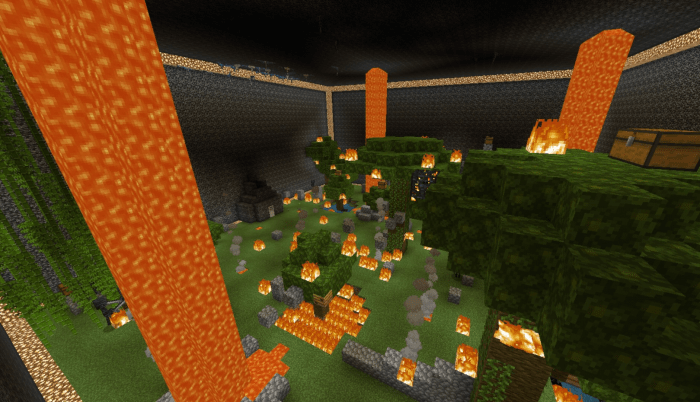 do you think parkour will be easy? Well no friend if you don't fall for noob the ghosts, skeletons and other mobs will make you fall first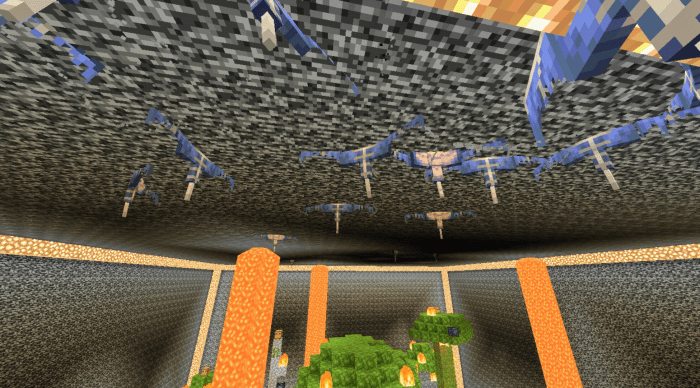 To play a PvP, the players must kill all the mobs with the / kill @ e command and then separate from all the players, this will be too difficult and epic since the entire map is rhodium-plated with fire and lava.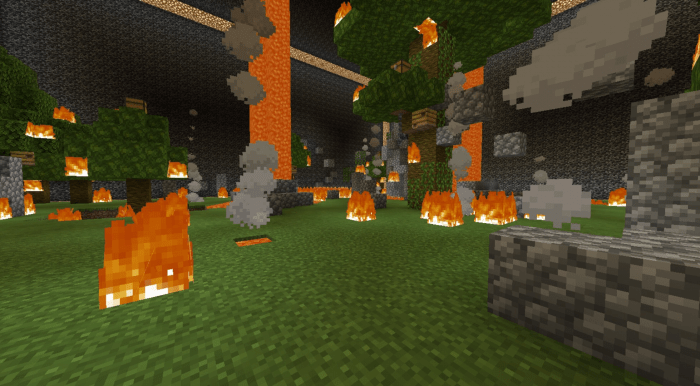 Trailer
Select version for changelog:

Changelog
decoration blocks added in the latest versions of minecraft and better compatibility with addons from my youtube channel