This pack includes Des Bijoux background, but with different colors. The pack contains only 5 new colors to the background. You are welcome to use it for private purposes, but for public, you need to change everything: panoramas, codes, names, etc. Have fun!
1. Blue background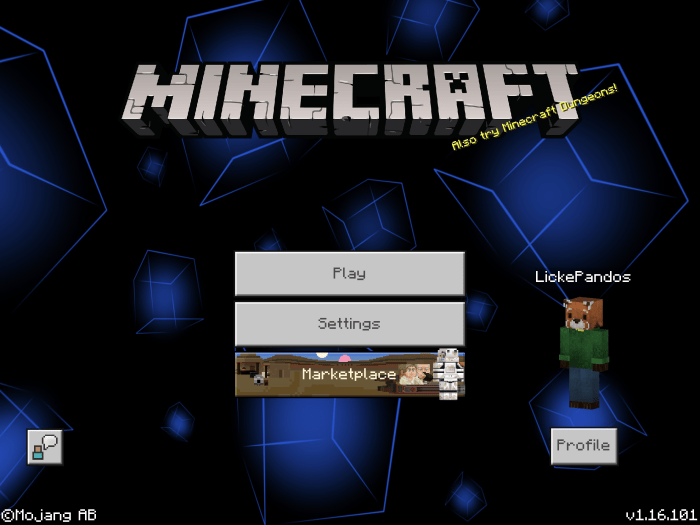 2. Purple background
3. Green background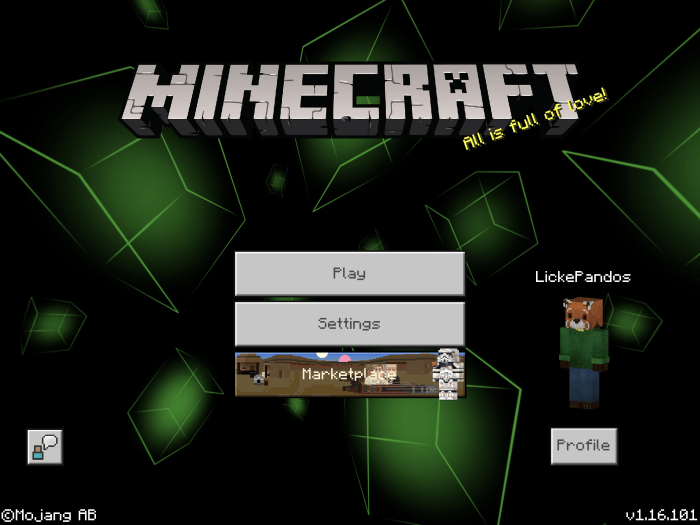 4. White background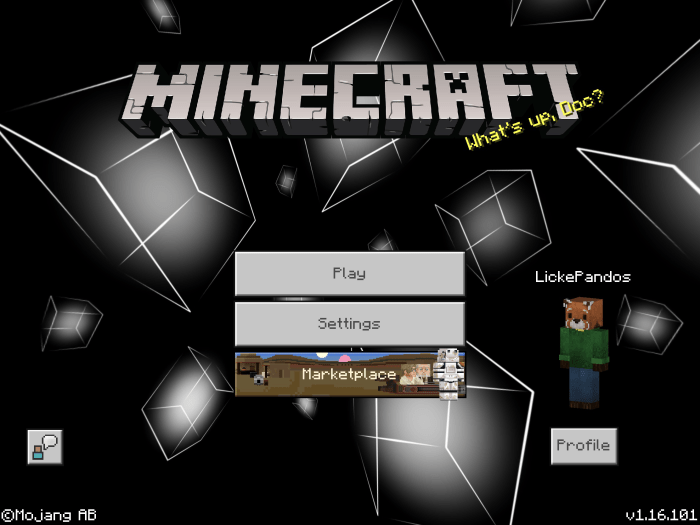 5. Red background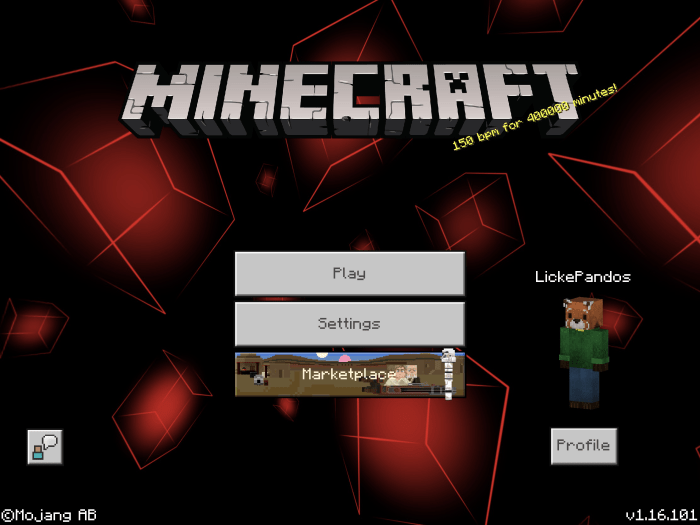 IMPORTANT!!!!!
WHEN YOU CHANGE THE BACKGROUND YOU NEED TO RESTART MINECRAFT TO MAKE THE PACK WORK!!!
Installation
The installation could be different for you than in this guide, so download your original way, if didn't work, follow the guide! (The guide for IOS devices, so you need to think where you suppose to put it on different devices)
1. Download the pack
2. Select the pack that you downloaded
3. Move the pack "On My (iPhone, iPad, etc)", then to "Minecraft", "games", "com.mojang", "resource_packs" and move the file there.
4. Unzip the file in "resource_packs", so the folder would appear there.
5. Delete the zip file (NOT THE FOLDER) and restart Minecraft (if it's open), and you're done!