This texture pack was made by LickePandos and the main idea of this pack is to enjoy your worlds! This texture pack was made to make vanilla Minecraft different look and feeling. Make your Minecraft rich and elegant!
This is the biggest project because it'll have completely retextured minecraft+ it'll have more updates until mine craft will have no more updates for us (but this will never happen). Des Bijoux could be changed and improved, so you may see some textures changes. Hope you'll like it!
Overworld: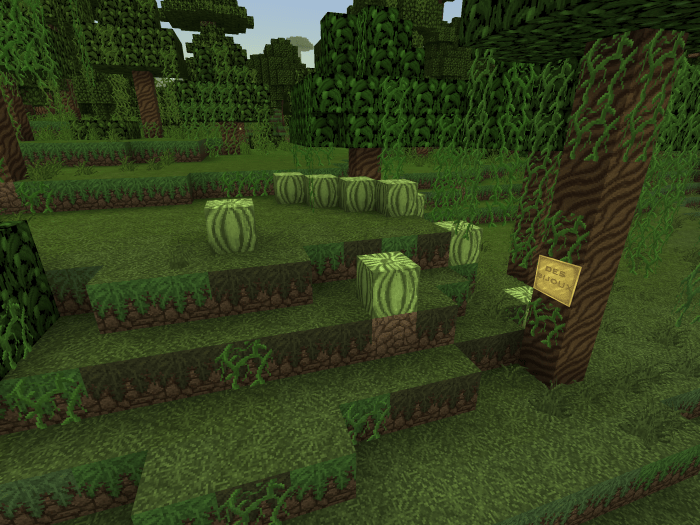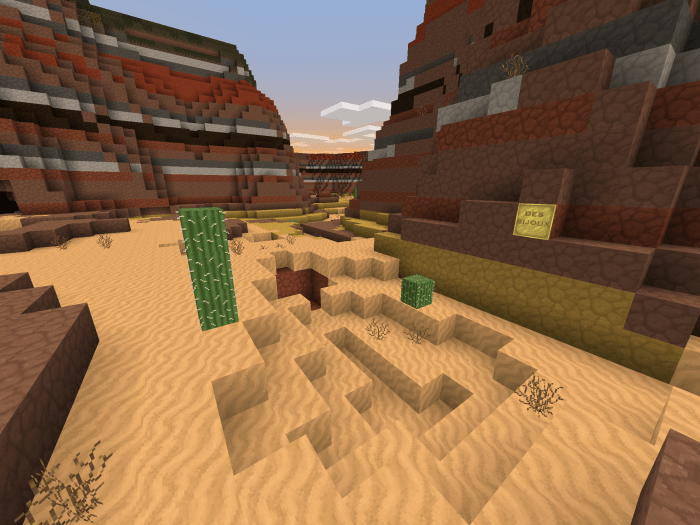 Nether: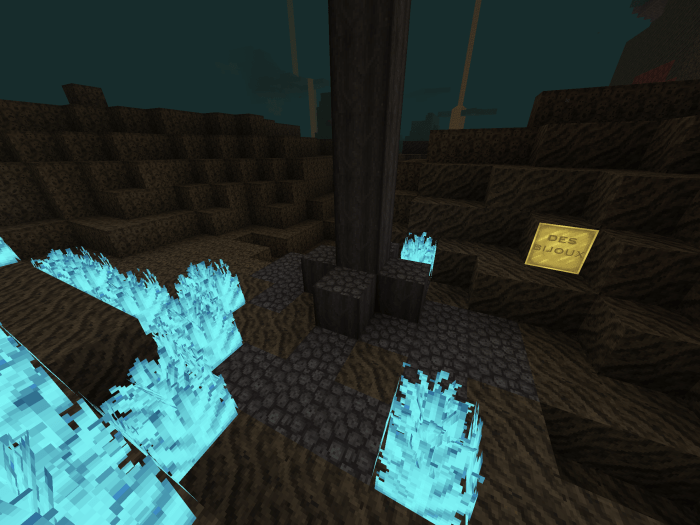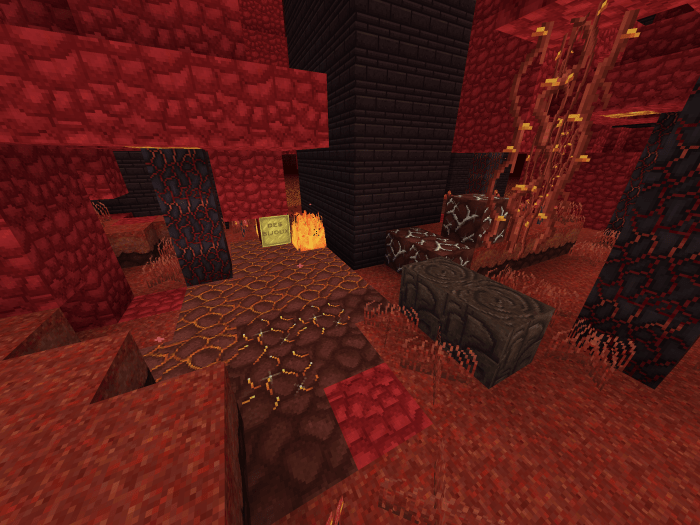 New stuff added:
Join my discord server for texture pack news!
https://discord.gg/m4jYMau3
Select version for changelog:

Changelog
New Variations:
• returned all past block variations
• added blackstone bricks, cracked blackstone bricks, end stone bricks, and bricks variations
Changed Blocks:
• changed the coal ore texture (it hypnotized me that I can't stop mining it)
• changed quartz texture to match other changed ores
• changed crimson and warped stem sides to look more epic and scarier