Welcome to a one-of-a-kind parkour map that combines hardness and great courses. There is the overworld, the nether and the end with a surprise at the end. This map is multiplayer friendly with a great lobby and commands and physics. There are 9 total levels progressivley advancing and getting harder as you adventure further into the map.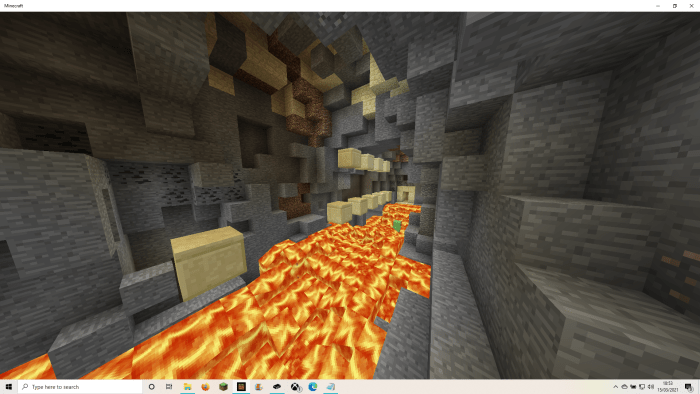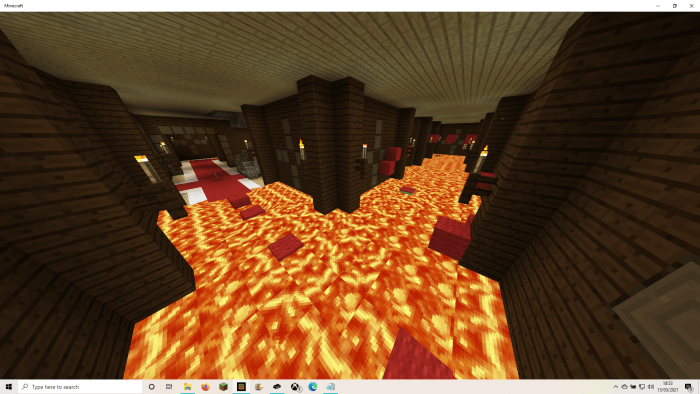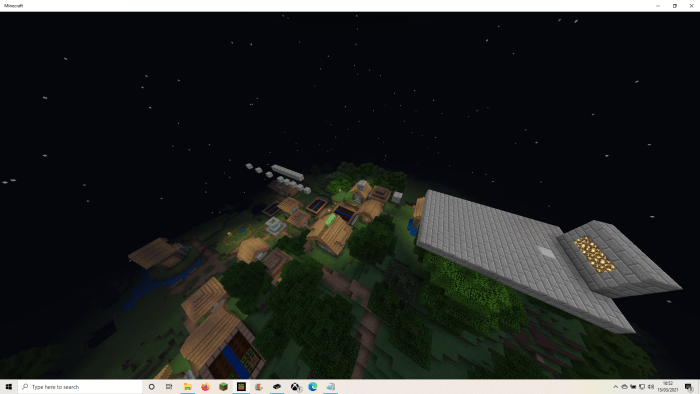 This map is a cross dimension themed parkour course meaning that you go through the overworld, the nether and the end. There are 3 levels to each secion. In the overworld there is the village biome, the sand temple biome and the woodland mansion biome. In the nether there is a standard biome, a nether fortress and a crimson forest biome. In the end there is only 1 biome that has a large surprise at the end.
In the lobby you have to advance through 3 fake dimensions before you can jump into the end portal and officially start the map. During the lobby area there is a easter egg that is decently hidden that will give you a twitter account to message saying you found the secret. Bring in as many friends as you want as it is garunteed a laugh as it is certinly NOT easy. Play today!

Select version for changelog:

Changelog
Updated profile picture.
Fixed title commands.
Fix a incorrect teleport command.

Installation
Click on the link and it will redirect you to adf.ly. DO NOT click on the ad shown as they can be dangerous. Wait 5 seconds for the skip ad button to show up in the top right hand corner of the screen and click it. It will redirect you once again to MediaFire where you can press the blue download button to download the map.