Welcome to a fully functioning murder mystery map that you can play with your friends! This map iis the apartment eddition so the map is based on an appartment. This game works flawlessly with 2-5 players and a awesome spectating area for players that cannot play. Play today as this map will exceed your expectations!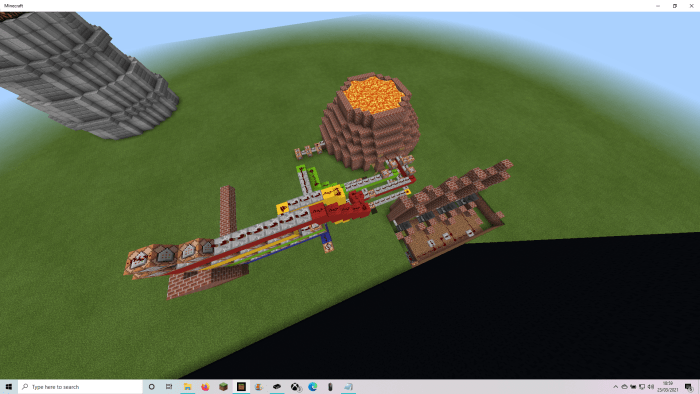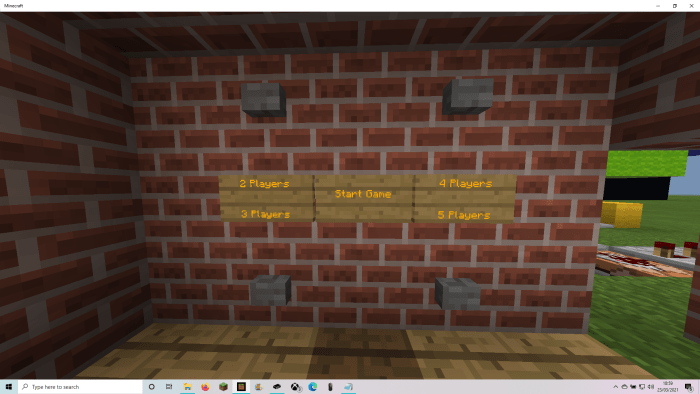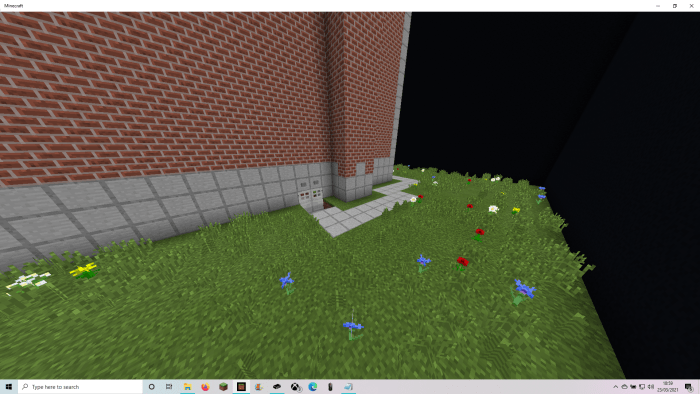 Welcome to an awesome murder mystery world that beats all the competition. This map is fully working with over 100 command blocks and a fully working death system. The lobby has 4 buttons, play game 1-5 players, spectate, credits and hall of fame. This map supports up to 5 players or only 2. When you spawn in a completely random person will be given a dagger to kill the other people in the game. There is no fall damage and loads of secrets in the house!
There is also a garage with a car, 2 fountains and a secret basement. When you die, the command blocks register that you died and will count the players left and on depending how many are left, the game will end dur to the redstone signal strength. If you do die early, don't worry as there is a cool spectating arena to watch the remaining game as it plays out. Play today!

Select version for changelog:

Changelog
Uploaded the actual file verification.
Once again, fixed the teleport and sound effects from command blocks.
Installation
Click on the link and it will redirect you to adf.ly. DO NOT click on the ad shown as they can be dangerous. Wait 5 seconds for the skip ad button to show up in the top right hand corner of the screen and click it. It will redirect you once again to MediaFire where you can press the blue download button to download the map.