The dodge challenger srt is a muscle car and sport that reaches a maximum speed of 192 miles per hour. It is now in Minecraft and it exists in several different colors. Cruise down the street, or race your friends!
Creators: Twitter: @TInfiniteMinds, Twitter: @8Fernancraft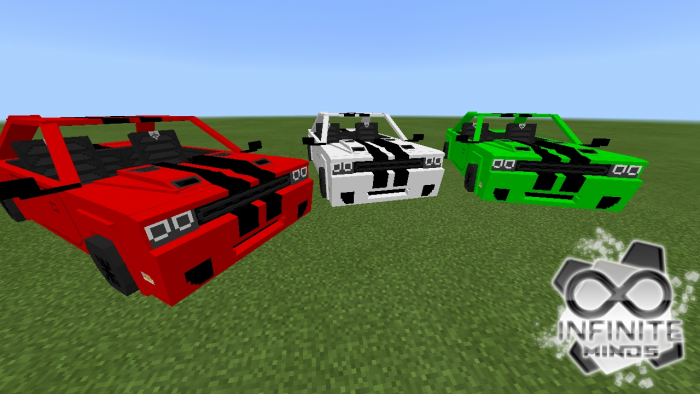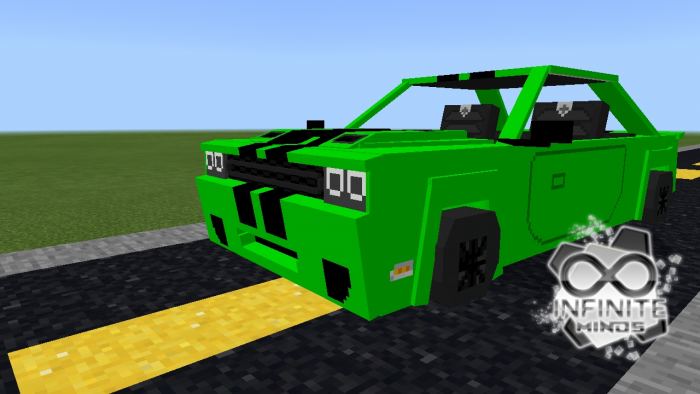 This addon adds to the doge challenger srt that now you can drive it in minecraft also two people can go to the challenger dodge
Features
Does not replace any entity
Available in different colors such as:
Red
Green
Blue
White
Orange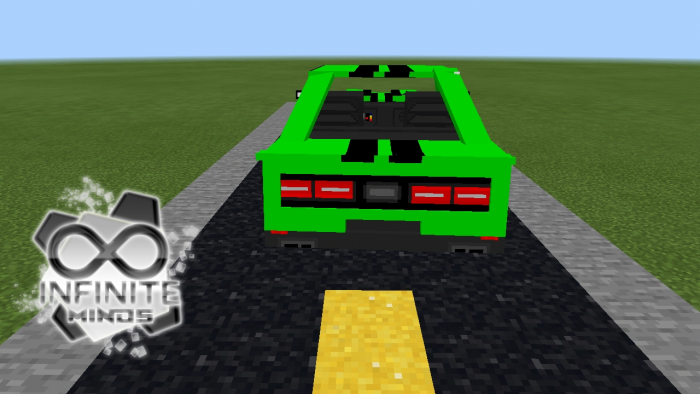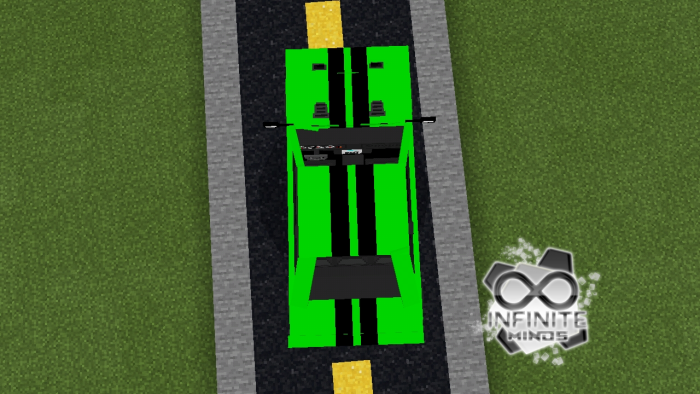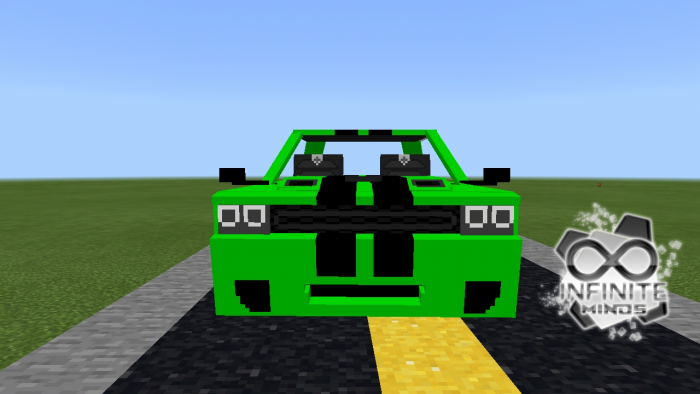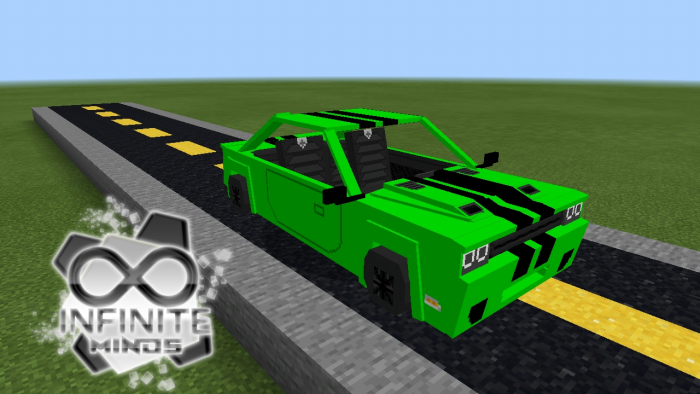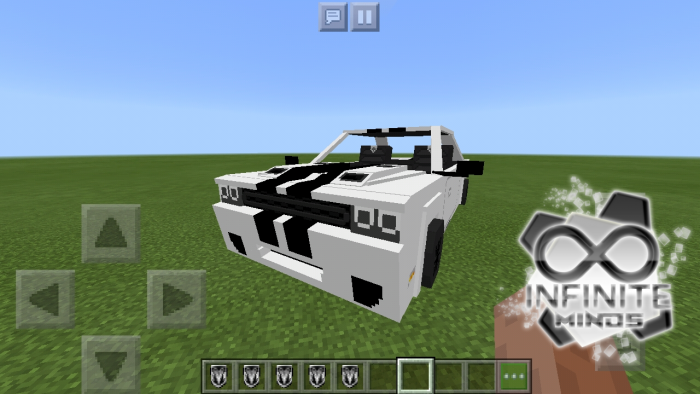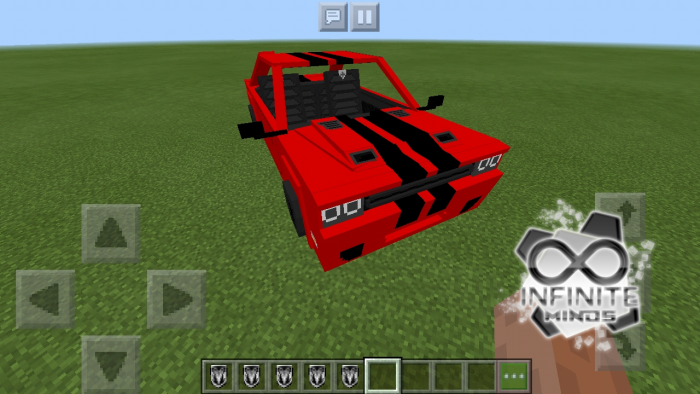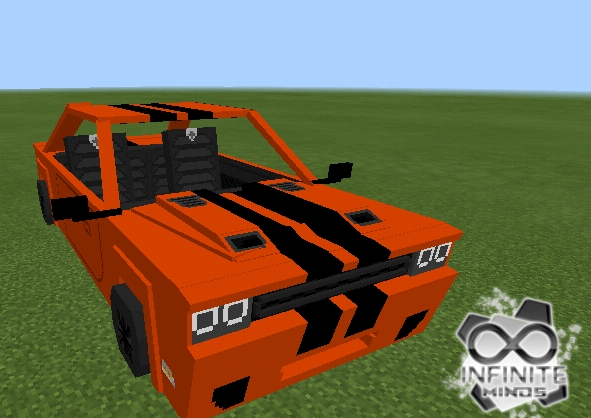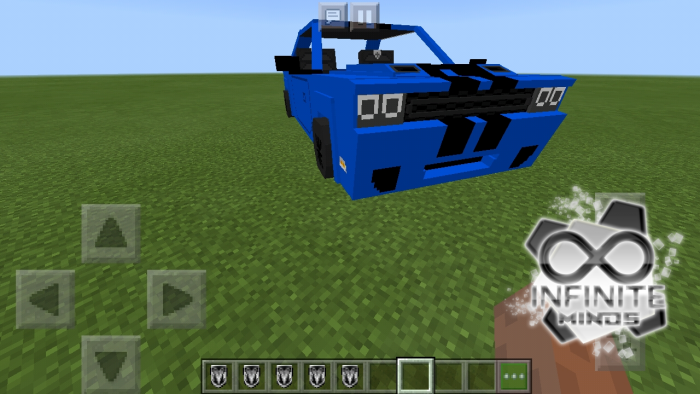 Two players can ride the same car at the same time.
Select version for changelog:

Changelog
error correction
it works in minecraft for minecraft 1.11 and 1.10
Installation