Hello everyone and welcome to Savanna World Resort. Where dreams become reality. This theme park is +2 year completed project and was awesome to build . Come along and explore this magnificent theme park. From an Enchanted Kingdom  to Central America. From Wild Africa to a Live-Action film. You will be immersed with this absolutely amazing park. 
These are the 5 amazing parks:
-Enchanted Kingdom
-Earthpodium
-Animal Quarter.
-London Studios
-Clown Land (We do not affiliate ourselves with this park, thank you)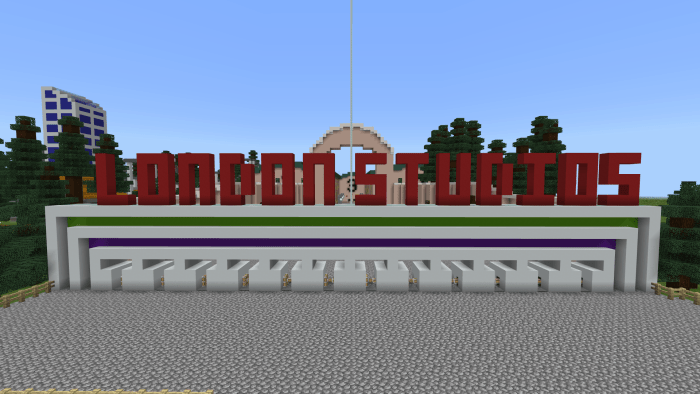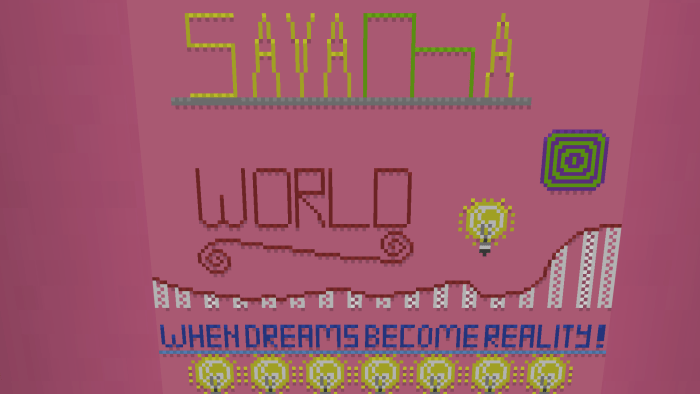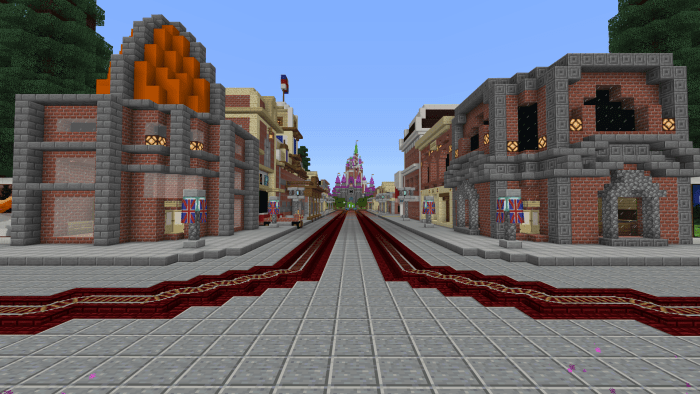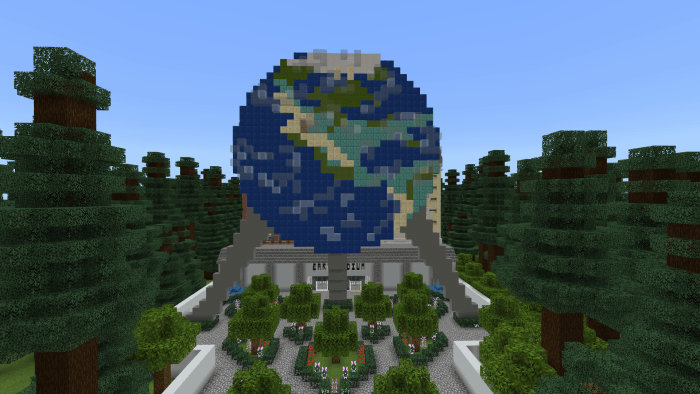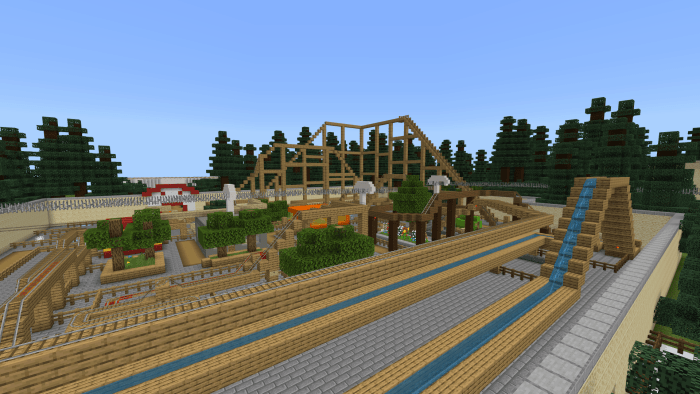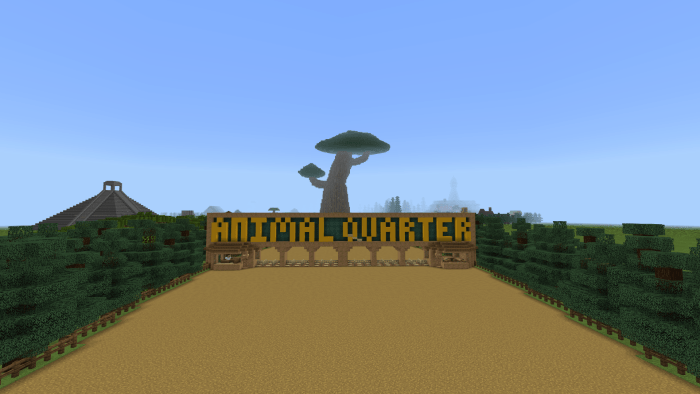 This is Savanna World Resort
Want to go through space. Well Enchanted Kingdom is your place.
Want to explore the world. Come over to Earthpodium.
Never been to Africa but want to go. Come over to Animal Quarter.
Experience your deepest fears in The Nightmare Zone. London Studios is your place.
This theme park is massive and has finished its completion stage and waiting for more guests to explore. So come on down to Savanna World Resort.
Did you know we have a YouTube Channel and Twitter?
Youtube Channel: https://www.youtube.com/channel/UCf03TH2sXTjRuN-ZTvxH0pQ
Twitter: https://twitter.com/SavannaYT18
Select version for changelog:

Changelog
fixed download link will should not be copyrighted. We dont know why it was copyrighted and who it was by.
Installation
Download the Mediafire link and it will appear into Minecraft.
If you are on a console, you may have to convert it into a .zip file.