Hello there and welcome to one of Savanna's recent projects. Savanna Paradise Resort. This is a theme park that has improved in technology from our old project, Savanna Paradise Resort. This park will take you from the daring plummets of The Nightmare Zone : Tower Of Fright to a leisurely stroll through Savanna Gardens.
Trailer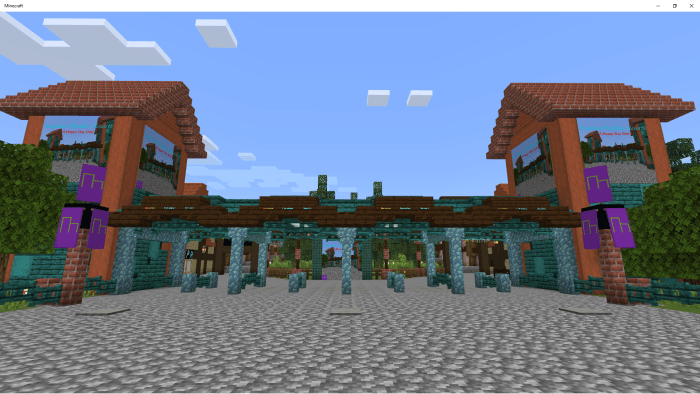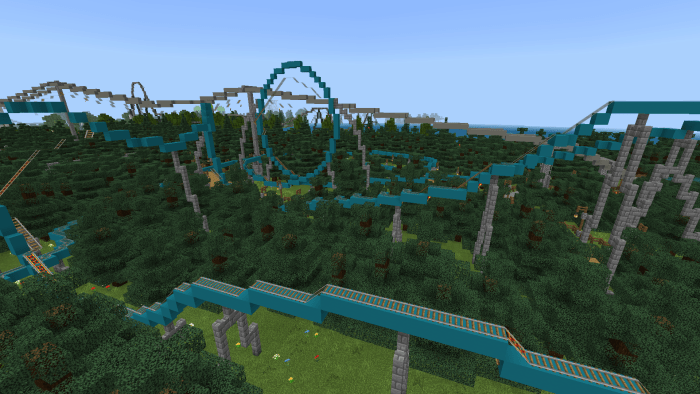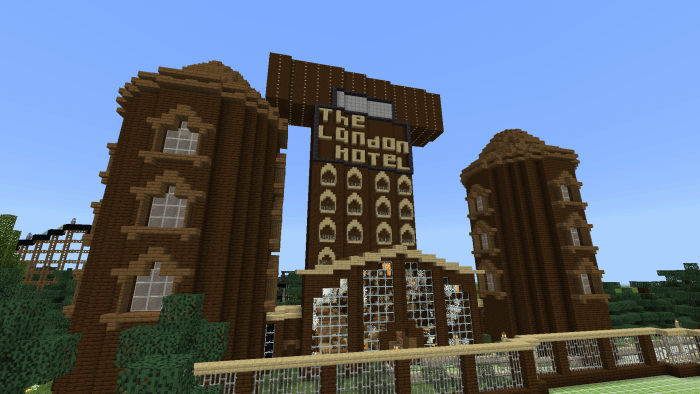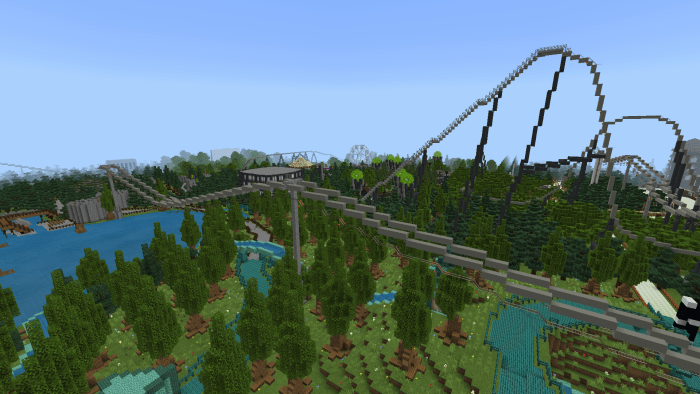 Enjoy our 10 areas:
-Entrance
-Magic Land
-The Tropical Island
-Futuristic Land
-The Nightmare Zone
-Possessed Forest
-Medieval Land
-The Sea
-Savanna Gardens
-The Ancient Castle
Our social links:
YouTube Channel-https://www.youtube.com/channel/UCf03TH2sXTjRuN-ZTvxH0pQ
Twitter-https://twitter.com/SavannaYT18
Discord-https://discord.gg/XdVzt4nS77
Website-Savanna1.yolasite.com
The theme park has now been completed and thank you to all of you who enjoyed Savanna Paradise Resort. Now, keep out for our other parks coming out soon.
Common Questions
How do I gain Cash?
You gain cash by playing, and riding rides.
1 Minute of playing = 1 Cash added to your balance.
There are a few photos of a sky ride, where is it?
There are a 3 stations:
Medieval Land
The Sea
Possessed Forrest
I am lost with where i am going?
There are plenty of maps located around the park. Keep out for them.
There are a few comments going around about this being based off another park, is this true?
It is kind of true, the park is inspired by some of the rides of Fantasy Islands by a team called BlockCoasters.. Please don't criticize us. We have done most of the work and most of it isn't inspired by Fantasy Islands. Thank you for listening. -Savanna
Is there accommodation?
Yes we offer 1 type of accommodation, these are bungalows. they are located to the left of Savanna Paradise Resort Entrance (where you spawn)
REVIEWING
If you wish to review this park, please read the following
-You must include the map download and YouTube Channel
-You may include our Twitter (Its your decision)
-Please contact us when it is on YouTube, you can do this by telling us in our comments or twitter.
-Non of the music in the park is not copyrighted, so you will not be copyright claimed or striked, when this is on YouTube.
Thank you everyone and enjoy yourself here at Savanna Paradise Resort. and have A Happy Day Out
Select version for changelog:

Changelog
Added Paradise Fireworks
Fixed bugs
Removed Towering Nightmare
World Download size less than 20MB
Added a few secrets around
Updated areas and rides and The Haunting is now fully functioning once again
Fixed rides and signs up to date for 1.17
Fixed The Sea's Ride and Queue problems
Last SPR update!
Installation
Download the Mediafire link.
Then just open the .mcworld and it should be automatically imported
If you are on console, you may have to convert it into a .zip filenvert it into a .zip file