Tired of playing regular skyblock because there are not enough locations? Download this map, there are twice as many Islands here, and regular updates will be released with the addition of new Islands and achievements.
Skyblock with non-standard solutions and Islands that you haven't seen anywhere else. The main idea remained the same. Spawn on a small island with a tree and a chest, and what to do next is your imagination. Are you tired of playing alone? Call a friend or two or 20! The number of players on the map is unlimited.
The map contains 9 Islands belonging to different biomes, where you will find different items for survival and achievements. These locations and many others you can explore on this
-Nether
-Snow
-Desert
-Start lokation
-Laboratory
-Mine
-Pirates treasure
-Ender world
-Farm
There are a lot of achievements on the map. For example: 1. Collect the dragon egg. 2. Bargain with the vilager. 3. Reach level 10. And many others. There are about 20 achievements on the map.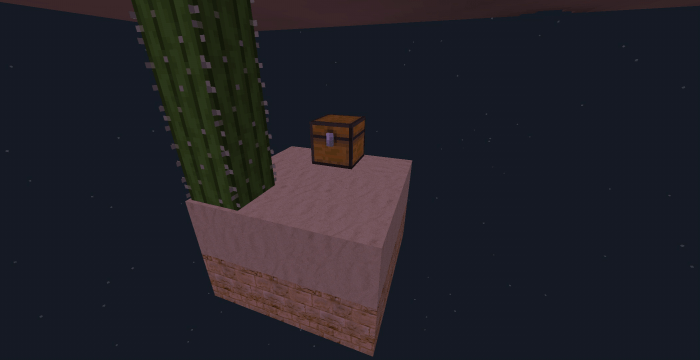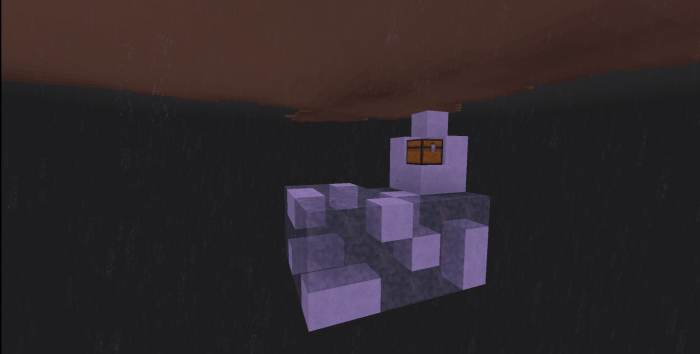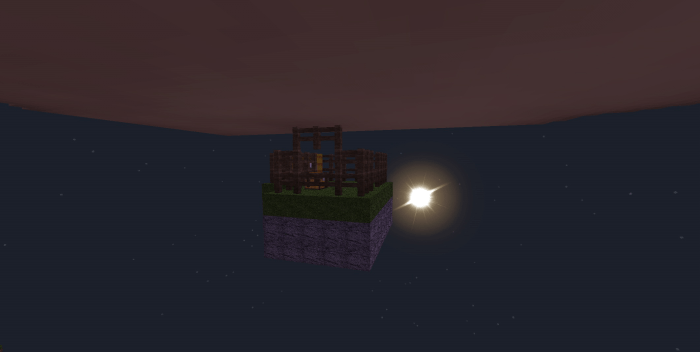 Select version for changelog:

Changelog
Redone the description, removed unnecessary(accidentally written). Have a nice game on the map) 
Installation
×Download map. 
×Open and unpack it in file manager. 
×Move it to games/com.mojang/minecraft_worlds
×Open minecraft and play!