If you loved my aether dragon addon, then you will love this one! Dragon Mounts adds 4 new dragons, 3 new armor, and 3 new swords! Now you can have more fun in Minecraft!
I have permission to use the fire dragon texture, made by NazzyDragon. Here is the link to the forum: Link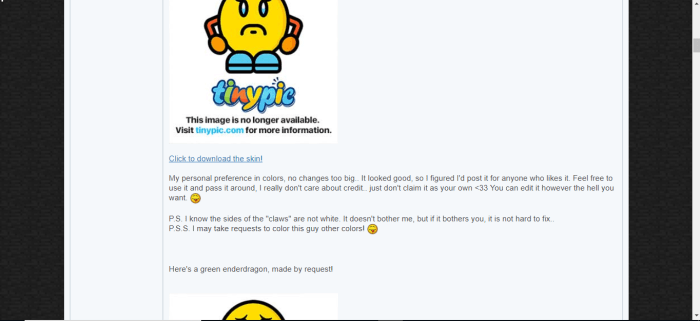 All the dragons in Dragon Mounts except the ghost dragon have their own custom armor, sword, and scale.To equip the armor, long press on the screen, or right click. You can also equip a saddle, chest, and horse armor on the dragons. All dragons have a hostile and tameable version. The tameable versions are not flying. All dragons drop scales.
Crafting Recipes:
The first dragon is the Aether Dragon, a fierce dragon that spawns in the mountains. It is powerful and fires balls of ice.
Health: 300
Attack: fires balls of ice
Tamable with: golden apple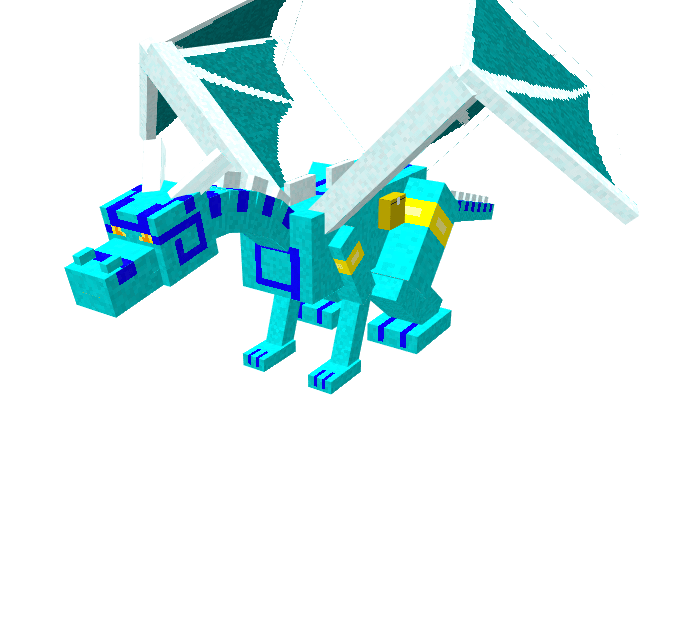 The second mob is the fire dragon who spawns in mountains with aether dragons. As you guessed, the fire dragon breathes fireballs, and can be tamed with a blaze rod.
Health: 275
Attack: blasts burning balls of fire
tameable with: blaze rod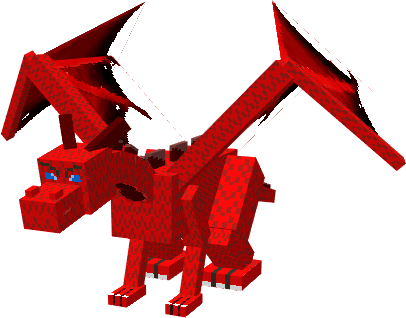 The third mob is the ender dragon. It spawns in the end, but make sure to tame the ones on the ground, not the big boss.
Health: 200
Attack: breathes dragon fireballs
Tameable with: dragon egg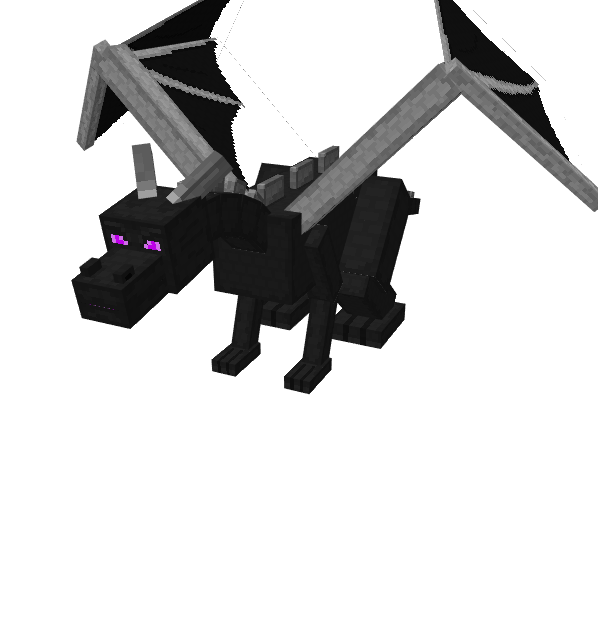 The fourth mob is the ghost dragon. The ghost dragon is probably my favorite mob in my addon. He glows in the dark and can be tamed with bones.
Health: 300
Attack: breathes explosive projectiles
Tamable with: bone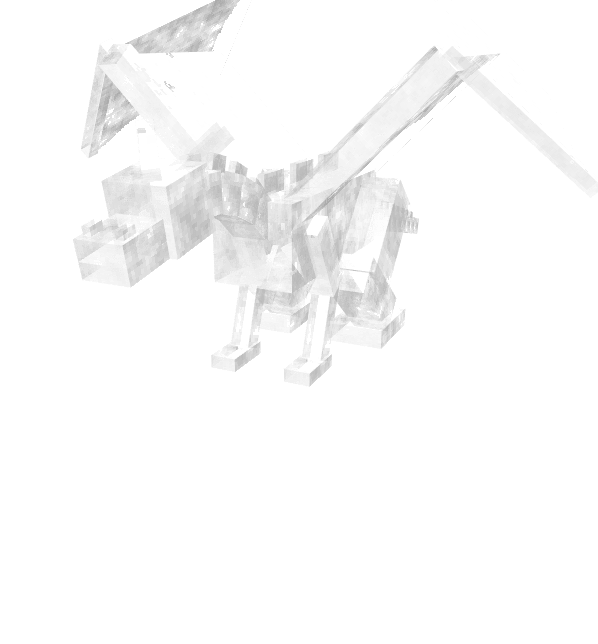 The first new mob is the water dragon. It is a very friendly dragon that only attacks monsters. UNLESS you punch it. So don't PUNCH it. You can tame it with fish.
Health: 200
Attack: uses melee attacks
Tameable with: fish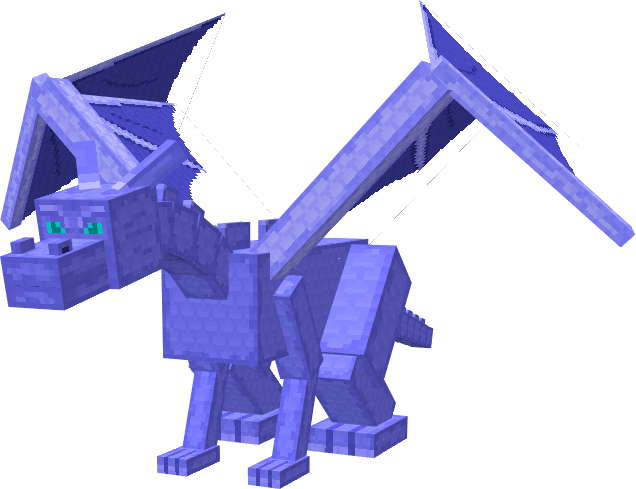 The second new mob is the Lightning Dragon. The Lightning Dragon is one of the strongest dragons. With a large 900 health and breathing large balls of lightning.
Health: 900
Attack: breathes lightning
Tamable with: beacon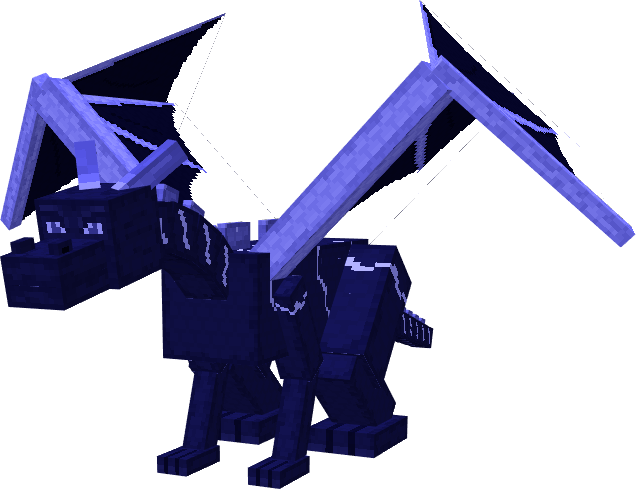 Undead mobs!
(none of these dragons have armor)
The skeleton dragon is a variant of the ghost dragon. BUT it looks cool nonetheless. It also spawns underground in large cave systems.
Health 300
Attack: breaths explosive projectiles
Tameable with: bone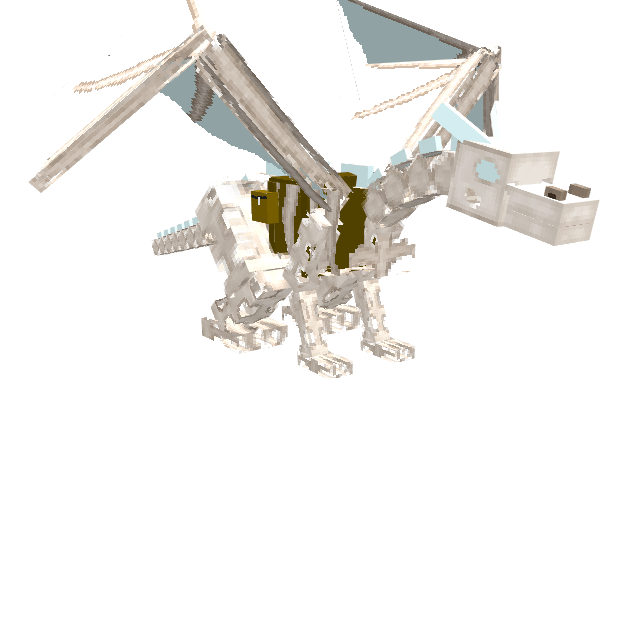 The wither dragon spawns near the skeleton and ghost dragons BUT it is way rarer, and is much stronger. Sporting three heads, this beast has 1000 health. It also has an awesome boss bar.
Health: 1000
Attack: Breaths thunderous lightning
Tamable: with beacon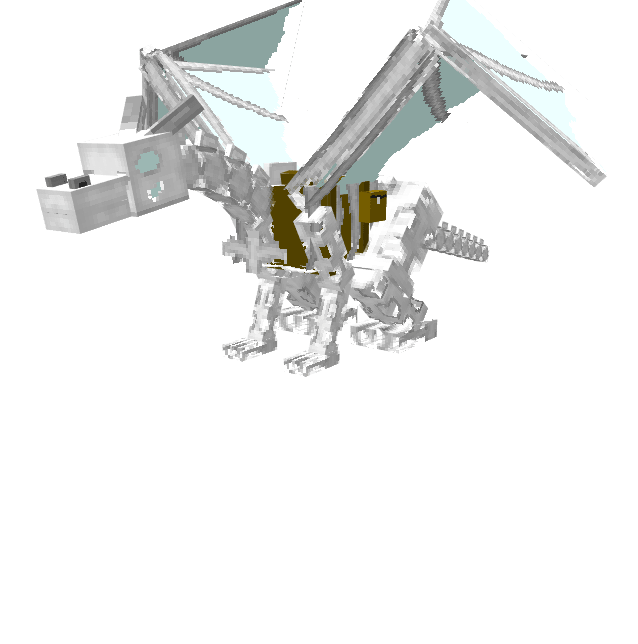 Zombie dragon!!! This dragon only has a tamable variant, because it is your dead dragon given another chance at life.
Health 300
Attack: uses melee attacks
Tamable with: rotten flesh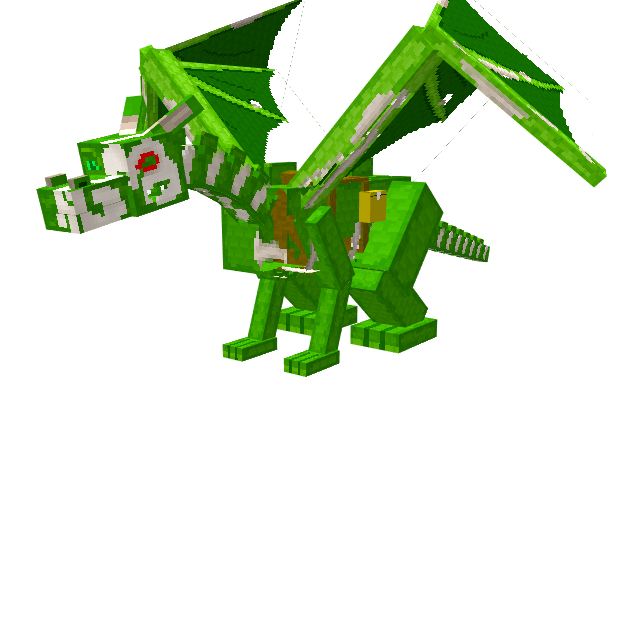 New Fly Function!!!
To use the fly function look up to fly up and look down to fly down. Its all in the addon now!
I have permission from Dex and Dad to use there fly function. Thanks!
Link to there video. I asked for permission in the comments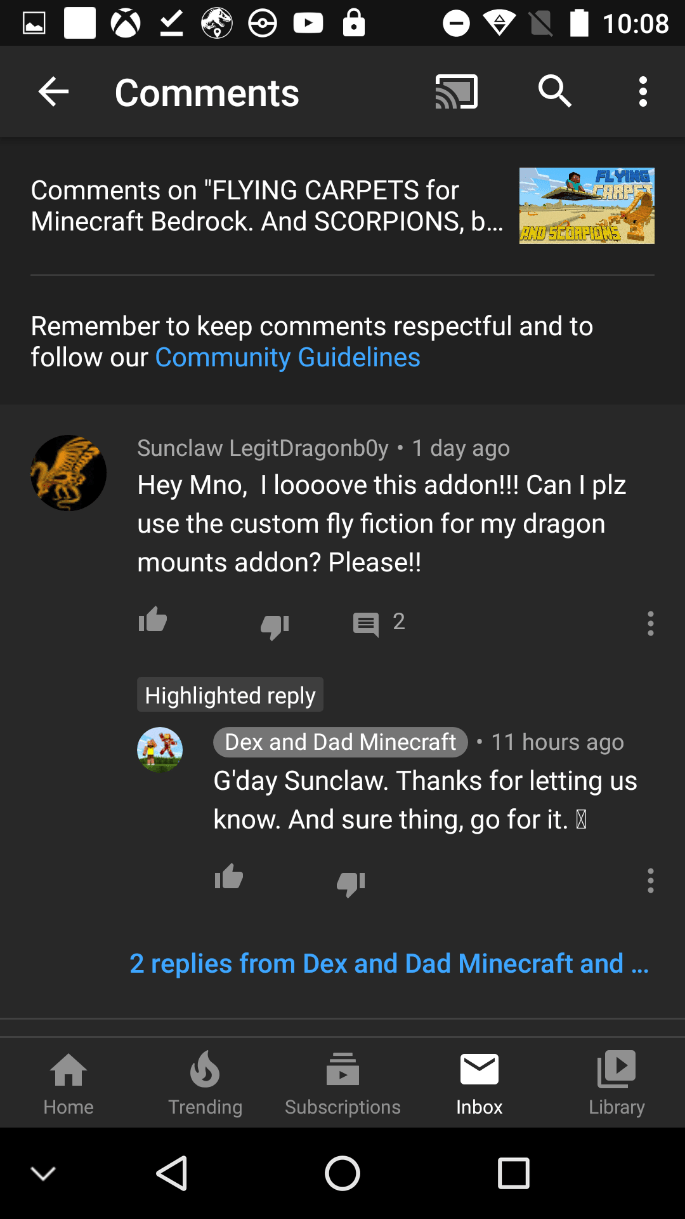 DO NOT USE ANY CODE OR MODEL FROM THIS ADDON WITHOUT MY PERMISSION. Ifunctionto about you RAFATAR32DA.
Updated fly function!!!! Thanks Dex and Dad for letting me use it!! 
Added the undead mobs (zombie, wither, skeleton dragons) Also i updated the fly function now works
Added the new fly function that was requested!!! 
Hope you enjoy! 
Added the lightning dragon and the new water dragon, Added what not to do with my addon.
I want it on mcpedl plz. Plz,  I worked hard on this. 
Changed fire dragon texture and added permissions for the texture
Added that I have permission to use the fire dragon texture and that I made the models. 
Installation
Enable Experimental Gameplay
Downloads
Supported Minecraft versions
1.13
1.14