Add new wing to your game that allows you to fly up and down with infinite fly without using fireworks or any other item.             
You can get the wing from creative inventory on the weapon section, the crafting recipe has some materials that hard to get but the this wing gives some good abilities that make sense to crafted.
The features and abilities of the wing:
How to craft the wing: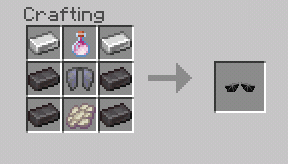 Features and effects of the wing:
Protections:

Effects:
Strength and Regeneration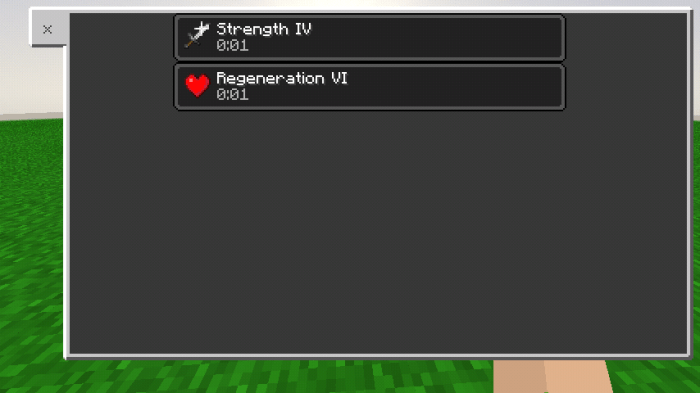 Explosion protection: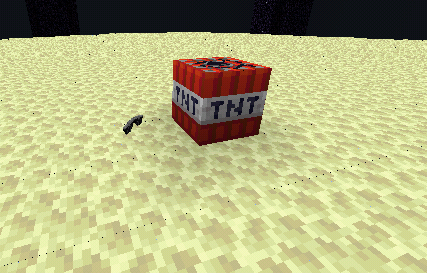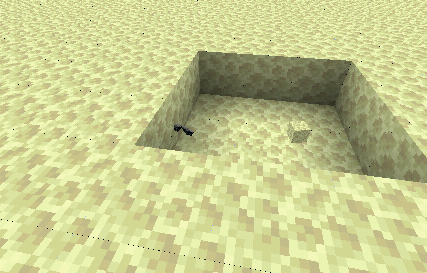 How to use, control: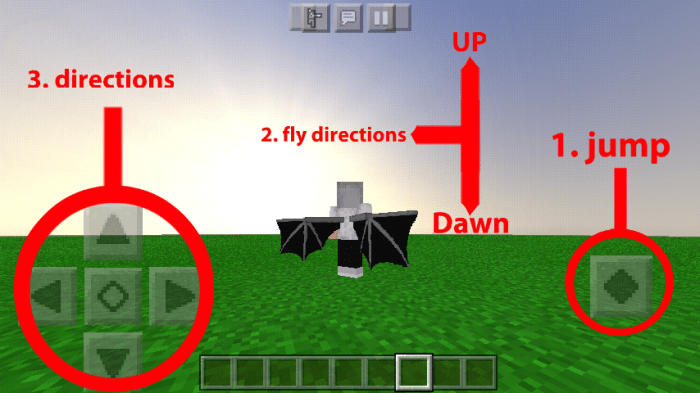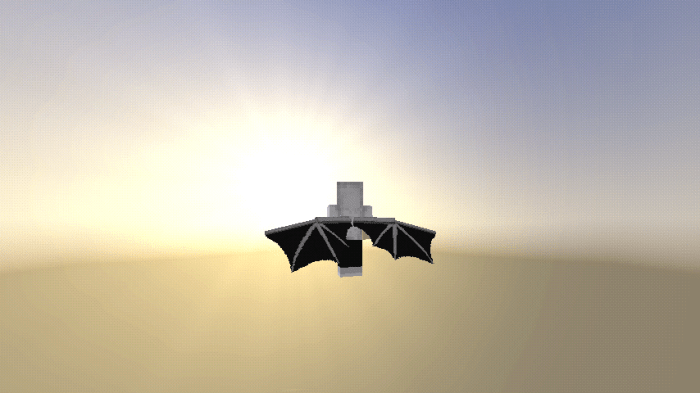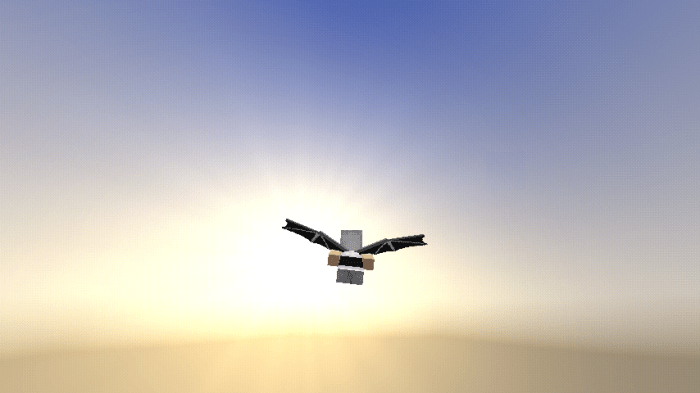 Tell me on the comments if there's any bugs or problems on the add-on to updated later, thanks!
Installation
After downloading the .mcaddon file applied to your game, then apply the add-on on your world and make sure you activated the experimental gameplay button before use the in your world.