This is an add-on which lets you morph into an ender dragon with the flying effect. Experience Minecraft as the one and only Ender Dragon - definitely something else than playing as Steve or Alex! ;)
How to Morph: First you need the armor stand and rename them to "Dragon", after you will be see your self you turned into ender dragon.
How to Fly: after morphing you will be get in your hotbar splash potion, throw them to fly.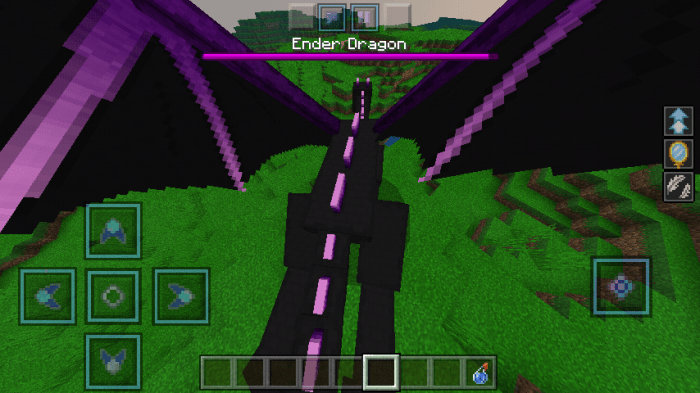 How to Remove the Morph: it's simple, you need to write on your chats "/function remove".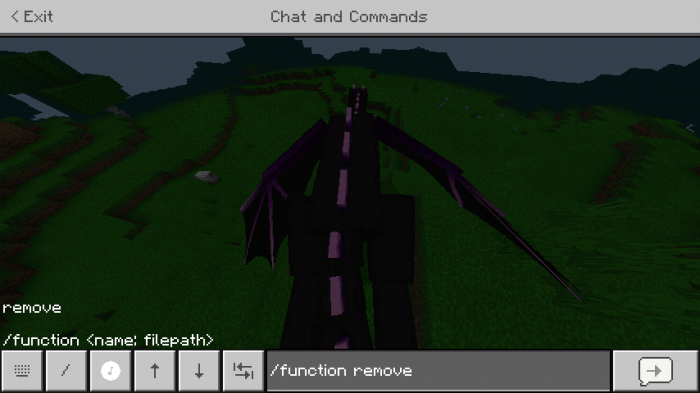 Creator: RafatAr32
Twitter:@Ar32Rafat
Installation
How to install the add-on: click on the file than export them on Minecraft.