Gives you the experience of one of the upcoming Minecraft caves and cliffs update new mob that showed on the Minecraft live 2020, it's known as the Warden!!      
Warden is mob showed on the latest Minecraft live in this year, this add-on adding them to your game with the same functionality that showed on the live!
Warden: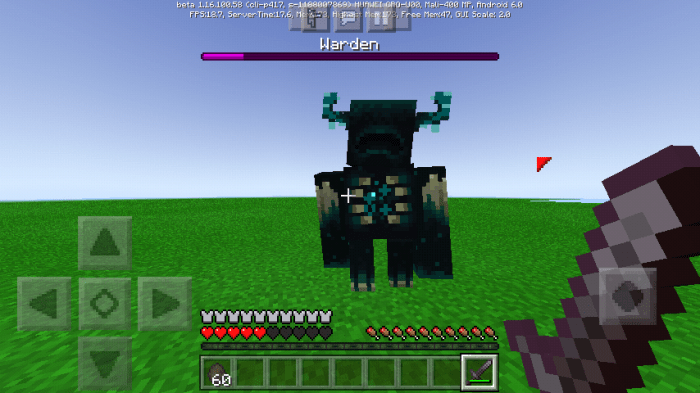 Has full health: 150
The damage cost: 21 damage in one hit, so make sure you having a good protection before start fighting it!!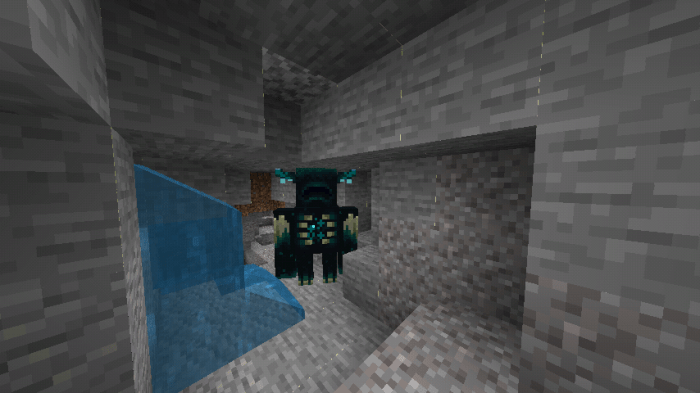 Has main spawn underground on caves in: 32 high level
They too has the glow ability as we seen on live: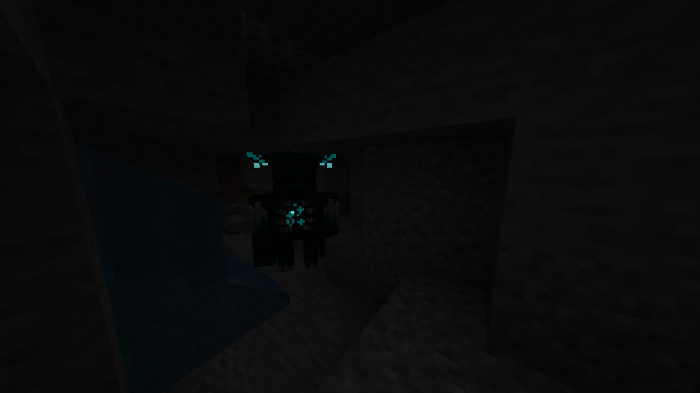 Roar ability: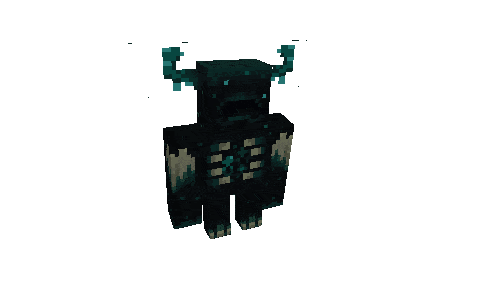 We not quite sure about the actual abilities of warden so I added this from my own!
Except here is the scary funny walk of the Warden like we seen on the live: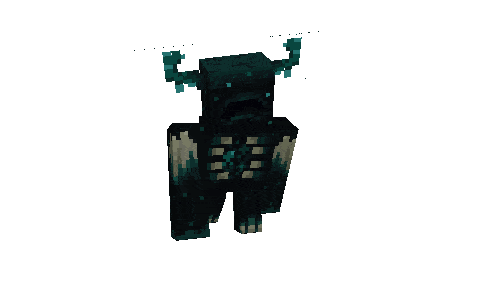 leave a comment if there's any bug on the add-on and thanks!!! ❤
Installation
After downloading the .McFadden file apply it to your Minecraft then apply it on your world, do not forget to activate the experimental gameplay button before use the add-on!!